Biz Online Marketing is only as strong as our team and we are lucky, we have a great team
We are market leaders in what we do and we have the very best team that ensures that we deliver to your expectations and on the agreed schedule.
Our team is made up of creative and technical experts from across the global with the sole aim to ensure that we support you with achieving your business goals through an improved or enhanced online presence.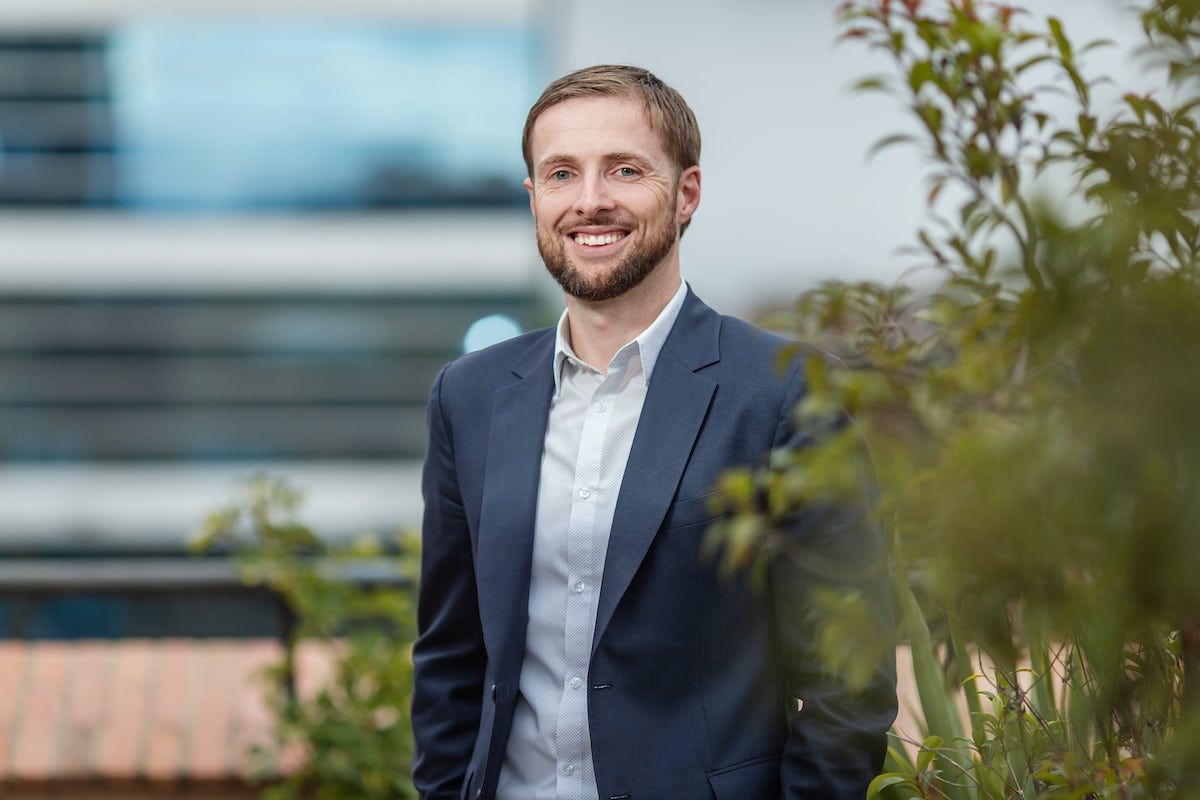 Craig Dempsey
Founder & CEO
Craig is a seasoned business professional and entrepreneur. He is the Managing Director and Founder of the Biz Latin Hub Group that specializes in the provision market entry and back office services, he is the founder and Managing Partner of The StartupVC which focuses on building scalable B2B service companies, and is also a founding partner of Green Gem Investments, an emerging emerald mining and exploration company. Craig holds a degree in Mechanical Engineering, with honors and a Master's Degree in Project Management from the University of New South Wales. Craig is also a military veteran, having served in the Australian military on numerous overseas missions and also a former mining executive with experience in various overseas jurisdictions within Asia, North America and Latin America.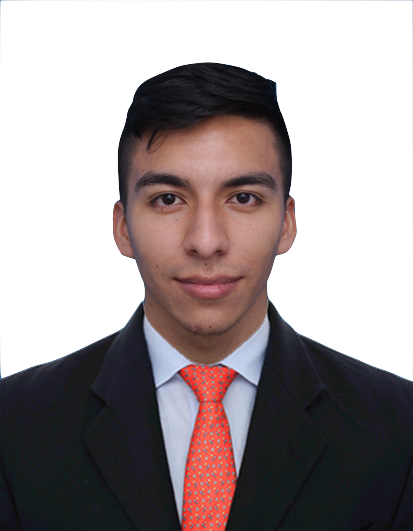 Cristhian Hernandez
Lead Designer
Jennifer Rushe
Content Producer
Looking for an exciting and challenging opportunity? Take a look at our vacancies.
Subscribe to our newsletter!
Marketing permission: By submitting this form, I give my consent for Biz Online Marketing to be in contact with me via email using the information that I have provided in this form and for the purpose of providing me updates about online public relations, personal branding, promotional videos, business logos and designs and/or for marketing purposes.
What to expect: If you wish to withdraw your consent and stop hearing from us, please simply click the unsubscribe link at the bottom of any email that we send or contact us at [email protected]. We value and respect your personal data and will do the utmost to protect it. To view our privacy policy, please visit our privacy policy page. By submitting this form, you agree that we may process and use your information in accordance with the stated terms and conditions.