Business Logos, Social Media Kits & Graphic Design
We create clean and straightforward minimalistic logo designs.
Whether you are a start-up or embarking on a company rebranding project, your logo, your design and your social media play a critical role in telling your story and demonstrating to your potential clients the value of your business.
We are experts in taking your vision and bringing it to life and creating logos, infographics and social media kits that demonstrate your value and your business worth.
Work with Biz Online Marketing to create your company logo and social media kit. Get started now!
What is a Social Media Kit?
It is a custom design graphics package that includes all of the logo and banner graphics featuring your logo for use on social platforms like Facebook, Instagram, Twitter & Linked-in.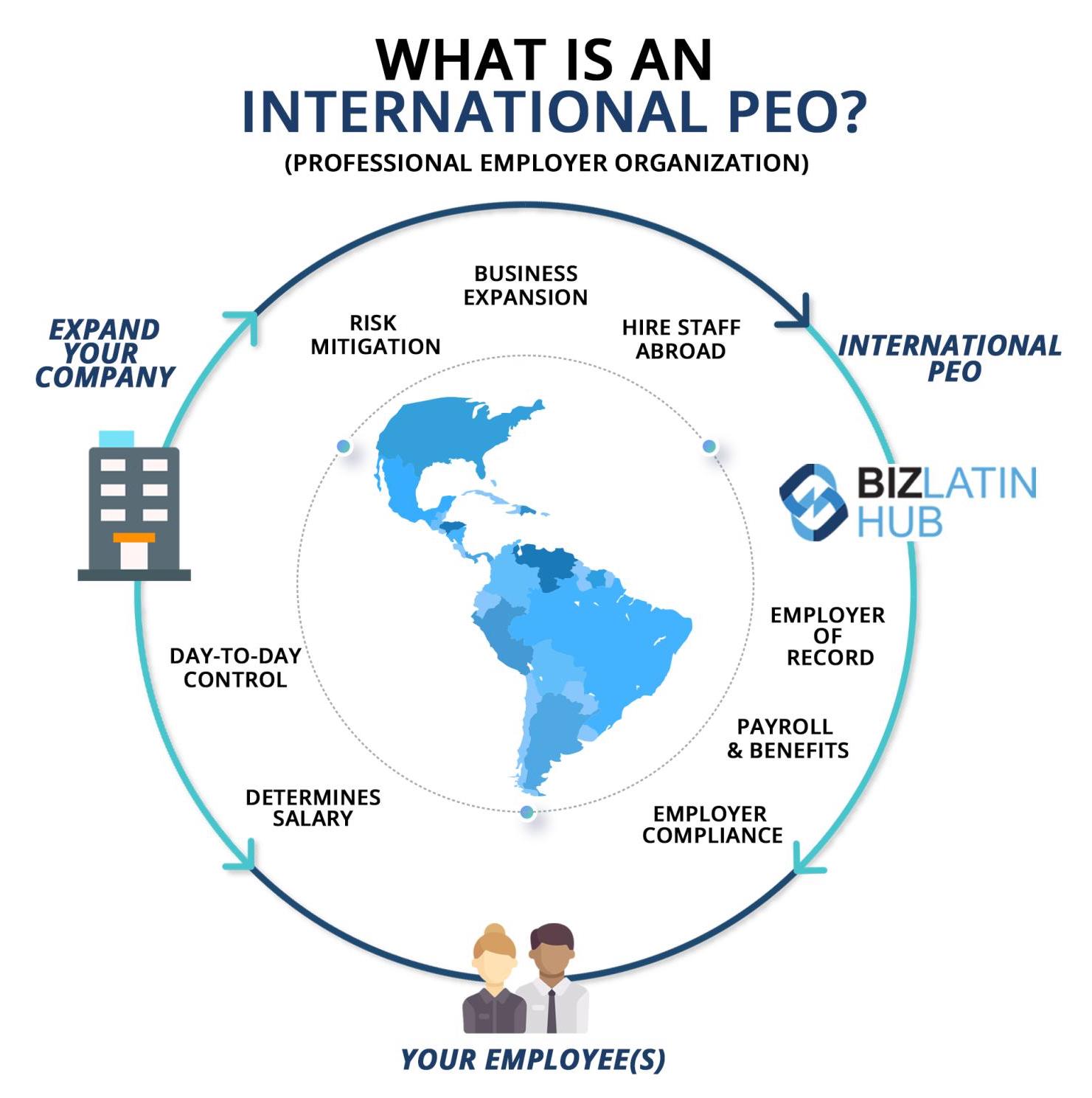 (Infographic Designed by Biz Online Marketing)
Why are infographics important?
Infographics used correctly can be a powerful tool to help your potential clients to digest and understand information easily through the use of visual data, charts, and statistics. With an eye-catching design, use of color and proportion your information or services can be transformed into memorable, attention-grabbing and even persuasive graphics. This is a must for all new and growing businesses.
Research shows that minimalistic logo designs have the maximum impact and are fundamental to involving a positive and strong visual impression.
Benefits of minimalistic logo design
How does our logo design and social media kit process works?
• We understand your vision
• Logo design samples are created
• We take on your feedback
• Design is enhanced
• Again we seek your Feedback
• Final delivery
Need other graphic design support? Need help with the design and creation of infographics to better explain your products and services? At Biz Online Marketing we can help.
What do we need to get started with your design and social media kit?
• A summary of your business
• Preferred color scheme
• Examples of logos to use as inspiration for your logo
What will we deliver to you?
• Eye-catching and copyright free designs
• Source files
• Printable resolution files
• Vector files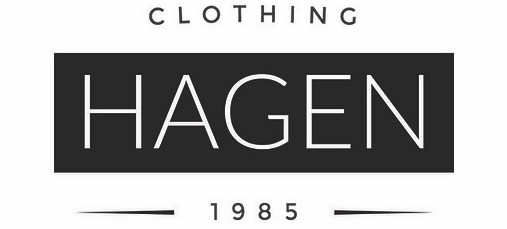 (Just a small collection of some of our minimalistic logo designs we have created)