Whether you're a startup business looking for tips on increasing sales and brand awareness or an established organization ready to "level up" and compete with rival brands, you cannot overlook the power and importance of video.
According to one report, video now accounts for 80% of all consumer internet traffic, with people preferring to watch content rather than read articles.
It's little wonder why services like Youtube, Instagram, and TikTok continue to post record-breaking profits year in, year out as content consumption behaviors change.
Whatever stage you're at with your business, company promotional videos should make up at least part of your overall marketing strategy.
Below, we've rounded up some reasons why.
Boosts sales and conversions
Let's start with the most obvious one: company promotional videos can drive conversions and sales in ways written text or graphics cannot.
One study reports that adding a video to your company landing page can increase conversions by as much as 80%, demonstrating the importance of a well-designed promotional video to hook in your potential customers.
Another study found that almost three-quarters of shoppers who watched an explainer video went on to buy the product, further proof that video marketing trumps all other forms of digital marketing activities, including social media, search engine optimization, and pay-per-click.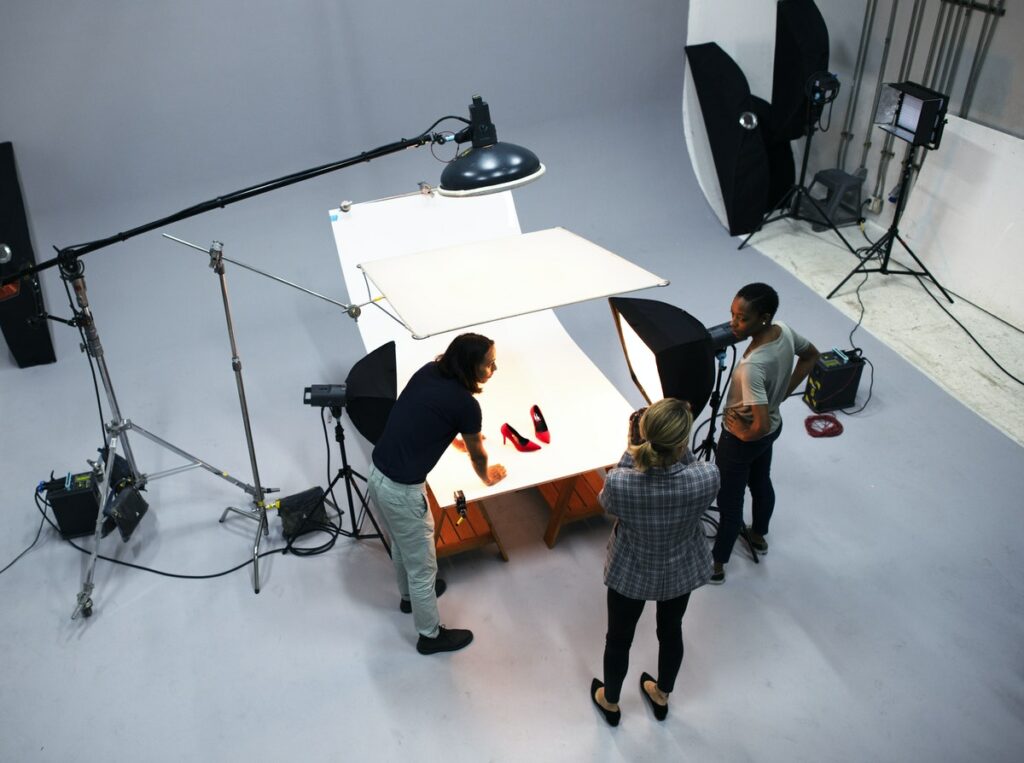 Company promotional videos deliver ROI
It's easy to see why so many small businesses don't invest in video content.
Not only can it be prohibitively expensive, but it's a pretty daunting task for someone with no experience in speaking in front of the camera or editing a video once it's been shot. But as any good marketing executive would tell you, you have to make an investment to generate a return.
In their 2020 video marketing study, Wyzowl found that 89% of video marketers say that video gives them a good return on investment, whilst 83% say it helped them to find new leads for their business. 87% said that video helped to drive traffic to their website, and 80% said that video had directly helped to increase sales. 95% said they're going to up their budget this year – pretty conclusive statistics demonstrating video marketing's ROI.
Video marketing builds trust
In a world where anyone can set up their own business and fake their success online, it is video that breaks down the barriers and allows consumers to see into companies and their real intentions. And when it comes to sales, trust is everything. Without it, you'll struggle to convert visitors and followers into customers. Rather than selling, video helps you to build a loyal and engaged audience on social and YouTube, who'll buy from you over time.
Ecommerce businesses, in particular, can benefit from video marketing.
Consumers can be skeptical about buying merchandise online because they want to see how it would look and feel in their hands.
Augmented reality will change this in the long-term, but video helps to bridge the gap and allows you to sell the benefits with a competent presenter.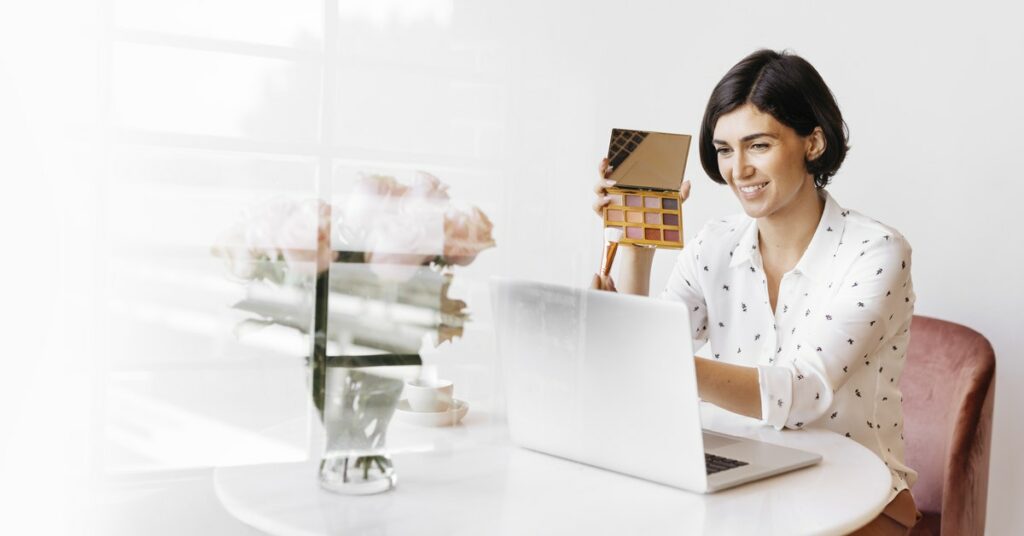 Company promotional videos are great for SEO
If you're struggling to climb to the top of search engine results pages (SERPs), video will help you get there.
Not only does video increase the average on-page dwell time (as they stick around to watch your video in full), but it builds trust and encourages search engines to index your website accordingly, as you're providing informative and engaging content.
Some SEOs argue that video content is more likely to show up on the first page of Google than text-based content.
SEO Inc suggests the click-through rate for video content on SERPs is up to 41% higher, so when you do rank, video will help increase your traffic.
Ensure you're properly optimizing your video content for YouTube, Vimeo, and your own website.
Treat video content like standard web pages, crafting meta titles and descriptions.
Research into the best keywords and add a clear call to action on video splash screens.
Helps you grow on mobile
Company promotional videos are ideal for mobile users.
Back in 2016, mobile overtook desktop browsing for the first time, with more of us on our smartphones than ever before, consuming content on social media and inside our favorite apps. Video goes hand-in-hand with this changing consumer trend, offering bite-sized content that's ideal for smartphones.
More than 95% of consumers watch video content on their smartphones, and mobile video consumption continues to rise 100% every year.
Make sure that your videos are designed for a mobile-first audience; keep text size generous and be mindful of notches for CTAs.
Relay important information
From financial services companies launching complex new products to medical firms who need to properly instruct users on how to use their products, video allows you to explain information clearly and visually.
98% of internet users have watched a tutorial or explainer video to understand how a product or service works, and that figure will edge towards 100% as internet adoption continues to climb.
Invest in company promotional videos and nail your script and delivery, and you'll position yourself as an authority with quality videos.
Company promotional videos are ideal for email
Email marketing continues to stand its ground as an effective marketing technique, and as consumer habits change, video is creeping into the sphere.
Incorporating video into your mailouts can increase click-through rates by as much as 96%, ensuring your brand is remembered in an increasingly competitive market.
Businesses are spending more time and more on creating "all bells, all whistles" concepts to attract consumers' attention – you must, too.
Wrapping up
Though video marketing may not be something you've considered in the past, it's fast becoming the most effective tool in a digital marketer's arsenal, and as such, you should make it a priority to design and roll out company promotional videos for your organization.
The team at Biz Online Marketing are on hand to assist with any questions you may have.
You can follow us on LinkedIn, Facebook, Twitter, and Instagram for regular news and updates on digital marketing and video marketing, whether you're filming them yourself or hire a videographer or graphic designer to create company promotional videos for you.