Social media marketing is an effective method for companies of all sizes to reach consumers and find opportunities. For smaller businesses it is particularly important because an effective social media presence can provide them with traction among consumers that they would have struggled to achieve via more conventional marketing methods.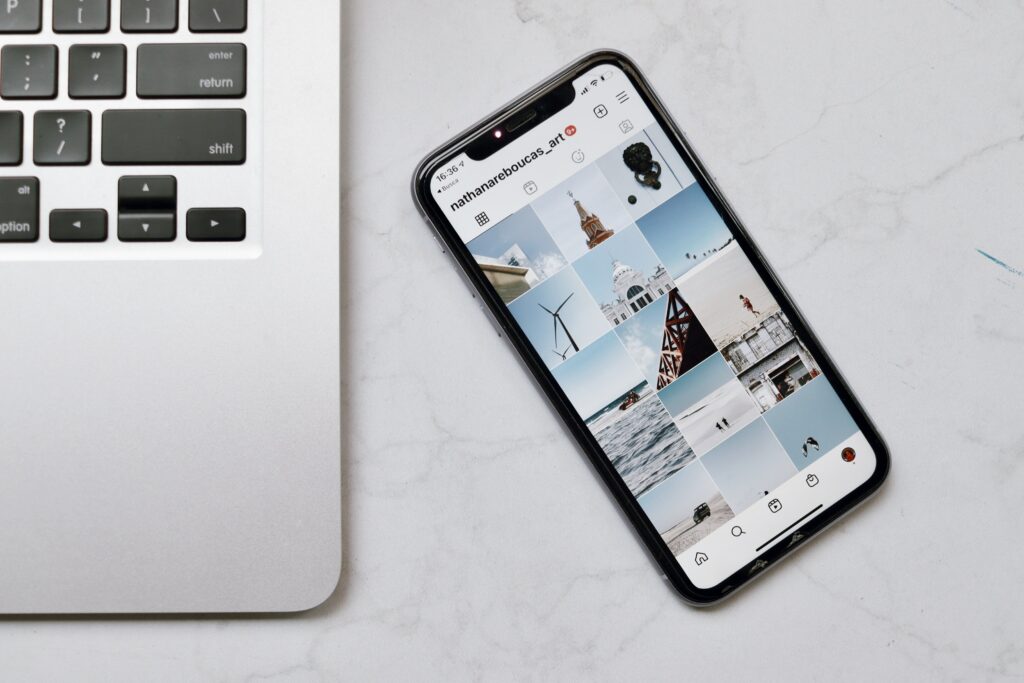 Online recognition leads to attracting followers, who can be converted into consumers, meaning that social media marketing can be critical to young and smaller companies reaching their ambitions.
For anyone starting in this field or thinking about implementing social media marketing in their business, the following overview could be of interest.
What is Social Media Marketing?
Social media marketing is a form of digital marketing that helps you achieve your business goals. Often people think that social media marketing just means promoting your products on social networks, but there is more to it than just that. It is about creating a strategy and an image, including:
Optimising your profiles and making them look the very best everyday.
Posting with a certain frequency to keep relevance and attract audiences in order to grow.
Responding to any queries and comments to keep in contact with customers.
You can also include paid ads to boost your views and the level of engagement with your posts. It is an effective way to get your brand awareness through a little investment.
Main Benefits Of Social Media Marketing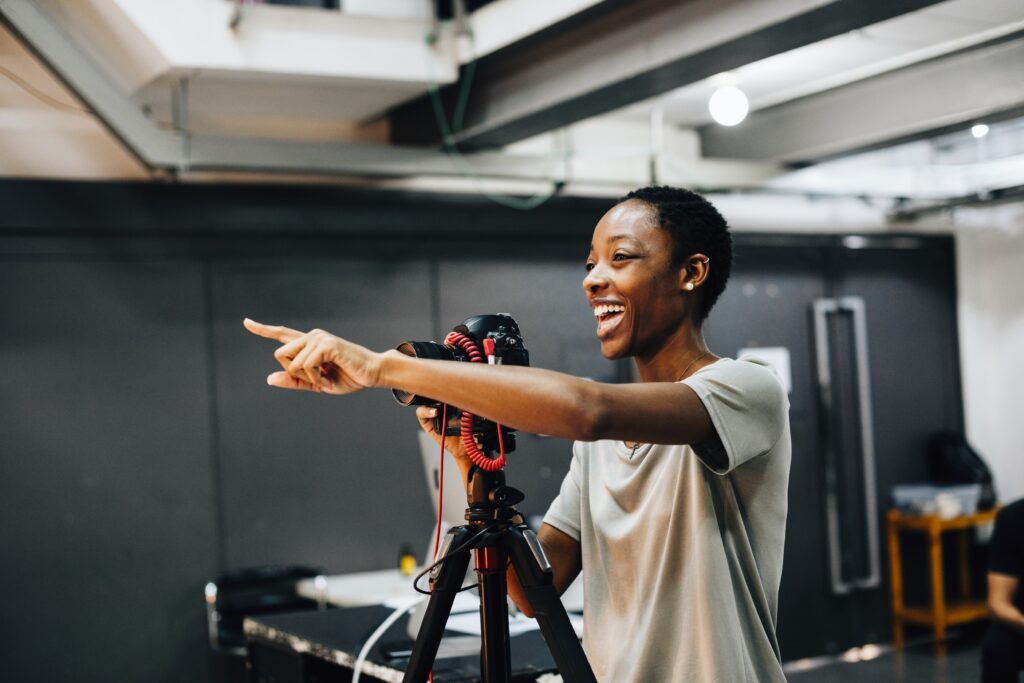 Many people do not fully understand the power and importance of social media, which can be a highly effective tool for businesses. Once mastered, social media marketing can bring many benefits. Some of those include:
Personificate your business: With social media you are able to give your business a personality and transmit the voice of your company through the content you post, giving your followers a sense of closeness to the brand. In turn they will trust your business and help you develop your reputation.
Increase brand awareness: You can build your visual identity across many audiences and reach people you never thought possible, even globally, with social media, which means better results in each campaign.
Drive traffic: Amongst other marketing tools, social media will drive traffic to your site and products. It can turn likes and follows into real customers to increase your numbers.
Build relationships: These platforms open up both direct and indirect lines of communication with your followers through which you can network, gather feedback, hold discussions, and connect directly with individuals.
Some Notable Statistics:
The average US adult spends 2.25 hours on social media every day.
Over 70% of people who have a positive experience with a business on social media will recommend that business to their networks.
Facebook users click on 12 Facebook ads on average every month.
81% of people use Instagram to research products and services.
Nearly 80% of Twitter users feel more positive about a business when they get a response to their tweet.
4 out of 5 people on LinkedIn drive business decisions.
46% of TikTok users engage in the app without any other distractions.
Source: Hootsuite.com
Essential elements to consider in the strategy
Every business has their own goals, meaning their marketing strategies will vary, but there are always certain key points to follow to make sure your marketing strategy is the best it can be:
Know Your Audience: When you have your target audience you should figure out what platforms they are more regular on and what content they would appreciate the most.
Brand identity: It is important to know what message you want to convey to your audience. And how you want them to view your stuff.
Content strategy: As mentioned before, social media marketing is not about posting whatever at random times, it is about planning your content, creating clean posts and deciding when things should be uploaded.
Analytics: Insights on different platforms will analyse your content. It is important to use this as it can tell you when to post to get the most out of social media marketing.
Regular Updates: Social media is useful to grow your business only if you post regularly as it is a real – time platform. So you must stay on top of engagements.
Adding value: Social media will add value to your business so you must take the time to figure out the best ways to do this. This, in turn, will organically promote your business and others will promote it for you.
At Biz Online Marketing, we help companies grow by getting their products noticed by the right consumers. Contact us today.
*Nicole Mueller contributed to this article.