If you want to become a thought leader, you'll need to do much more than write a few blog posts for your website and cross your fingers that an infographic will go viral – you need to put in the work.
In order to stand out from the crowd and truly be considered a leader in your niche, attracting the attention of journalists and customers alike, you must post consistently.
Thought leaders have a number of characteristics in common, not least passion and drive for their industry.
Leaders will also take risks, experimenting with new ideas like podcasts and video content to diversify their audience and maximize their reach.
They're innovative, can see beyond their current products and services, and understand the real needs of their users.
Though the above may sound daunting to an early-career entrepreneur, it's easy to become a thought leader if you truly care about your niche, are on the same level as your customer base, and have the time and resources you need to create content that positions you as an authority figure.
One strategy to consider is guest posting, and sharing your knowledge and expertise with readers and bloggers across the web, covering various niches and audiences.
Below, we've put together the ways guest posting can help you become a thought leader…
Guest posting increases brand awareness
The most obvious benefit to guest posting on third-party websites is to increase exposure to both your business and personal brand, which when executed properly and consistently, will help you become a thought leader.
For example, let's say you write a guest column for a local news website that attracts 25,000 visitors per day on average.
Your article might be viewed 2,500 times, and though not everyone will click through to your website or personal profile, 2,500 real people will have been exposed to your brand and name for the first time.
Then, when they're looking to buy or research something in your industry, they'll remember your name and naturally associate you with your niche.
A dog groomer from New York City who writes for an online newspaper once per week, for example, can use guest posting to build a name for herself; when locals are looking for grooming, she'll be their first choice.
The key to guest posting is to be consistent, publishing regularly on high-traffic websites and on other relevant magazines and blogs where your name will be heard. Eventually, you'll build up a bank of content dotted around the web, and anywhere there's a mention of your niche, there'll also be a mention of your name, solidifying you as the go-to resource for it.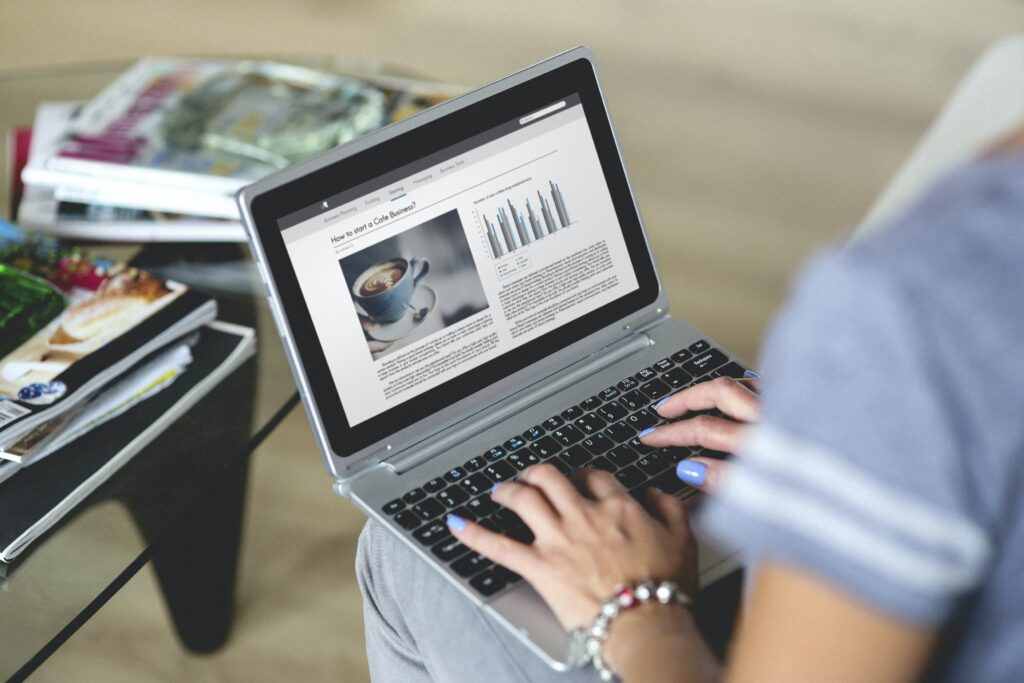 Writing helps you become a thought leader
It'll be tough to become a thought leader if you can't write well.
Though you don't need a degree in journalism to build a name for yourself and command the respect of your peers, it pays to have a good knack for writing content and articulating your thoughts clearly and concisely.
If you're new to guest posting, it might seem overwhelming if someone asks you to write for their site, and you'll likely procrastinate for hours when crafting your first piece.
However, by guest posting regularly and consistently, you'll not only develop your writing ability – which will also help you on social media and when pitching to clients – but also keep your industry fresh in your mind.
It's so easy to get complacent when you find success in a niche and think you know it all, but the truth is that entrepreneurs should never assume that they've mastered their personal development. There's always some room for growth.
Putting virtual pen to paper forces you to rethink your position in your niche and tackle new and emerging topics and concepts.
A marketer, for example, will need to write about the rise of TikTok and the role the COVID-19 pandemic played in social media adoption; you may even learn new things when you're writing and identify opportunities in your industry.
Don't have the time for guest posting? You can still become a thought leader by working with a professional copywriting team who can craft unique articles and thought-provoking pieces that you can share under your name; having some involvement is recommended.
Guest posting builds credibility
By guest posting on other websites, you'll build a portfolio of quality writing and thoughts that demonstrates your standing in your field.
Over time, you'll 'climb the ranks' of guest posting, and be able to pitch content ideas to high-authority blogs and news organizations who might not take you seriously when you're just starting out.
Have a few hundred blogs under your belt, and you'll find it much easier to convince journalists to publish your work.
Another benefit of working on your content portfolio is social media.
Rather than sharing news articles from competing brands and thought leaders, you can share your own work every day and spark conversations with potential leads as a result.
Though you'll still be pushing followers away from your profile and onto third-party websites, you'll get a brand mention and link back to your website, all of which will help you become a thought leader.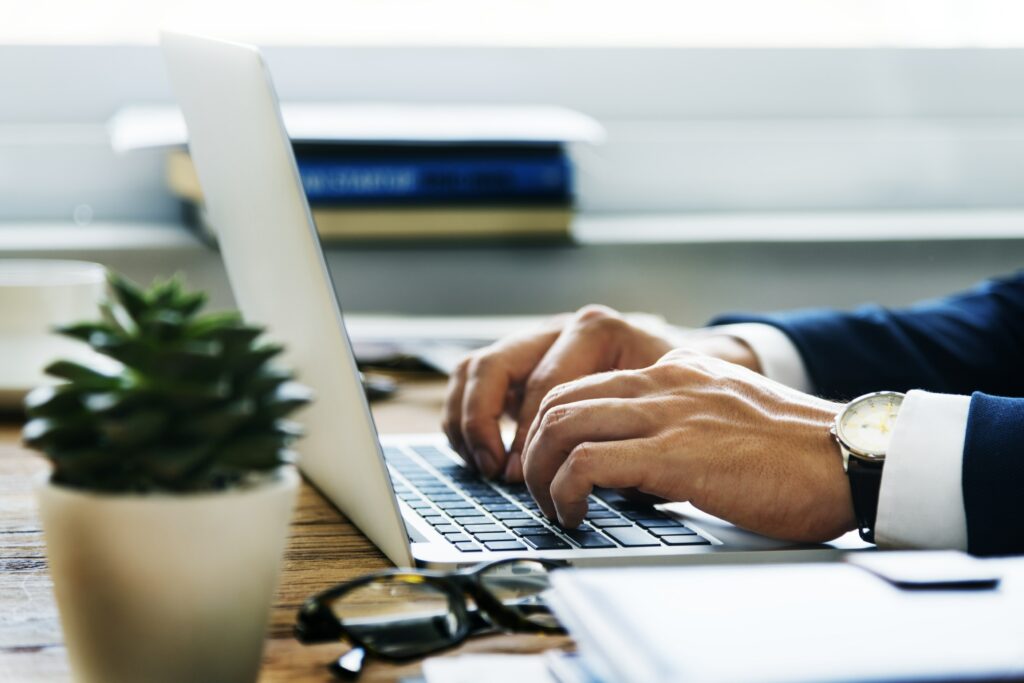 Become a thought leader and boost your SEO
Finally, don't underestimate the value of guest posting for search engine optimization.
If you post consistently on third-party websites and secure links back to your own company page, your domain name ranking will increase on SERPs for relevant search terms, as Google and other engines use backlinks to determine the authoritativeness of a website.
For example, guest posting on a website like Entrepreneur.com would reward you not only with the clout of being featured on one of the world's most respected publications, but also give you a link to your website.
Over time, guest posting can help you rank at number one on Google for competitive terms, whether "women's issue speaker" or "UK life coaching".
Wrapping up
Whether you're new to entrepreneurship and want to get your leg up in a competitive industry, or you're already working hard to become a thought leader and want to build your personal brand, guest posting is a sure-fire way to make it happen – and fast.
With fresh, high-quality, relevant, and engaging content, and an online PR strategy to back it up, you can quickly establish yourself as a figure of seniority in your industry and benefit from the fruits of your labor. The best news is that Biz Online Marketing can help make it happen.
For further insights into guest posting and advice for those who want to become a thought leader, follow Biz Online Marketing on LinkedIn, Facebook, Twitter, and Instagram today.