With so much noise online today, finding ways to stand out can be tough. The chances are that you've invested in SEO. Maybe you're on social media. Perhaps you're paying for ads on Google. Whatever your marketing strategy looks like, you're probably not investing in website promotional videos as a sales technique.
Below, we explain why you should be… 
Consumers love website promotional videos
People are spending more time watching videos on the internet than ever before. In fact, new data suggests that consumers spend more time on their phones than watching TV, a huge shift over the past ten years. 1,300,000,000 people use YouTube, and 300 hours of video is uploaded to the platform every minute! Almost 5 billion videos are watched on the site every day – and that's just one website!
Add in Facebook, Vimeo, TikTok, and other platforms, and the figure jumps into the tens of billions. Simply put, video marketing is king.
Though certainly not new to the internet, video content is only really in its infancy. That's down to a few reasons. One is the affordability of data packages. Another is better hardware, making it easier to stream content and create your own. Finally, consumers' attention spans are shortening as we're bombarded with more content than ever before. Thus, video is more fun and engaging than reading an article. By adding website promotional videos to your website, you're able to engage your audience on a deeper level and increase their dwell time on your site. The more time they spend consuming your content, the more likely they are to convert.
The key to maximizing the success of your website promotional videos is to make them fun and short. The sweet spot is around two minutes. If your video is too long, visitors will tap out and you'll lose a potential client. Focus on making your website promotional videos great.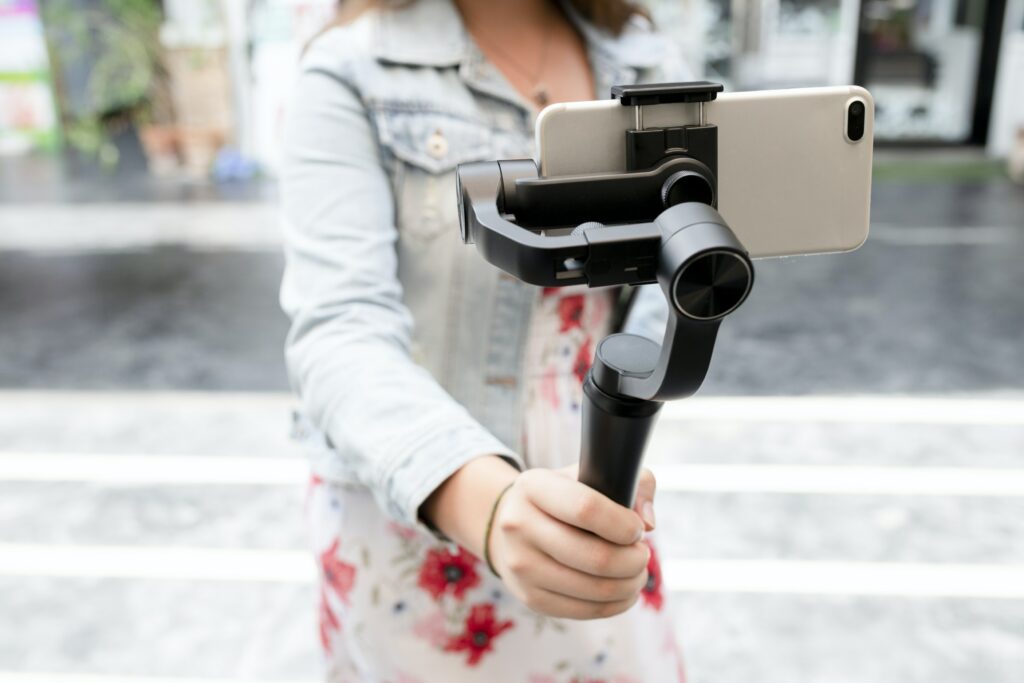 Video content is catnip for Google
Another benefit of website promotional videos is SEO. Though you might think online PR and link building is the best way to climb the ranks, video can help. Google and other search engines analyze the quality of websites based on a number of factors including bounce rate. If a visitor clicks back as soon as they appear on your site, the search engines will see that they're not delivering relevant results. They'll then change the ranks accordingly. Video allows you to hook in customers and keep them on your website for longer. Your videos will also appear in SERPs, ideal if you're offering answers to questions and solving your customers' problems.
When you're creating website promotional videos, make sure you're clear on your core purpose. Clearly separate your informative videos that are there to explain concepts and your sales-focused videos. Ideally, you should focus on informative videos for landing pages so visitors aren't immediately pressured into buying from you.
Website promotional videos help explain your offering
As we've just touched upon, website promotional videos are a great way to explain your products or how your service works. A good video can speed up the decision-making process and get more visitors over the line. Explainer videos that are clear and informative will help to answer potential customers' questions, without them having to contact you first.
The reason why explainer videos work so well is based on the way consumers process and analyze information. If you're presented with a huge block of text, you're going to switch off. Website promotional videos, on the other hand, are designed to be upbeat and informative. And the data doesn't lie: people retain 95% of the message when watching a video, compared to 10% of the message when they read a block of text. Video is more effective.
Don't think that video marketing is exclusive to ecommerce brands. According to Google, 50% of internet users search for video content before visiting a store. They might search for a 360 tour of a premises or an unboxing of a particular product. The more video content you have, both published by your business and your customers, the higher the conversion rate.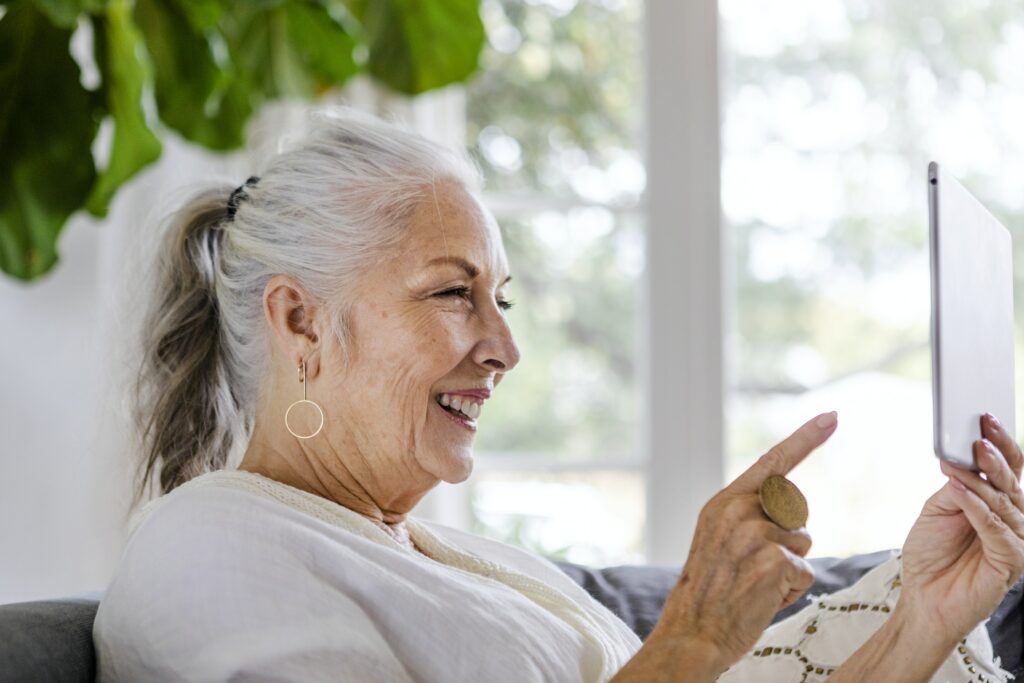 Videos increase conversion rates
Speaking of conversions, video is designed to push visitors over the line; a cost-effective alternative to the sales call and follow-up call.
Check out these statistics that demonstrate the reasons why website promotional videos are vital for businesses of all shapes and sizes:
Including a video on your landing page can boost your conversion rate by up to 80%
On average, people spend 2.6x more time on pages with video
64% of consumers will make a purchase after watching branded videos
85% of consumers want to see more video content from brands
25% of companies publish videos every week
92% of marketers say that video is an important part of their marketing strategy
Nowadays, it's not enough to sit back and hope for the best. If you want to convert visitors into customers, you need to be aggressive with your digital marketing.
After all, you only get one chance to impress a first-time visitor to your website. Presenting them with professional videos that promote the values and ethos of your company is one of the best ways to quickly portray your brand and increase conversions. The proof is in the pudding, and it's why video marketing is a multi-billion dollar industry. The potential ROI is attractive to any entrepreneur.  
You don't need to be a natural presenter to create great video content for your business. Let the team at Biz Online Marketing create stunning promotional videos for your brand, each carefully crafted to maximize engagement and conversion. Reach out to the team today to discuss your requirements, and we'll show you how we can help you nail video marketing.
Enjoyed this article? Follow us on LinkedIn, Facebook, Twitter, and Instagram for the latest on video marketing. We share tips, tricks, and freebies for businesses of all shapes and sizes, and we'd love for you to join our growing community. If you do, be sure to say hello!