According to data from Smart Insights, the average consumer will spend 100 minutes a day watching online videos in 2021.
Whether it's on TV catch-up services, YouTube, Netflix, or Facebook, we're all watching more online than ever before. Sure, most of the content we consume revolves around entertainment, but video is becoming more important in B2B, too.
And as the coronavirus pandemic has taught us, quality video content can reduce the need for face-to-face or even virtual meetings. That saves tonnes of time and money in wasted productivity. Simply put, video is now an essential part of how we work and communicate online.
The data doesn't lie. By the end of 2021, 80% of all consumer internet traffic will be video. You can either ignore it or embrace it.
To help, we've rounded up some tips on what online promotional videos are, and how you can use them to your advantage when selling.
Online Promotional Videos introduce customers to your brand
When you walk into a store, you might be greeted by a sales assistant. Failing that, you'll hear an announcement over the tannoy promoting a special offer. A growing number of retail outlets are even investing in television screens to promote products and services. Online, you can do something similar.
Online promotional videos allow you to introduce the concept of your business in a few seconds – ideally under 30. Rather than asking customers to read a landing page, you'll present them with a well-designed video with a friendly voice-over that promotes the benefits of your products or services. Get it right and users will stick around.
One thing many small businesses get wrong with their online promotional videos is trying to offer too much. Videos should be short and to-the-point. Consumers' attention spans are shortening every year. And the rise of TikTok now means we expect to be entertained or informed in a couple of seconds. Therefore, the design of your video and your copywriting must be carefully crafted. If the video takes too long to get going, people will disengage fast.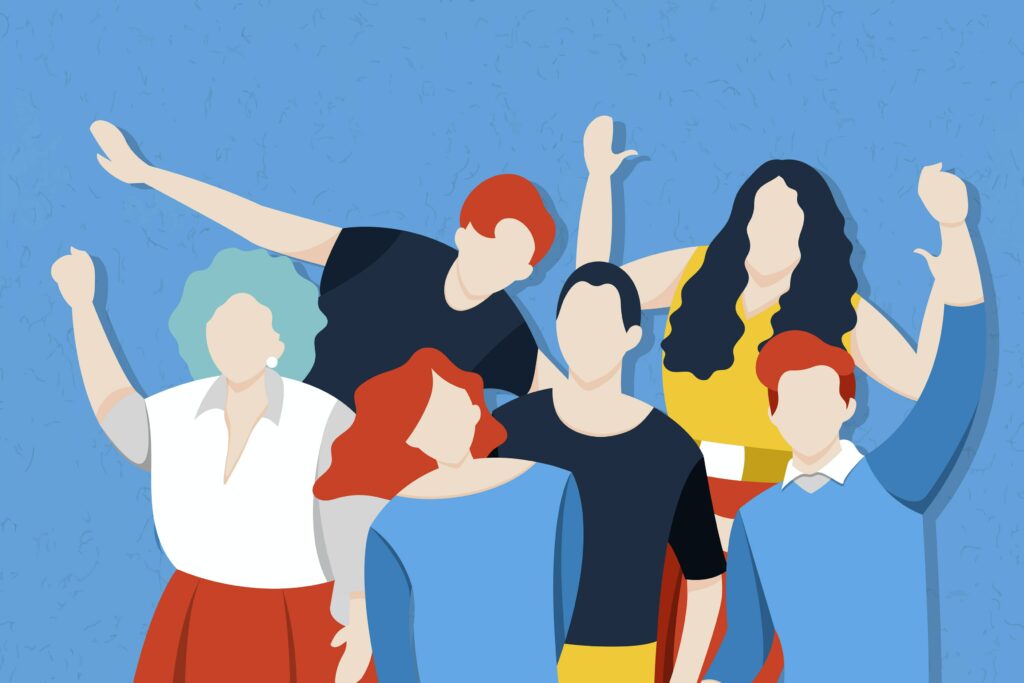 Videos are designed to increase conversions
Video marketing is so popular because it converts visitors into customers.
When a potential customer arrives on your landing page, you don't have long to hook them in. With a quality explainer video, you can quickly persuade someone to part with their cash. Whether you're an ecommerce brand selling furniture or a B2B brand offering legal services, videos can be a great way to quickly push a visitor through the sales funnel and get them to convert. Unlike infographics and text, video immerses all of the senses and forces visitors to look.
You can take this even further if you add auto-play to your videos. According to data from Twitter, users were 250% more likely to prefer autoplay videos, as it saves time. But a separate report suggested 53% of consumers disliked autoplay videos, labeling them annoying and intrusive. Mobile users are less likely to engage with autoplay videos, especially those on data plans. Be sensitive when automatically playing video content as it could backfire.
There are SEO benefits to Online Promotional Videos
Another reason to consider investing in online promotional videos is for SEO. Google is increasingly favoring video content over traditional text-based articles.
Its algorithms even watch videos, transcribing material to help users find better content. If your blog is packed with well-written content and supplementary video content, Google and other search engines will see that you're a valuable resource and rank your content ahead of your competition.
Research shows that 70% of search terms and phrases feature in videos in the results. And if your online promotional video appears at the top of a search page, you'll drive traffic back to your website and convert more customers. Remember: consumers love video content, so much so that they're up to 55% more likely to click on a video than a standard search result.
Video content also keeps people on your website longer. If they're watching a video and are engaged in what you're offering, they're not going to click back. A lower bounce rate is a good thing for SEO: it shows search engines that your content is actually worthwhile.
Over time, as your bounce rate drops, Google will increase your ranks and get you onto page one. Research also shows that journalists and bloggers are more likely to link to video content than standard articles. That's excellent news if you're working on an online PR campaign.
You don't need to buy a video expert
One final point we'd like to raise is that you don't need to be an expert. It's natural to look at a competitor working on their YouTube channel and think you'll never be able to compete. In turn, that can encourage you to abandon the possibility of creating video on your own. Whilst it's true, video is more expensive than written content, it doesn't have to prohibitively costly.
If you find the right partner who can create promotional videos for small businesses, you'll soon realize the true potential of video marketing. Measuring ROI can also help you make more informed decisions about the types of online promotional videos you should create.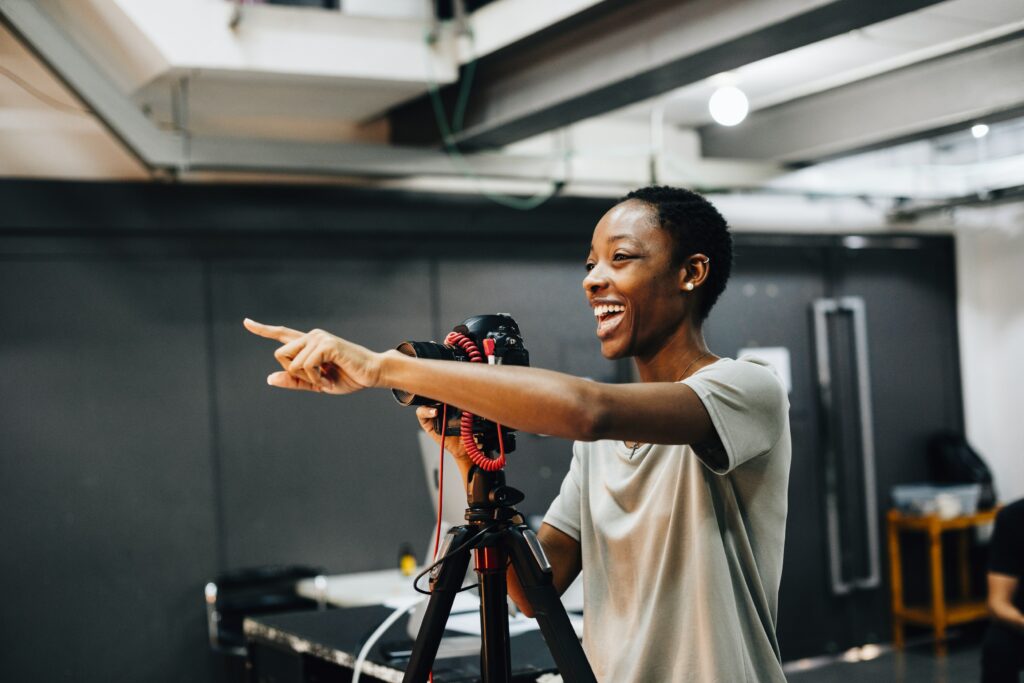 Your online promotional video can be a mix of graphics-based videos and piece-to-camera videos. A combination of the two allows you to clearly demonstrate your services (graphics videos). Piece-to-camera videos, on the other hand, show off the team working at your business, "pulling back the curtain" and adding personality to your brand. Whether it's an interview, a testimonial with a client, or an interview with a magazine, video content works.
Your first online promotional video will likely be the most difficult to get right, but it pays to put in the effort and make the investment. Let the team at Biz Online Marketing assist you with video content creation. As an online PR agency, we specialize in making sure your online promotional videos have a style and feel that truly conveys your brand. Get in touch today to discuss your ideas. You might just be surprised at how cost-effective our services can be.
If you enjoyed reading this article and would like to hear more from us, follow the team on LinkedIn, Facebook, Twitter, and Instagram. We regularly share advice for startups and small business owners on maximizing their digital advertising spend. Join us and say hello!