If you want to succeed in today's cut-throat market, you need to be online. Established and startup businesses alike cannot afford to get by without an effective online marketing push.
Though some companies do it on their own, working with a digital marketing agency makes sense. Sure, you'll need to find room in your budget to outsource marketing, but it will pay off in the long-run. From social media and online PR to personal branding and SEO, there are lots of things to think about. You could spend $1000s hiring in-house, or depend on a digital marketing agency to work on your behalf. Below, we've rounded up the benefits of doing so.
A digital marketing agency saves you time
Perhaps the most obvious benefit of hiring a digital marketing agency is that you'll have more time to work on your business. Free tools and software have made it easier than ever to market your own business online. But it's investing in those tools and getting to grips with how they can best be used which is tough. Some entrepreneurs may want to become a "Jack of All Trades" and master those tools themselves, but it still makes sense to outsource.
When you hire a digital marketing agency to promote your business, you'll immediately free up hours of time. No more writing blog posts or newsletters. No more social media schedule to worry about. Everything will be handled by an in-house team of experts. And their ultimate aim is to deliver results back to your business, finding you new clients. That free time can be used to welcome new customers, grow your business, and if you're able, sit back and relax.
Gain access to experts
According to data from GlassDoor, the average digital marketing exec earns $54,816 a year in the US. Though they may repay many times their investment to your business, it's still a gamble. Choose the right social media manager and you're throwing thousands of dollars down the drain. That's money that could have been better spent gaining access to experts.
When you hire a digital marketing agency, you'll gain access to experts in many different fields overnight. No small business could afford an SEO, PR exec, social media manager, or graphic designer. But for a small monthly fee or retainer, an agency can offer all of those professionals to you under one plan. You can leverage their expertise as and when needed.
And, when you're busy or don't need marketing, your agency can take a step back – unpaid.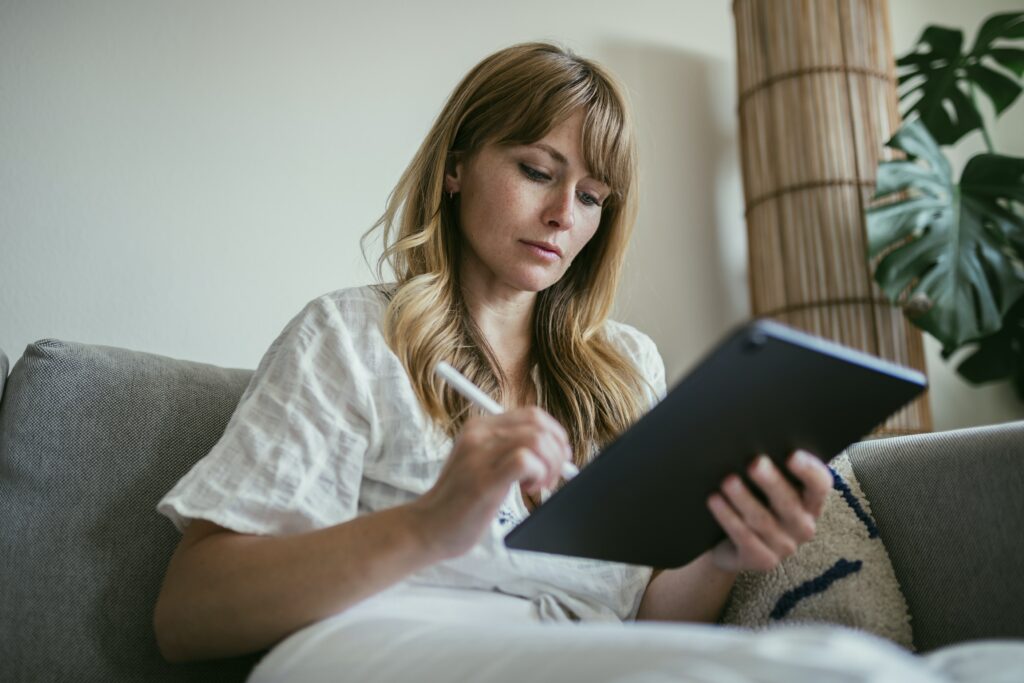 Your digital marketing agency has the right tools
Although free tools like Canva make graphic design easier, marketing is still expensive.
You need to invest thousands in the right software and hardware to promote your business in the best possible manner. That can be tough. From Photoshop and Illustrator through to expensive web design tools and search engine optimization packages that run into $100s per month, it's easy to get carried away. The cost of these premium products is swallowed by your digital marketing agency because they work with many different clients and businesses.
Rather than splashing out on endless subscriptions to marketing software, you'll pay a digital marketing agency one monthly fee. It's up to them to have the right software and tools to help you promote your products and services. If they can't, you can move to another agency.
Agencies are accountable to you
Whilst an in-house digital marketing expert might be on a six-month contract, the chances are that you'll work with your digital marketing agency on an ad hoc basis. And because of that, they'll always be working hard to deliver the best possible results. Simply put, if they don't grow your followers or drive traffic to your business, you won't renew their services.
Your agency will have key performance indicators (KPIs) and deliver monthly reports on their work and progress. A social media manager might show you how many followers you gained or engagements you received. An SEO will track keywords and update you on their ranks.
If you're not sure whether your digital marketing agency is delivering an ROI, ask them for a full audit of their work so far. They'll need to review their current strategy and show you why or how it's working. If they can't do that, they should go back to the drawing board. If you're not confident they're delivering results, then you should switch to a more experienced team.
Your digital marketing agency will grow with you
Finding the right talent for your organization can be tough. When you work with a digital marketing agency, on the other hand, you can scale operations as your business grows. All without needing to spend weeks recruiting. Whether you want to launch a new product or demand for your services spike, your digital marketing agency will be there to assist you.
Most agencies offer their services on a package or retainer basis. You might start off by paying $250 per month for services, but as you grow, that'll increase to $1,000. Before you choose an agency, speak to them about flexibility and scalability and make sure they have the resources and capacity to grow with you. Keep them in the loop and ensure that any major changes to your business are communicated months in advance. If you spring new products or ideas onto them without notice, it may take several months to adapt a strategy.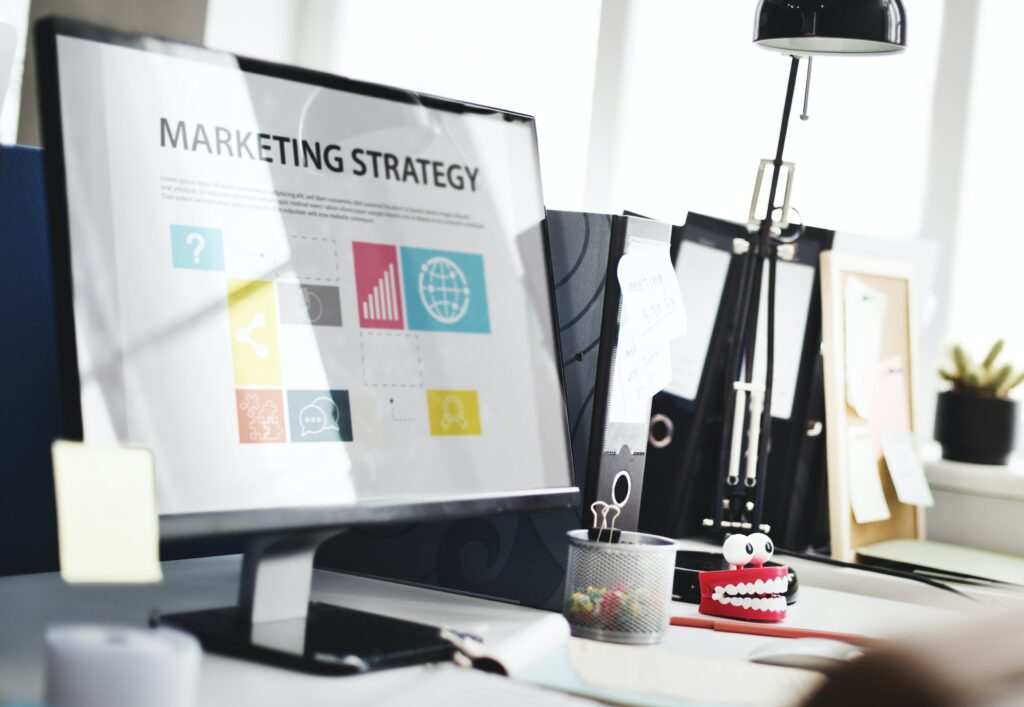 Keeps your business fresh
Finally, don't underestimate the power of a good digital marketing agency. If you have been running the same strategy for years and want to change, an agency will help you. Bringing some fresh blood into your organization will help you identify new opportunities and reach new people. What's more, updating your marketing could help you win back old customers.
A good marketing team will offer a new perspective on your business and branding. They'll look at what's worked and what hasn't in the past. They'll bring their own ideas to the table. They'll also look at your competitors and take bits and pieces from each. Eventually, they'll present an amalgamation of ideas; a campaign that delivers on all your KPIs and objectives.
Wrapping up
Though investing in the services of a digital marketing agency might feel alien at the start of your business journey, it makes sense. Why? Because a good agency will deliver an ROI of 5:1. For every $100 you put into a campaign, you'll earn $500 in sales and business leads.
Reach out to the team at Biz Online Marketing if you're looking for help with a strategy. And be sure to follow us on LinkedIn, Facebook, Twitter, and Instagram. We share lots of tips on digital marketing from the coalface, helping you achieve more and take your business higher.