It's not just established businesses that hire a PR company.
As a startup, you might be wondering how best to position your business. Startup marketing is not only time-consuming, but it can be incredibly expensive. After investing in branding, you need to spend a lot of money to make any noise.
The truth is, the internet is becoming increasingly loud and it can be tough to stand out. But making a good impression is the key to driving traffic and sales. If you're considering working with a PR company for your startup marketing, you've come to the right place.
Today, we're looking into the relationship between the two, offering advice for those starting out. Soon, you'll know how a good PR company can take your startup higher.
What is a PR company?
Before we get ahead of ourselves, let's take a minute to define what a PR company actually is.
Simply put, PR is about persuasion.
Every day, brands try to convince an audience to part with their cash and invest in their products. Some do it better than others, but as a startup, you need to get it right the first time, and every other time a potential customer sees you.
Online public relations companies offer a wide range of services, including writing and distributing press releases. Writing speeches, writing pitches, and executing events for PR are also common. Some will conduct market research, networking, and expanding contacts and pitch lists. Others grow email lists, build links, write copy. Some specialize in running social media campaigns.
As an entrepreneur, many of the tasks a PR company can do can be done by you. But the benefit of outsourcing is saving time. You'll also receive a better level of public relations. Why do you need a PR company to assist with your startup marketing?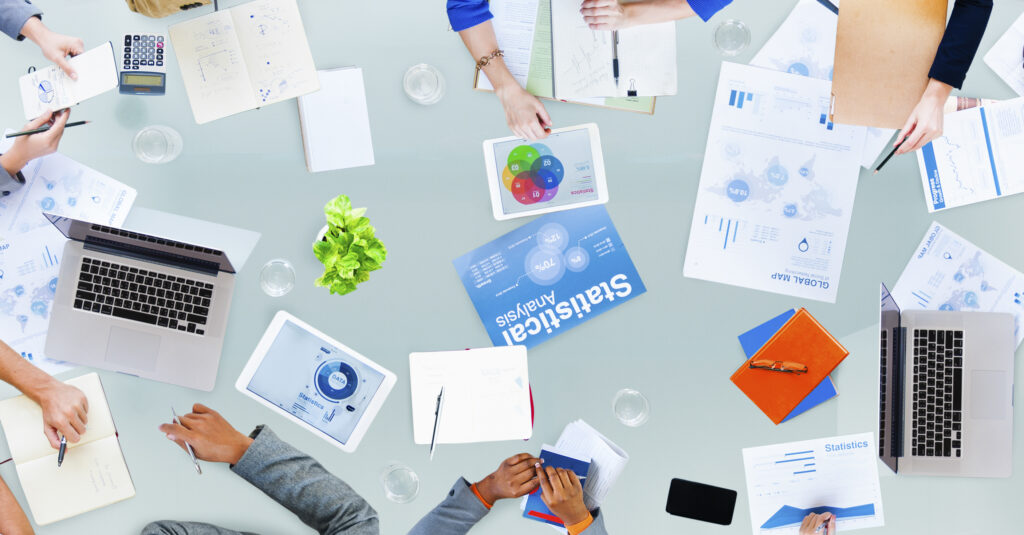 Below, we've rounded up some of the reasons to work with a PR company for your startup.
A good PR company will build trust
As a startup business, one of the biggest challenges you'll face is building trust.
Why should someone choose your brand over a more established player?
Time is one of the best ways to build trust. But there's a shortcut, too.Digital public relations allows you to build your reputation – and fast.
Rather than what you say about your startup on your site, it's about what others say. PR is the ideal vehicle for that. Journalists can be pitched to, stories can be written, and articles can be published. Whenever a blogger writes about your brand, you'll gain credibility in your industry. You'll also put your business in front of hundreds of potential customers.
It's little wonder that expert-written material is more effective than company material when selling.
People buy from people and look for reviews. In fact, 91% of millennials will seek out reviews from others before buying a product or service. They trust strangers' comments, too. Research from BrightLocal also found that quantity is important. Consumers trust brands when they have more than 40 reviews or brand mentions. The more reviews and brand mentions you can collect, the better.
A good PR company can accelerate this process and put your business in front of new customers. Why wait when there's a miracle growth tool?
SEO will aid your startup marketing efforts
Though pay-per-click offers some quick-wins, you can't beat organic growth.
A PR company will secure quality links for your website. Over time, these links will signal to Google and Bing that your website can be trusted. Thus, your startup business will appear on search engine results pages for relevant terms. The more keywords, the more traffic.
Social media is all well and good for building brand awareness, but SEO is where it's at. According to a report from Search Engine Land, 53% of all traffic comes from organic search. Just 5% of global web traffic comes from social networking sites like Facebook.
To maximize the success of your startup marketing, we recommend carefully selecting keywords. A fintech brand might choose "best new fintech app".
By repeating those phrases across the web, linking back to your website, you'll start to rank quickly. Your PR company can find relevant blogs and websites to secure placements and links on your behalf.
Having said that, quality is important. A good PR company will have experienced copywriters on hand. They'll create material that your target audience will want to read and share. Write for real human beings first, and optimize for search engines second. Users must come first. Avoid working with a PR company that stuffs keywords into a blog post. If they cannot follow the best SEO practices, look elsewhere. Always do things by the book to ensure success.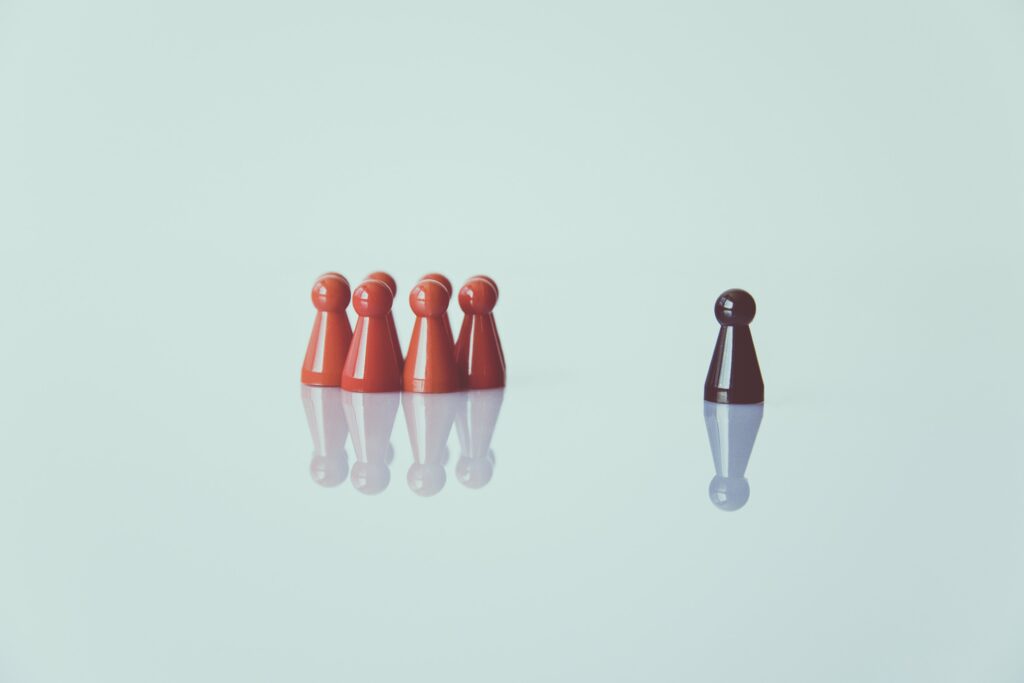 A PR company can outperform your competitors
In the world of startup marketing, comparisons work well.
In order to sell your product or service, you should associate it with another brand.
"The Netflix of Baking" for example, immediately tells people that you offer streamable content for wannabe-bakers and chefs.
When you work with a PR company, they'll spend time getting to grips with your business. They can identify opportunities to position your brand carefully in the current marketplace. In some cases, that might mean "trashing" a competitor for attention and news articles.
Of course, you should act carefully here and be respectful of other businesses. The last thing you want to happen is to enter into a lawsuit and have to retract your press releases.
If you're clever, your PR company can use your competitors to benefit you. You can learn from their mistakes and shortcomings and focus on those when marketing. "'X brand' is good for small businesses, but 'Y brand' fixes the problems and then some," for example.
Wrapping up
When thinking about startup marketing, there are lots of considerations to make.
Once you have identified a budget, it's best to outsource marketing to professionals.
A PR company should be at the top of your list if you want to build trust, drive sales, and boost SEO.
If you have any questions about public relations, contact Biz Online Marketing for a chat.
For more from Biz Online Marketing, follow us on, LinkedIn, Facebook, Twitter, and Instagram.