Whether you're a startup looking to build brand awareness or an established firm wanting to scale, SEO makes sense. Guest posts might not be the first thing that comes to mind when working on a digital marketing campaign, but they might just be the most effective. When used correctly, guest posts can position your business as an authority. They also drive lots of traffic back to your website. And most importantly, they help you climb the ranks on Google.
But how can you use guest posts as part of an effective campaign? Below, we've rounded up a guide to growing your business with targeted guest posts – and growing organically!
Hone your writing skills
Perhaps the most important thing you need to know is that you'll struggle to find placements for your guest posts if you can't write. The good news? You don't need to be an expert or a trained journalist. Practice makes perfect, so make an effort to start writing content regularly.
Brush up on your writing skills, familiarizing yourself with article structures and title creation.
From there, use tools like Grammarly to improve your spelling and grammar. Then, find time in your diary every day to write at least one article. They may leave a lot to be desired at first but if you're consistent, you'll eventually pick up new skills and become a competent writer.
Another technique is to read. Look into your niche and read as much content from writers and bloggers as possible. That might include your competitors and industry news websites. The more content you consume, the more you'll pick up. Look into sentence structure, word choices, flow. You'll soon pick up new skills and challenge yourself to write great content.
Identify the right keywords
Once you've nailed content writing, look to SEO, and keyword research. The idea is to add keywords to your guest posts that link back to your website. Not only do you benefit from increased exposure and traffic, but you're sending a signal to Google. If you're a real estate agent and use "NYC Real Estate" in your guest posts, Google will see you mean business.
As you guest post on several websites, you'll slowly start to rank for that keyword and, if you are consistent and strategic, you'll get to rank one. The top 3 results get 75% of all clicks.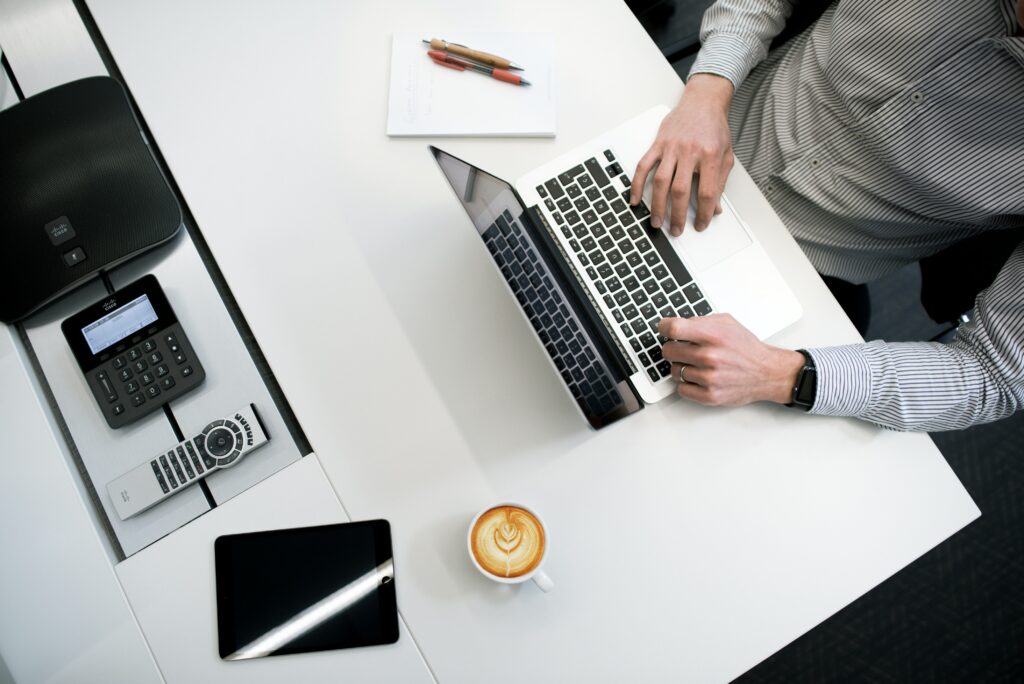 Think about the types of keywords you'd like to rank for and look at your competitors' current rankings, too. You can use free tools like Google's Search Console and Traffic Travis, but as you grow, you'll likely want to pay for premium software. SEMRush and Ahrefs are two of the most popular. Both offer valuable data and insights into keywords, competitiveness, and the average number of searches. They're also good for identifying placements for guest posts.
If you're baffled by SEO or don't have the time to write content, fear not. You could work with a company that will create blog content on your behalf. They'll also secure some placements on sites that will increase your domain authority and help you rank higher on search engines.
Look for opportunities for guest posts
Now that you've got to grips with content writing and chosen the right keywords, look for opportunities for guest posts. Some websites actively seek contributors who are experienced in a particular topic. Other bloggers will accept guest posts in exchange for a link to their site.
If you can't find websites that are suitable for your guest posts, you'll need to manually reach out to bloggers. Look for their contact pages and send emails directly rather than using forms. That way, you can follow up if they don't get back to you within a few weeks.
You can also use a third-party tool like MailTrack to find out when your emails are opened.
When you're pitching guest posts to bloggers, follow our guide to increase your chances:
Actually read their blog first: It's easy to pitch for a website that's unrelated to your niche just because you saw one relevant piece of content. Understand what the site is and what it wants to achieve. If that doesn't align with your values, look elsewhere.
Follow their guidelines: Some bloggers and news websites specifically layout the type of content they want to receive, the style in which it will be written, etc. It pays to read and create something that will actually be published. If not, you'll waste time.
Avoid generic emails and templates: Every pitch should be unique and genuine. If it's not, bloggers will see right through you and ignore your request. Worse still, they'll block you and you'll have burned a bridge with a great website. Spend five minutes writing an email to each blogger. It is time-consuming, but it's more likely to succeed.
Be respectful: Successful bloggers and journalists attract hundreds of guest post pitches per week. Feel free to follow up and chase, but do it sensitively. They might be busy or they might not have had time to look at your email. Give them a chance.
Know when to give up: Guest posts are valuable to both bloggers and businesses, but some outright refuse and ignore emails. Send one or two follow up emails and then assume they're not interested. You don't want your email to be marked as spam.
Be realistic: Only target websites that are actively looking for content. Accept that as a startup, people might not want to listen to you. It's unlikely that an early-career entrepreneur will secure a guest post placement on The Daily Mail or Forbes. Start off on small blogs and websites and work your way up as you build your portfolio.
Rinse and repeat your strategy
There are no hard and fast rules to link building, but the more guest posts you successfully write and have published, the better. Find time in your schedule to write content regularly and always be on the lookout for new opportunities. You might find them on social media or even in person at a networking event – every business owner and blogger is an opportunity.
Finally, be sure to set yourself clear ambitions. You might want to aim for five guest posts per month, setting aside every Friday afternoon to write content and pitch to bloggers. If you have a goal in mind, you'll stay motivated during what can be a very time-consuming and repetitive process. Better yet, get someone else to write and pitch content on your behalf.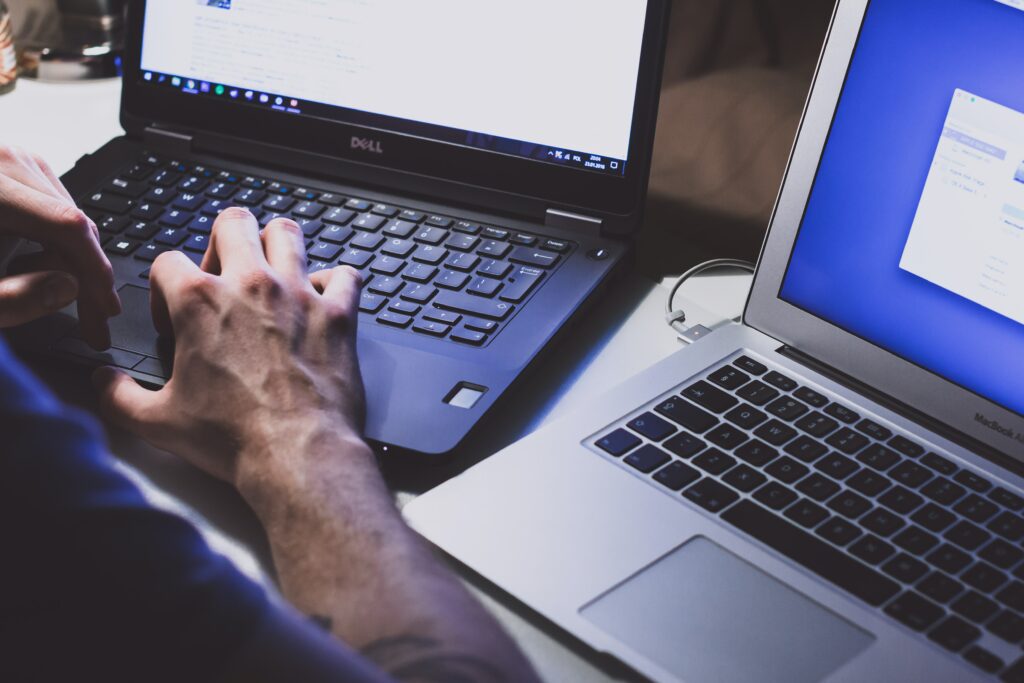 Wrapping up
At Biz Online Marketing, we specialize in guest posts. When used effectively, they can drive traffic and leads to your site. They'll also increase your brand reputation and awareness, and position you as a market leader. Contact us today if you have any questions or need help.
Whilst you're at it, be sure to follow us on LinkedIn, Facebook, Twitter, and Instagram. We are digital marketing specialists and regularly share tips on guest posting with our followers.
Whatever strategy you decide to take with your guest posting, we wish you the best of luck!