Though pay-per-click advertising allows you to appear at the top of search engine results pages for a fee, SEO optimized content can help you get there organically. With the right content marketing and link building campaigns, it's possible to outrank major brands on Google and Bing and drive thousands of organic visitors to your website with no major costs.
Think of PPC as renting a house. You don't own the walls but you get to live there. SEO is buying a house. It takes time (to secure and pay off a mortgage), but once you have, it's yours. SEO isn't an overnight win, but with some SEO optimized content and a keen eye, you can outmaneuver the competition and climb to the top. Below, we explain exactly how…
Start off with your own website
Before you start writing SEO optimized content for other websites, create content for your own.
We recommend a content marketing strategy for every business website and adding a new blog post every one to two weeks.
The more content you create, the more pages will be indexed on Google. That, in turn, means you stand more chances of ranking high for search terms relevant to your niche. Hire a copywriter or work with an online PR company that can help.
Determine the right keywords
To properly optimize your content, you'll need to choose the right keywords.
Put yourself into the mind of your potential customer. What would they search for to find your product?
Write down 50-100 keywords and then use an SEO tool to whittle them down. Be sure to consider:
How frequently those keywords are searched for
How competitive those keywords are (your SEO tool will tell you)
Where you currently rank for those keywords
Which keywords your biggest competitors rank for
Double meanings – is the search intention clear?
Global competition – do you want to rank locally, nationally, or internationally?
Free SEO tools like Google Search Console and Ahrefs' Keyword Generator will come in useful and help you decide what keywords to include.
Remember to link back to the same page when you mention the keyword in a blog post, and keep it contextual. Search engines and website editors know when you're stuffing in a keyword for the sake of it. Be strategic.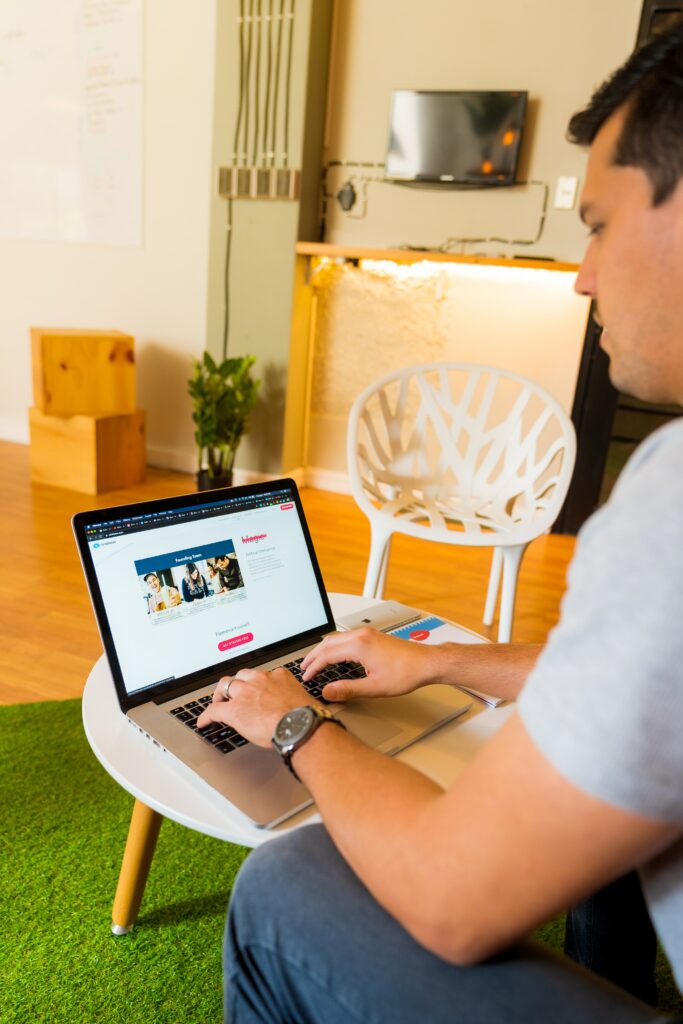 Reach out to relevant websites
Once you've decided on the keywords you'd like to target, start looking for websites for your SEO optimized content. Google is a good starting point, and looking at your competitors' backlinks is another strategy to consider. Social searches can also be useful. Head to Twitter and search for your niche + guest post, and see what is out there. If you spot a site that's published a guest post, ask them whether they'd take a piece of quality content from you.
Pitching for guest post placements can be a minefield, and so below, we've put together some advice to help you make the right choices.
Follow these to maximize your chances: 
Get to know their audience and make sure you're the right fit
Send them some examples of your previous work to show your experience level
Mention high-profile placements – "I've been featured in Forbes", etc
See what other guest bloggers are writing about – would you fit in?
Comment on their posts and share articles on social media before pitching
Follow their guidelines to increase your chances of securing a placement
Personalize your email; address it to the author or editor, not "Sir"
Link back to their blog posts when you write for them; it's not all about self-promotion
Accept that many will ignore you or say no; grow a thick skin
Make your content stand out
It's easy to get drawn into the fact SEO optimized content is designed for search engines and not for humans, but that's not true.
Google and Bing both review content quality to check it's genuinely offering value.
If you simply stuff your keyword into a low-quality article, or worse still copy and paste an article from another website, your link won't hold any value.
Every guest post is an opportunity to sell yourself and your business. Talk about a topic that is close to your heart and aim for at least 1,000 words.
According to one report, the average Google first page result contains 1,447 words – but that is not a hard and fast rule. Focus on the quality of the content and an extended wordcount will naturally follow suit.
And if you're struggling, follow the skyscraper technique. Take someone else's work as an idea, and look for ways it can be improved. Add statistics, data, and analysis to offer more value and you'll soon have a piece that's several thousand words long. That's the sort of content sites want.
If you don't have the capacity or skill to create next-level SEO optimized content, outsource to someone who does. The chances are that your time will be better spent on other tasks.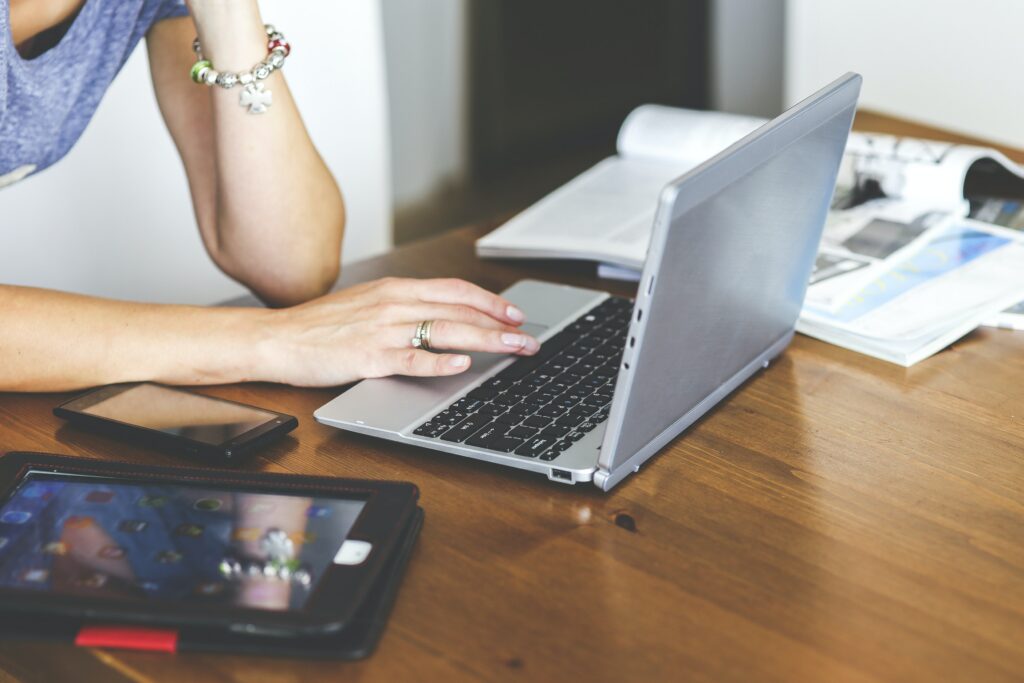 Repeat your strategy – consistently
As much as we'd like to say you only need to write a few pieces of SEO optimized content, that's not true.
The key to a successful SEO campaign is consistency. You can't write 100 articles in one month and then forget about link building for the next six months. Google and other search engines need proof that your website is as relevant today as it was a year ago.
Let your outreach and link building slide, and competitors will climb ahead of you – quickly.
If you do have a dry spell, we recommend writing SEO optimized content in bulk. That way, as soon as you find a placement opportunity, you have something ready to go. This will not only speed up the process but allow you to focus on other business tasks. When you are back to being busy, you'll still have content prepared to send to bloggers and journalists.
Having said that, make sure your content is topical and relevant. People don't want to read about "how to get followers on Twitter" or "how to start a business" – that's surface-level stuff. Think about ways you can genuinely add value to readers' lives. This will not only aid your SEO campaign but make it easier to pitch to bloggers who are reluctant to accept content.
Wrapping up
If you're looking for help writing content that both search engines and consumers will love, reach out to Biz Online Marketing for a quote. We're on hand to help you reach your SEO goals strategically and safely. Don't work with companies that will follow back hat techniques as you could be penalized and have all of your hard work be in vain. It's just not worth it!
Want to hear more from our experts? Follow us on LinkedIn, Facebook, Twitter, and Instagram for digital marketing advice every day. We post about online PR, SEO, graphic design, copywriting, and much more. Join in the conversation and learn new skills as you do.