For decades, the shopping mall has been an integral part of Latin American culture. Besides shopping malls holding every imaginable product in a wide-array of stores, it also serves as a place for people from all walks of life to enjoy entertainment and food. Consumer behavior in Latin America has changed and on this opportunity we share with you some facts about it.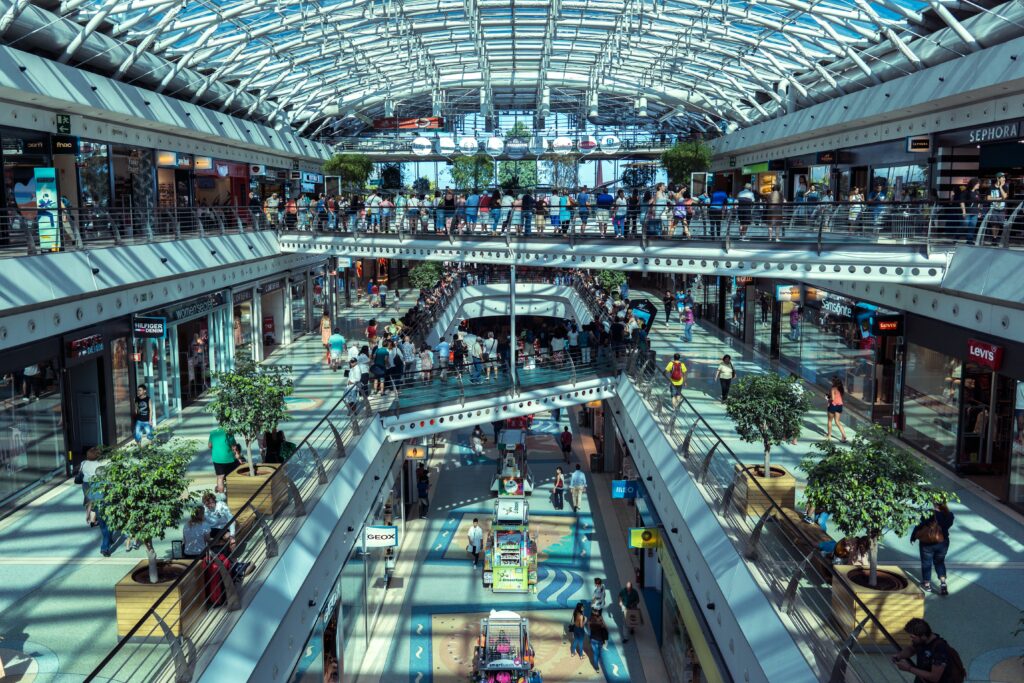 The first shopping malls in the region appeared during the 1960s in Brazil and Mexico, in response to the demands of growing middle classes. The rise of shopping malls marked a major shift in consumer behavior in the region, as people flocked to facilities due to the security and convenience they offered.
Ever since then, every country in the region has witnessed growth in shopping centers. Just in 2015, there were 1555 shopping centers registered in the region, and by that time it was estimated that in the next 10 years around 830 new developments would be built.
However, while it is likely that shopping malls will continue to be prevalent in the years to come, a significant shift in consumer behavior in Latin America is also evident in the region.
That shift is the rapid rise of e-commerce. Below, some insight is given into this new shift in shopping behavior in Latin America.
A new shopping experience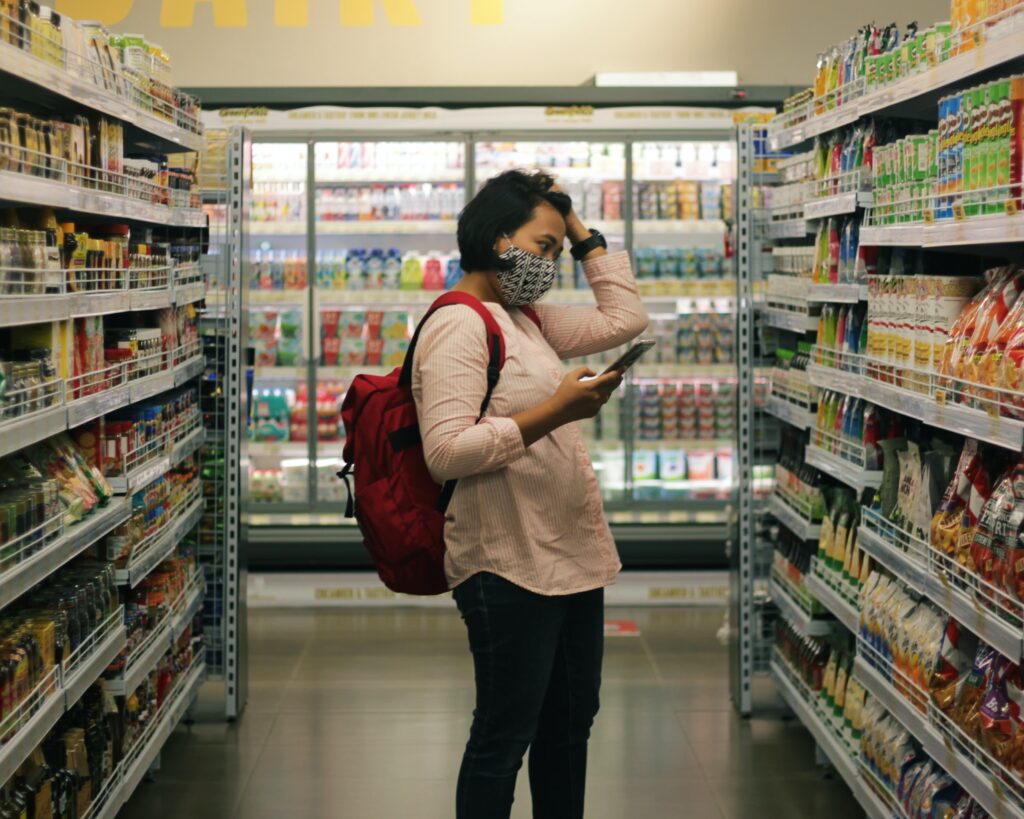 Among the many changes in Latin America brought on by the COVID-19 pandemic, shifts in purchasing habits have been huge.
Amid fears of virus transmission during in-person shopping, people looked for new ways to make their purchases involving minimal possible contact with other people.
Companies and the sales sector had to adapt to the new modality in such a way as to achieve the minimum number of points of contact with the buyer and at the same time compete to offer products at competitive prices.
Such a trend has seen e-commerce rise rapidly, having already been on an upward curve thanks to the rapid increase in mobile phone users throughout the region over recent years. However, the COVID-19 pandemic had a multiplying effect, driving e-commerce uptake into an unprecedented period of acceleration.
Consequently, in 2020, Latin America transformed into the fastest growing regional e-commerce market worldwide, with sales growing 37% that year to hit USD 85 billion.
Two platforms that saw massive growth in the region and made a major contribution to that trend were Argentina-headquartered online shopping platform MercadoLibre and Colombia-headquartered online food service Rappi, while streaming services were also important growth drivers.
They helped Latin America exceed the Asia-Pacific region in terms of annual growth, with particular growth seen in the likes of Argentina (+79%), Brazil (+35%), and Mexico (+27%).
Forecasts show that this growth trajectory will continue, with the number of online buyers in the region expected to increase from today's 172 million to 435 million by 2031. The average spend per consumer, meanwhile, is expected to increase 3.5-fold during that period.
This provides an abundance of opportunities for businesses that would like to expand or start to sell their products and services online, shaping the consumer behavior in Latin America in a new way.
E-payments naturally grow alongside e-commerce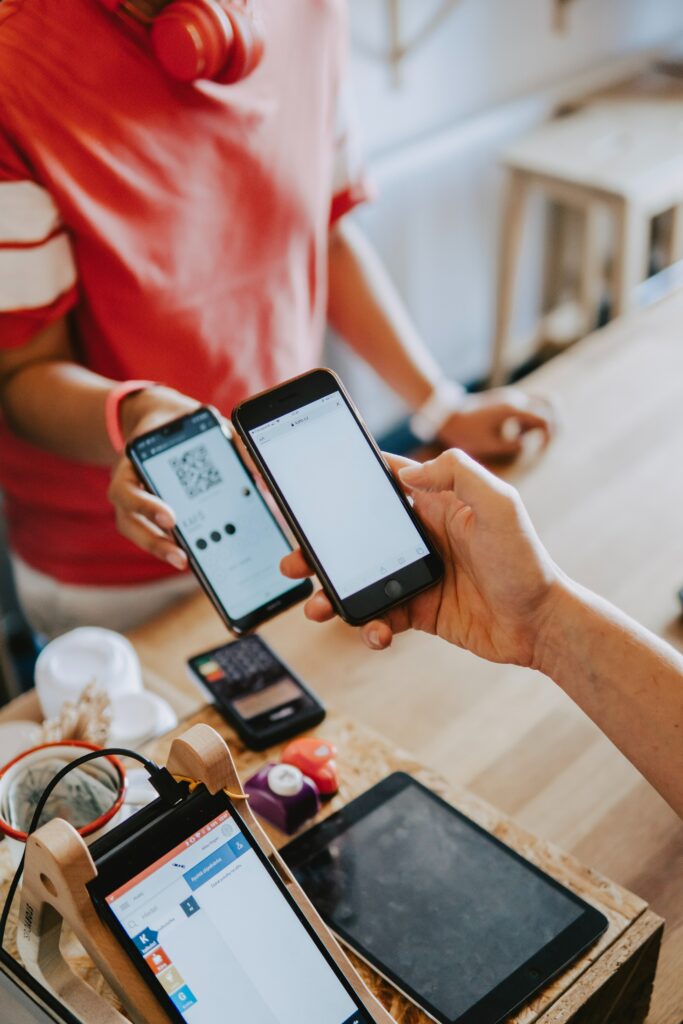 The increase in e-commerce has also caused unprecedented growth and expansion in the e-payments market, with new platforms emerging in the region.
In 2019, the total value of e-payments in Latin America was estimated at USD 100 billion – a number that is expected to increase by 73% by 2025. However, only 55% of people in the region have access to a financial services account or a mobile provider of money, major opportunities will continue to exist in Latin America.
Due to the pandemic, this void started to be filled, with an estimated 13 million people making their first online transaction in 2020.
While this is an important and promising change that brought inclusion and access to a lot of people, there are still numerous opportunities to be taken advantage of, such as mobile payment services that work with subscriptions. Currently, it is estimated that about 189 million people in the region have such a subscription.
Estimates show that the number of people in the region wanting to have access to such services, or to the likes of an e-wallet, will only continue to grow in the coming future. As such, the e-payment market in Latin America is primed for hyper-growth.
One example of success in the e-payment area is Brazil's Nubank, an online bank that has garnered widespread international attention due to its rapid and exponential growth.
While Nubank is one of the brightest stars in Latin America's growing financial technology (fintech) constellation, many others have also achieved unicorn status, and the sector is only set to grow further, buoyed by the growing innovation hubs found in the region – many of which have been declared 'new' Silicon Valleys.
For investors, all this growth means one thing: big opportunities.

At Biz Online Marketing, we help companies grow by getting their products noticed by the right consumers. Contact us today.
*Douwe Westerveld contributed to this article.