Entering Latin America's market, no matter the industry, requires a great deal of planning and preparation. Specifically, market planning and digital marketing strategy development are essential to building your brand. Especially when entering a new market, you need to optimize and expand your content reach and brand exposure. One of the fastest and most effective ways to grow your brand exposure and awareness is through online guest posts.
Guest posts are important to the digital marketing strategy of many different types of businesses. Depending on the industry and target market, producing high-quality guest posts offer the author and their subsequent business a wide variety of benefits and advantages. Particularly, they can be a useful tool for companies entering Latin American markets because of the impressive connectivity, engagement, and activity across populations with the internet. Chile, one of Latin America's leading tech and innovation hubs, leads the region in internet penetration. Over 80% of the country's population uses the internet. High levels of internet penetration point to higher levels of effective targeted marketing online with guest posts. Incorporating guest posts into your online public relations/marketing plan when entering the Latin American market offers your business many valuable opportunities for growth. For a number of reasons, they are a vital piece in achieving growth and success in Latin America.
Guest posts build brand awareness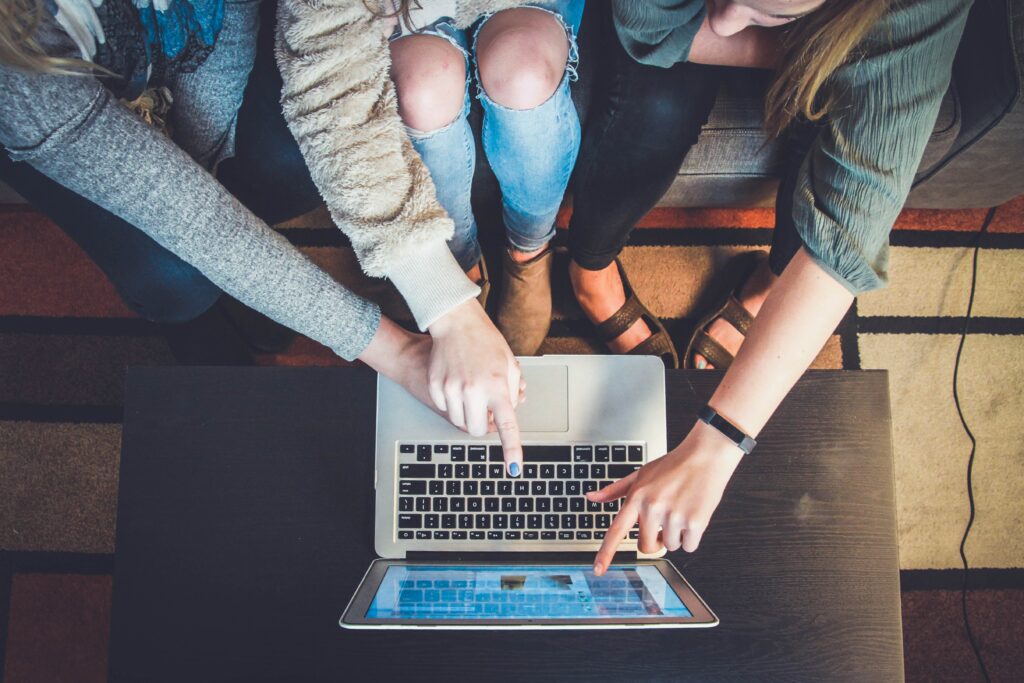 Guest posts are extremely useful in building brand awareness because they advertise your name, expertise, and oftentimes your business on other sites. This allows you to reach audiences and readers in various stages of the buyer's journey. Depending on the stage in the buyer's journey, the reader might not be actively looking for companies to consider or decide on to solve their problem. In fact, it is most likely that they are in the discovery phase. In this phase, individuals and businesses are researching, not companies, but rather the problem or question itself. When they come across articles, i.e. guest posts, on the search engine results page (SERPS) that contain answers to their questions, they are being exposed to your brand.
When they are further on in the buyer's journey, where they are considering options to remedy their needs or wants, your business has a better chance of securing their business. This is because, thanks to the greater levels of brand awareness from the guest posts, your brand and name are more likely to appear in at the forefront of the consumer's consideration set.
Local Backlinks
Guest posts are helpful in building an intricate web of local backlinks. Backlinks are tools which creators of articles an online content use to direct readers to other works and/or business website pages. This technique highlights text or phrases of interest within the article or content, sending readers to the page of interest when they click on it.
Because they are so text heavy, guest posts offer ample opportunity for writers to include backlinks. Backlinks help lead readers to your other high-quality content, thereby increasing brand exposure and awareness. The more hits and engagement your content gets, the better your content and guest posts will rank on search engines. Moreover, it will eventually lead audiences to your own personal pages, bios, and even business website. Here, they can learn more about you, your qualifications, and obviously, the business you run. Backlinks can also be used to help connect readers to your professional network and other experts that work with your business. Providing your readers with the greatest access to quality knowledge and support will bode well for them and the integrity of your name and business.
Show local credibility to Google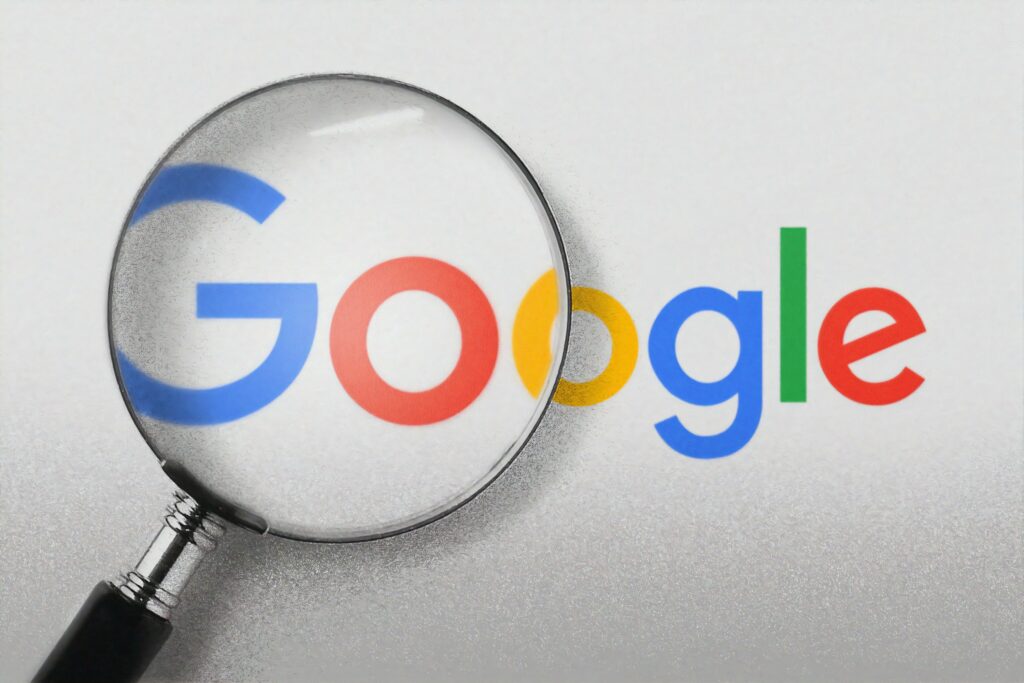 Guest posts regarding markets in Latin America are important because they demonstrate to the reader, and Google, a high level of credibility. When you write for Forbes, Entrepreneur, and other highly credible sites, your perceived credibility and authority on the topic increase dramatically. This communicates to Google and readers just how interconnected and in-tune you are with the industry. Beyond displaying credibility, writing for high-quality, high-traffic sites offers its own set of unique advantages and perks.
Guest posting in general showcases your talent and credibility to Google. Considering the caliber range of sites for which you write, Google recognizes this information in its algorithm. When Google sees your name, brand, backlinks, and content across multiple channels, it automatically starts to recognize you more as an industry expert. Subsequently, you become a trusted source for search engine inquiries relating to your industry.
Improve Google rankings
Consequently, having Google recognize your credibility will improve your content's rankings on SERPS. Higher levels of name and brand exposure on prestigious business sites helps your content rank higher. Naturally, your guest posts on these sites will rank at the top of the SERP. By interacting with your guest posts, backlinks, and profile, content engagement levels go up. The higher your content engagement, the more satisfied users are with your content and answers. Again, Google takes all this activity and cross-site surfing into account when ranking your sites and other content.
Google rankings can improve from guest posts even if they aren't on sites like Forbes or Entrepreneur. Guest posting is such a widely beneficial tool no matter the site you write for. Increasing brand exposure and awareness through any site will help improve your Google rankings. The key is being consistent in the quality of content you produce in your guest posts. Consistency and cross-referencing content are key in improving Google rankings through these types of posts.
Drive local traffic to your site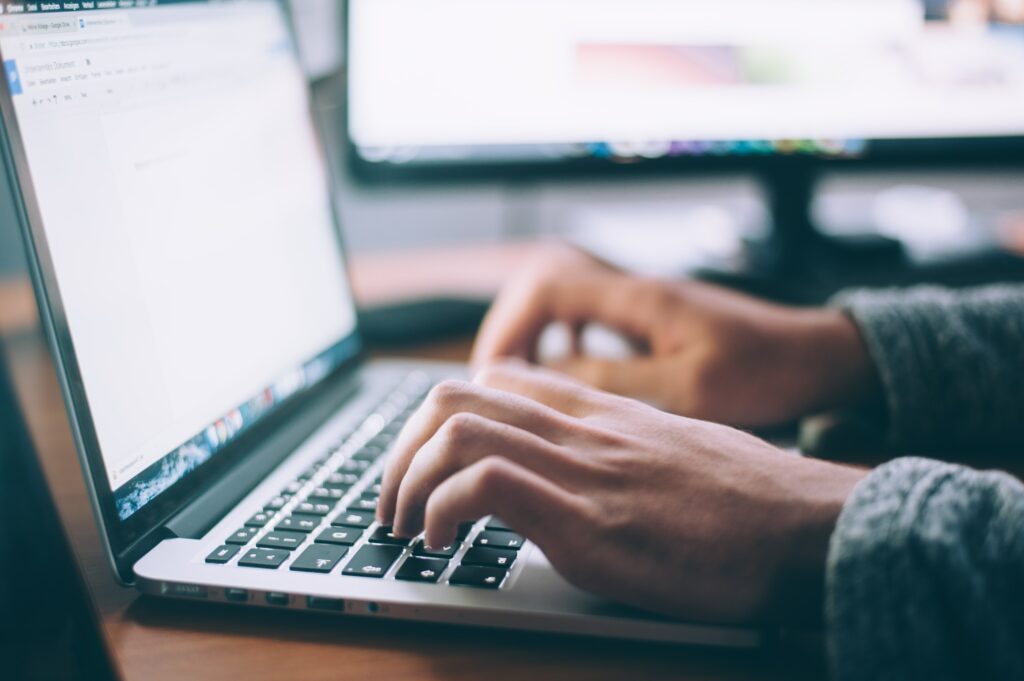 Finally, guest posts are essential when entering the Latin American market because they effectively drive traffic to your site. When first entering the Latin American market, both physically and the virtual space, it can be difficult to establish yourself. Part of establishing yourself is driving engagement and activity on your business's website. However, shooting for high levels of website activity is unrealistic when individuals and other businesses don't know you exist. Guest posts are a great way to solve this foundational problem. Aside from increasing brand awareness, they also encourage readers to visit your website for more information. 'More information' can come in the form of researching your products/services, learning more about your expertise/background, or simply just familiarizing themselves with your brand. Regardless of the purpose, users make their way to your company website. From there, it's much easier to interact with and collect information on the individual.
How effective are your guest posts?
When writing and publishing content on other sites, you might expect all these benefits and advantages to turn about immediately. It is entirely possible that they do. However, in case they don't, you'll want a system which helps you measure your posts' effectiveness. Through Google Ad technology, you can track and view which posts and backlinks are bringing users to your site. Typically referred to as "conversions," these are actions which convert passive readers into active engagers with your business. If you use Google Ads or Google Analytics, you can add event tags to the backlinks in your guest post. When analyzing your report, you will be able to see which backlinks have generated the greatest level of conversions to your other content/website.
Wrapping up
Guest posting is a highly beneficial tool to employ in your digital marketing strategy. When entering the Latin American market, it can make a substantial difference in the effectiveness of your positioning and brand awareness. This is in part due to the fact that the internet is so widely used among individuals and business professionals. There is a greater likelihood that they will come across your name and brand through a relevant guest post than they would your website, were they not actively looking for it. You can manage your links, ads, content, and website through tools available through Google. This will help you pinpoint what's working for your strategy, and what you might have to tweak.
For more advice and information on guest posts, follow Biz Online Marketing on LinkedIn, Facebook, Twitter, Instagram, and YouTube. You can also reach out to our team of professionals to start your online marketing journey today. Establishing your business in an industry, a foreign country, and online takes a substantial amount of work and effective planning. Our team of experts can help you effectively manage this load so as to build your business and client base as soon as possible.