Generating online marketing content for your business is crucial nowadays. Not only does it help improve awareness and recognition of your business, but it can also better your online business brand. The more quality content you have, the more credible and experienced your business and team appear to potential clients. One of the most effective pieces of quality content to include on your business's website is promotional videos. Promotional videos help raise your profile, exposure, and reputation among industry leaders and through the digital world.
While promotional videos can be extremely useful in a digital marketing strategy, they can be tricky to perfect. When incorporating them into a business website, social media page, or article, there are a handful of important points to keep in mind. Below, Biz Online Marketing outlines best practices and tips for using marketing & promotional videos on your business website.
How to effectively incorporate promotional videos on a professional website
Promotional videos can be extremely beneficial for online marketing purposes. To best use promotional videos on your company website, follow the tips below. Incorporating these ideas will not only increase exposure of your promotional videos, but also traffic to the website and your client acquisition rate.
Include social media
One of the greatest tools a company has nowadays is social media. Social media is one of the most crucial components of digital marketing these days. Without a doubt, it will continue to play an important role for much time. One of the many great aspects of social media for companies is that it provides a platform for companies to directly interact with consumers and/or potential clients. More importantly, thanks to SEO standards and digital algorithms, it exposes companies and shares their content with users that otherwise wouldn't know they existed. A social media user could be very interested in one topic, but not directly know of your brand, and the system will share your related content with that user. It gives companies a means to reaching untapped, and undiscovered, markets.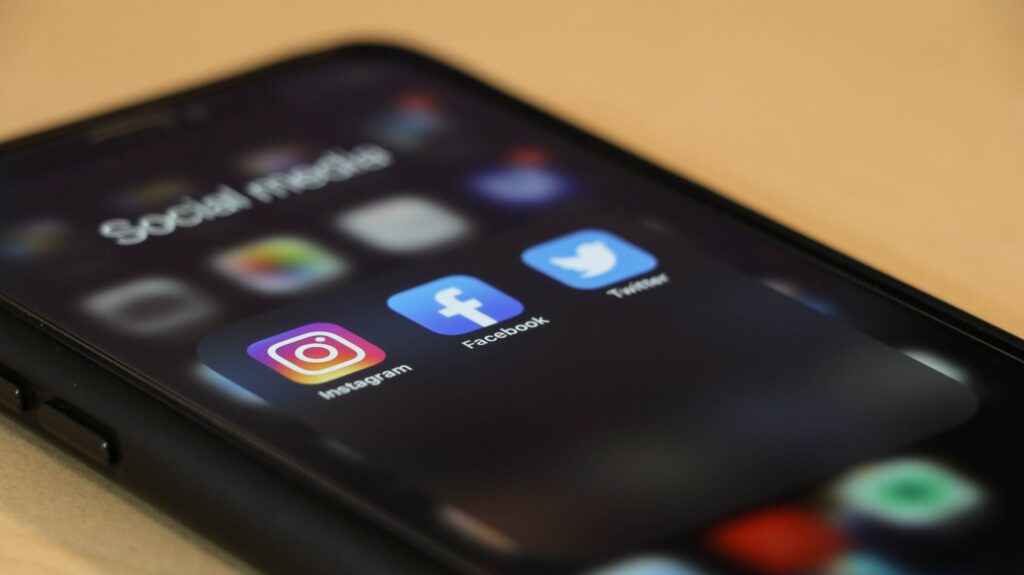 To really take advantage of all the benefits social media offers to companies, be sure to include your promotional videos on these platforms. You can post them on your website and your business's accounts to increase exposure. When on social media, including related hashtags in the post will help users find your content. After watching the video, they will be more likely to visit your company's page and even your website for further information. Be sure to link in the video and in the caption a means to get to your website and other social media pages. This is crucial is truly reaping all the benefits social media offers.
Optimize SEO
Optimizing your SEO results is essential for online marketing success. Promotional videos can improve your company's overall SEO results. Primarily, these videos improve your online brand exposure and SEO simply based on the results page of many search engines. On the search engine results page, or SERP, videos containing the search queries' key words are typically featured at the very top of the results. Since they will be at the top of the results, and given viewers prefer videos over articles, the reach of your video content will be impressive.
With greater clicks and views, your promotional video will experience more shares, likes, and activity. The greater activity you have on your promotional videos, the better your website, articles, and other content rank in the future. A well-optimized promotional video is key to improving your company's SEO strategy and rankings.
Try live streaming
For a more unconventional route, you can include promotional videos on your website and social media pages that are live streamed. Live streaming promotional videos adds an exclusivity factor to your promotion tactic that is unmatched. In this live stream, you can cover special topics, hold broad question and answer sessions about the industry, and even give sneak peaks into up-and-coming products or services. Beyond exclusivity, this will further deepen the connection and relationship you and your business have online with clients and potential customers. Additionally, you can use this as an opportunity to promote your website, articles, and other content to help spread information and brand awareness. Finally, this can serve as a building block for becoming a thought leader in your industry.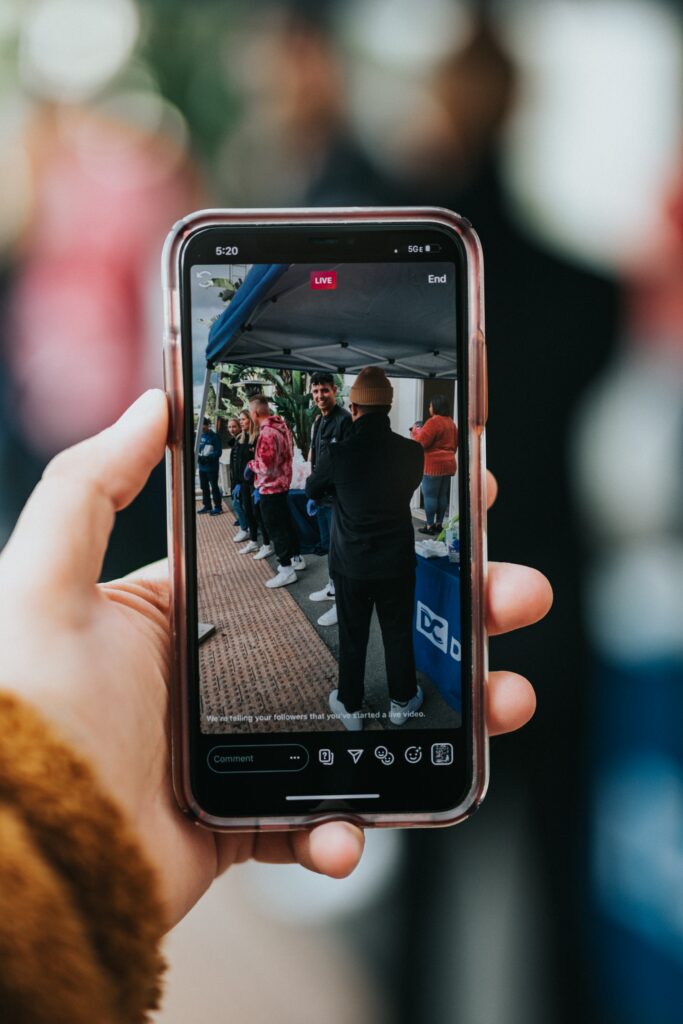 Add share buttons
Adding share buttons to your promotional videos is another way to increase their reach and effectiveness. Whether it be on social media or your business's website, share buttons allow viewers to send the video to other users, platforms, and/or forums. This too will help you reach new audiences and increase activity related to your video. As with SEO optimization and social media posting, adding share buttons will also increase traffic and engagement with your official website. Ultimately, these tools give you better chances of improving your customer conversion rates.
Incorporate a smile
As mentioned previously, promotional videos are some of the most effective means of reaching, engaging with, and converting an audience. They get more clicks than articles, improve SEO strategies, increase site and brand exposure, and establish a foundation for a relationship with the potential customer.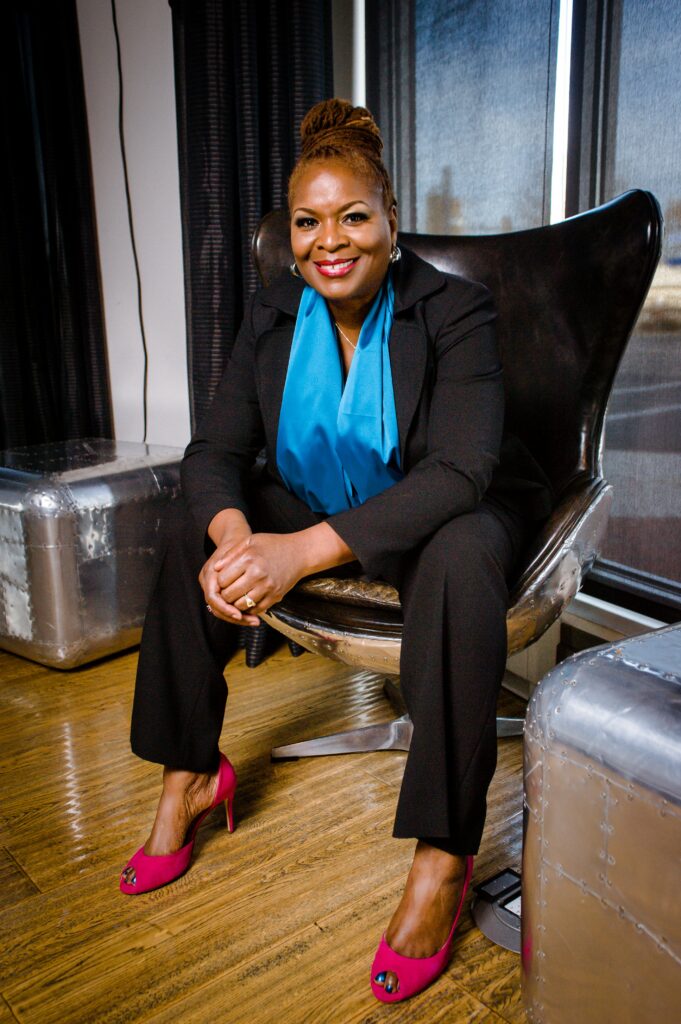 How can you ensure that your video gets the click as opposed to other videos that pop up with it? One of the best tactics you can use is incorporate a person smiling in the thumbnail image for the video. Demonstrating eye contact, genuineness, excitement, and a smile further fosters that initial relationship. Moreover, it catches the eye of the person scrolling. Even though they are using an online platform, the genuine, innate connection to the image of the person smiling in the thumbnail elicits a feeling, and thus a response. That response being the click of your video. If the subject matter is serious, tailor this idea to the theme of the video. Show an image in the thumbnail of your competent, experienced, smiling team members. This will evoke feelings of trust and confidence in you, your business, and your team.
Why are promotional videos so useful?
Promotional videos are very effective for promoting business and encouraging word of mouth exposure. Why though? Firstly, when it comes to interacting online with a business, videos are much more engaging. Images, voice-overs, changing screens, colors, and even including people differentiates what the eye is seeing. This makes the content more interesting and exciting for the viewer. For these reasons, and many more, people prefer to watch a video rather than read an article. This sheer preference alone will get your video more clicks and views than an article will, assuming all things equal.
Beyond more views, promotional videos help to create a relationship and genuine interaction with the viewer. They give businesses a means to interact with potential customers, share the business's brand, and familiarize them with the product/service. This engaging interaction helps lead viewers and potential clients to other pages on the business website. Ultimately, this brings them closer to actually engaging with the company. With the goal being client acquisition, promotional videos can help tremendously in achieving this. Through interaction alone, videos can increase conversions by up to 80%.  
Wrapping up
Promotional videos are a very effective way to promote your business and its website. When done right, they can reach untapped markets, new platforms, and increase your company's online exposure. The key to using promotional videos on your business website is to optimize each and every aspect of it. Sharing, sending, and of course, smiling, will all improve the performance of your promotional video. For more insight into online marketing and video production, follow Biz Online Marketing on LinkedIn, Facebook, Twitter, and Instagram. You can also check out our library of "how to" videos on our YouTube page.