Given the outbreak of the coronavirus, many businesses had to readjust and adapt their 2020 plans to fit the changing environment. A major component of this readjusting was growing an online business presence, personality, and activity. Businesses that didn't previously have an online presence adopted one out of necessity, given mandatory quarantines and shutdowns. Those that already had one sought out new and creative ways to stay relevant and inform their customers. For some, this meant taking a look at developing a personal online brand to complement the business.
Perhaps 2020 wasn't your strongest year for business. Or perhaps it was. Regardless, the new year is swiftly approaching. This means it's time for you to set new goals, develop new plans, and optimize existing strategies to best position your business for success. As the world continues to cope and manage the pandemic, online remains important and prevalent. This means that your business plans for the new year should have a focus on building your business online. One way in which you can support this goal and grow your business is by investing in your own personal online brand. Personal branding is a powerful strategy within the digital world to improve all aspects of your business. Biz Online Marketing shares how you can build and use your personal online brand to grow your business in the coming year.  
Build up your personal online brand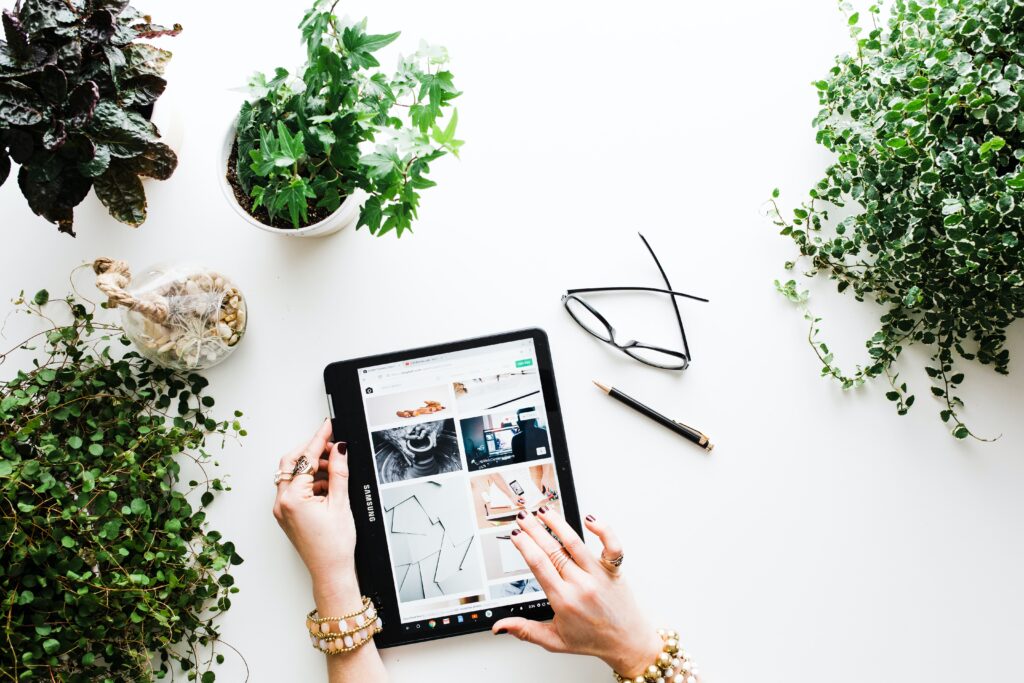 Before diving into how your personal online brand will help grow your business, you first need to establish one. If you already have one established, it can't hurt to revisit and 'audit' it, if you will. Regardless of if you're starting your personal online brand or auditing it, both tasks start with a series of questions you have to ask yourself. These questions being:
What do I want my personal social media to look like?
How do I want others to see me online?
How do others already see me online?
What do people see when they search my name online?
How is my personal brand helping or hurting my reputation?
What do I want my overall personal online brand to say about me?
Taking time to answer these questions will help you organize your thoughts and goals. It's important to answer honestly too, otherwise you'll be starting from the wrong point. From there, you'll see where your personal online brand is versus where you want it to be. Bridging this gap can be achieved through a series of strategies for online personal branding. The over-arching theme to all of these strategies, tactics, and ideas is that you are investing in yourself and your future. Building, adapting, and perfecting your personal online brand propel you and your business towards success.
Expand your reach with your personal online brand
With a new or revamped personal online brand, you're ready to take on growth and improvements in the new year. Inevitably, part of growing your business entails reaching and engaging with more individuals and/or businesses than before. It can be difficult to find and qualify new leads, especially now in a 'socially-distanced' world. Face-to-face interactions and conversations either aren't happening or aren't as effective as they used to be. This is where your personal online brand comes in handy. It will give you the platform, means, and voice for reaching a greater number of new individuals within the digital space.
You can reach and connect with countless leads and consumers digitally if you use the right techniques. One of the most effective tools within your personal online brand 'toolbox' is guest posting. Guest posting increases your personal brand exposure, communicates your experience and expertise, links you to industry experts and websites, and heightens your credibility. Moreover, it markets your name, brand, business, and knowledge at exponential rates through inbound and outbound links. Additionally, posting on sites like Forbes and Entrepreneur augments your personal online brand in every way, at much greater levels. The sheer number of visitors to these sites means exposure and engagement with you and your brand will increase astronomically. Ultimately, using your personal online brand to expand your digital reach will help grow your business exposure, awareness, credibility, and revenues.
Keep your current customers happy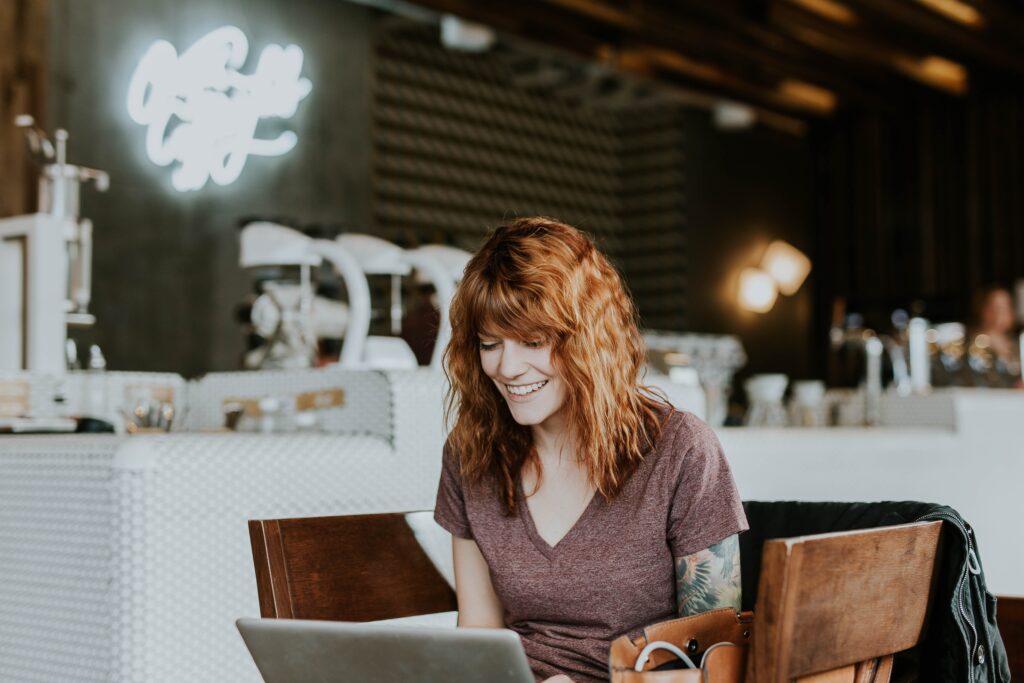 Growing your business doesn't just entail attracting new customers. Another critical component is keeping your existing customers happy. They are the foundation of your company; the reason why you are able to continue operations even through difficult times. Ensuring their satisfaction is a must. Not only are they more likely to recommend you to others, but existing customers are also much more lucrative than new ones. Depending on the industry, existing customers have a 60 to 70 percent chance of converting and making a purchase, whereas a new customer only has a 5 to 20 percent chance of doing so. Moreover, existing customers spend nearly 70 percent more than new customers do when they make a conversion. Thus, keeping your existing customers happy, and growing this base, is crucial to business. This will continue to be important going into 2021 as well.
Your existing customers probably already have an understanding of your brand and your company. So how can you keep them engaged, excited, and happy? Again, your personal online brand can take care of this. Direct your existing customers to content, pages, and accounts that you have created personally. Not only with this advertise another dimension of the business, but it will also deepen that connection between you and your customer. They will get to know you, your background, and your expertise apart from the business.
In the case of adopting new customers, you are using your personal online brand to link them to the business. Conversely, in the case of existing customers, you are using it to differentiate yourself. Your goal is to excite the relationship between you, your business, and the customer., Its important you keep your customers engaged and excited with your content, especially as digital trends for 2021 point to more online business.
Position yourself as a thought leader in the industry
An important trend for growing businesses in 2021 is thought leadership. Acquiring the term 'thought leader' to your brand is no easy task though and cannot be done so autonomously. Your content and ideas have to be groundbreaking, thought-provoking, and innovative. Currently, only 18 percent of content with the thought-leader label is rated as very good/excellent. This means that, while there is plenty of content out there, the pedigree is quite low. To truly be labeled as a thought leader, and thus promote your business, your ideas and personal brand need to be revolutionary to the industry.
You should aim to add 'thought leader' to your personal online brand for a number of reasons. Aside from it being an increasing trend in 2021, thought leadership online reaps many benefits for your business. Firstly, with high-quality, original content, it will help you stand out. The online digital space is getting crowded, as mentioned before. New ideas will make your personal brand stand out amongst the rest. Moreover, overall sales and profitability for your business will increase.
Your personal online brand can improve your KPIs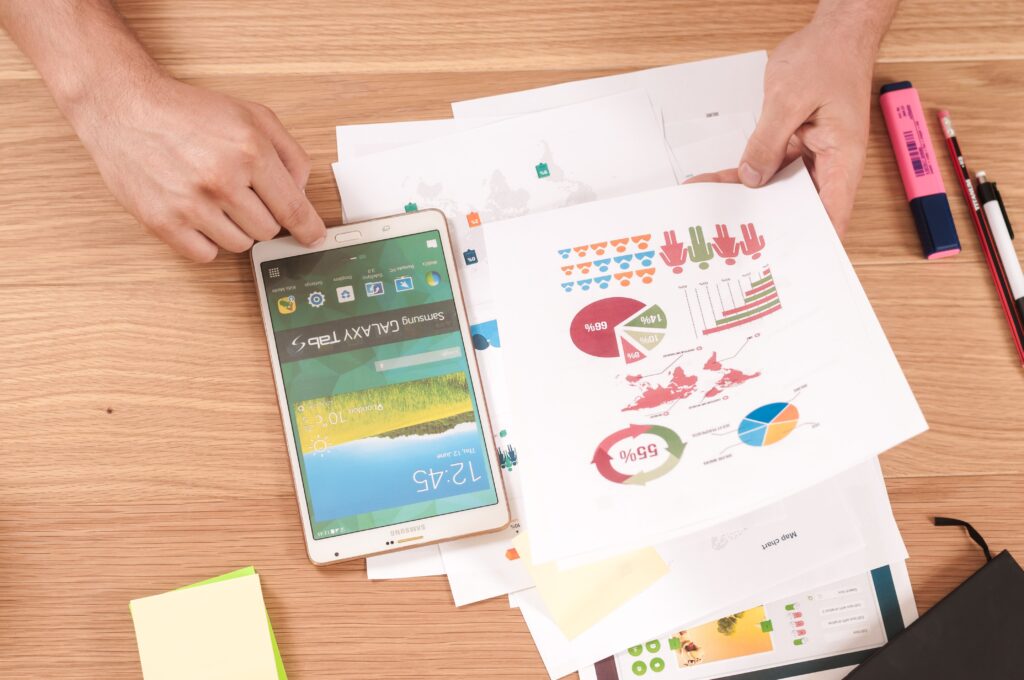 Finally, your personal online brand can grow your business by drastically improving your digital key performance indicators, or KPIs. Depending on your business's goals and objectives for the coming year, you probably have different ideas of what success starts to look like. No matter where you're trying to improve within your business, those positive changes will manifest through the promotion of your personal online brand. Whether it be increase conversion, improve engagement, reduce bounce rate, grow sales and revenue, or even expand your digital marketing strategy, your personal online brand can help. It is such a powerful tool because it is multifaceted, serves multiple purposes, and appeals to a variety of needs and interests. Determine what your KPIs are for the coming year first. From there, you can devise a unique strategy which incorporates your personal brand to help elevate your performance and achieve your goals.
Wrapping up
This past year dramatically changed the way many companies do business. Now, an online presence is practically a requirement for any company to succeed, grow, and remain in business. A personal online brand is one unique way in which business owners and entrepreneurs can diversify and complement their business's online presence. It will not only help your own personal branding, but also that of the business. With dedicated efforts and tactical planning, your personal online brand can help you achieve your goals and grow your business in 2021.
To get started on your personal online brand today, reach out to our team at Biz Online Marketing. Personalized strategies and content from our team will round out your online personality and generate interest. For more information on online branding and digital marketing, follow Biz Online Marketing on social media. Our pages on  LinkedIn, Facebook, Twitter, Instagram, and YouTube post insider tips, tricks, articles, and videos for entrepreneurs and business-minded people like yourself.