Every entrepreneur wants to become an online thought leader in their niche.
Not only is it a great confidence boost to considered one of the most authoritative figures in your industry, but it can increase your profitability. On both a personal and professional level, thought leadership can unlock new opportunities for growth, additional revenue streams, and sales.
Below, we've put together some of the ways in which becoming an online thought leader will help you make more money.
Becoming an online thought leader will help you land sales
Perhaps one of the most obvious reasons to become an online thought leader is to land sales more easily.
Though you can spend thousands of dollars investing in SEO and PPC for your business, at the end of the day, people buy from people. If you can establish yourself as an authority in your industry, consumers will naturally come to you for advice and services.
By setting up a LinkedIn page and posting content regularly, you'll become an online thought leader in time. The key is to be consistent. Post content on a daily basis. Share news on the wider industry. Add commentary that offers food for thought. Spark discussions by asking questions. Use polls. Take advantage of infographics and videos for increased engagement.  
The key is not to sell. Once you become an online thought leader, and you develop the trust and rapport with followers, people will come to you. In the meantime, be the good guy. Offer free advice. Support the underdog. Give things away. Don't promote your business. Do stuff that benefits the wider community.
At first, it'll feel alien. Spending time and money creating content that you're going to give away. But the dividends are worthwhile. They just take time.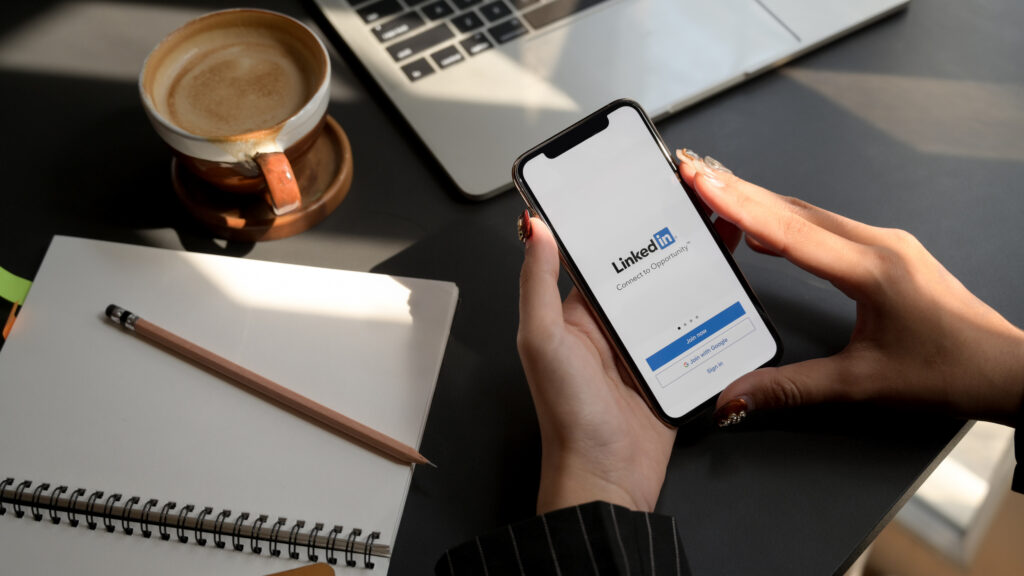 Thought leaders find it easier to retain their existing clients
Another reason to invest in personal branding is to retain your existing clients. Consumers in both B2B and B2C have more choice than ever when buying products and services. Other than customer service and pricing, what can you do to stand out?
If you're known as a top player in your industry, you'll find it much easier to hold onto clients. They'll know you are good at what you do. They won't question your integrity or ideas. They'll trust your vision. A good way to elevate this is to share success stories on LinkedIn and a newsletter.
Guest blogging can also position you as a thought leader. If you appear on all of the top industry blogs and magazines, customers will have faith in you. They'll know that you are respected and acknowledged by others in your field. Those recommendations and links are worth their weight in gold. Start investing in guest blogging as soon as you can, as it's not only a great way to become an online thought leader but keeps clients on your side.  
You can sell your services based on the value of your name alone
Digital marketing is a minefield. Startups can plunge thousands of dollars into a strategy and deliver little return on investment.
Sure, working with the right digital agency is important. But you should also consider your reputation. If you can become an online thought leader, you'll find it easier to sell your services based on the value of your name alone. Put it this way: if Sir Richard Branson came to you selling you a new laptop, would you say no? Would you tell him that Apple makes the best laptops? No – you'd trust his vision and buy into his product.
We're not suggesting that your followers need to hero-worship you. That would be strange. But if you're committed to becoming an online thought leader, one of the benefits is the ability to sell anything that you attach yourself to. Why do you think influencer marketing will be worth $15 billion by 2022? Because people trust personal recommendations from real human beings. Tell your audience that your weight loss program will help them shift 10lbs in 10 weeks, and they'll trust you. As an entrepreneur, that's a really powerful position to be in.
Having said that, you should exercise some caution. Becoming an online thought leader doesn't mean you can stop marketing your business entirely. It also doesn't mean that you can cut corners and deliver a sub-par service. Always focus on being the best you can be.
You might be asked to give a speech or host a workshop
Become an online thought leader and you could be asked to give a speech at an exhibition or conference. Why is that important? You can command a generous fee for your time. Most thought leaders ask for between $1,000 and $25,000 for an appearance and 30-minute talk.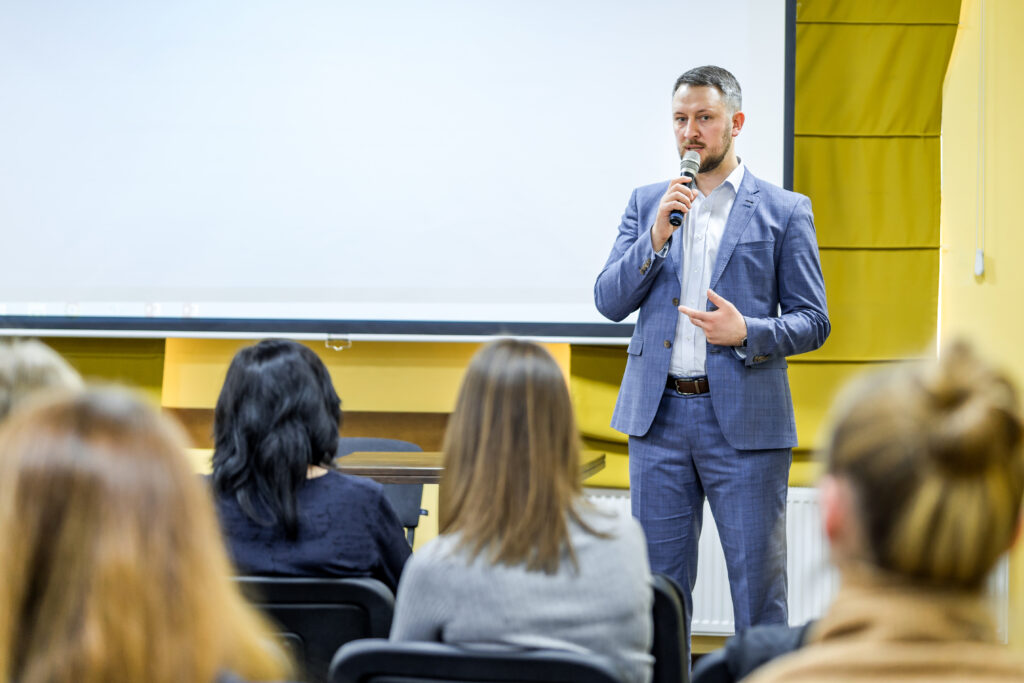 Of course, the fee offered will be dependent on the nature of the event and your clout as a thought leader. If you only have 1,000 followers, you're not going to earn as much as someone with 750,000. Ask the following questions when pitching for a speech or workshop:
What is your budget for a speaker?
How many people will be at the event?
Who will I be speaking to? What level of seniority?
Will I be a keynote speaker or a "warm-up act"?
Where will the event be located? Will I receive expenses? 
Am I expected to attend the full exhibition/conference/event?
What other responsibilities should I be aware of?
Do I need to cover the event on my social media channels?
eBooks and products can be sold off of the back of your name
Finally, consider the benefit of spinning off of your success into additional revenue streams, such as ebooks and online courses.
If you're known as the King of Karate, for example, it makes sense to sell online training courses where you can share your expertise for a fee. This could be baked into your existing business or positioned separately as an academy. By 2025, elearning will be worth an eye-watering $325 billion as more of us go online to develop new skills and take our passions to new heights. You could grab a small slice of that pie.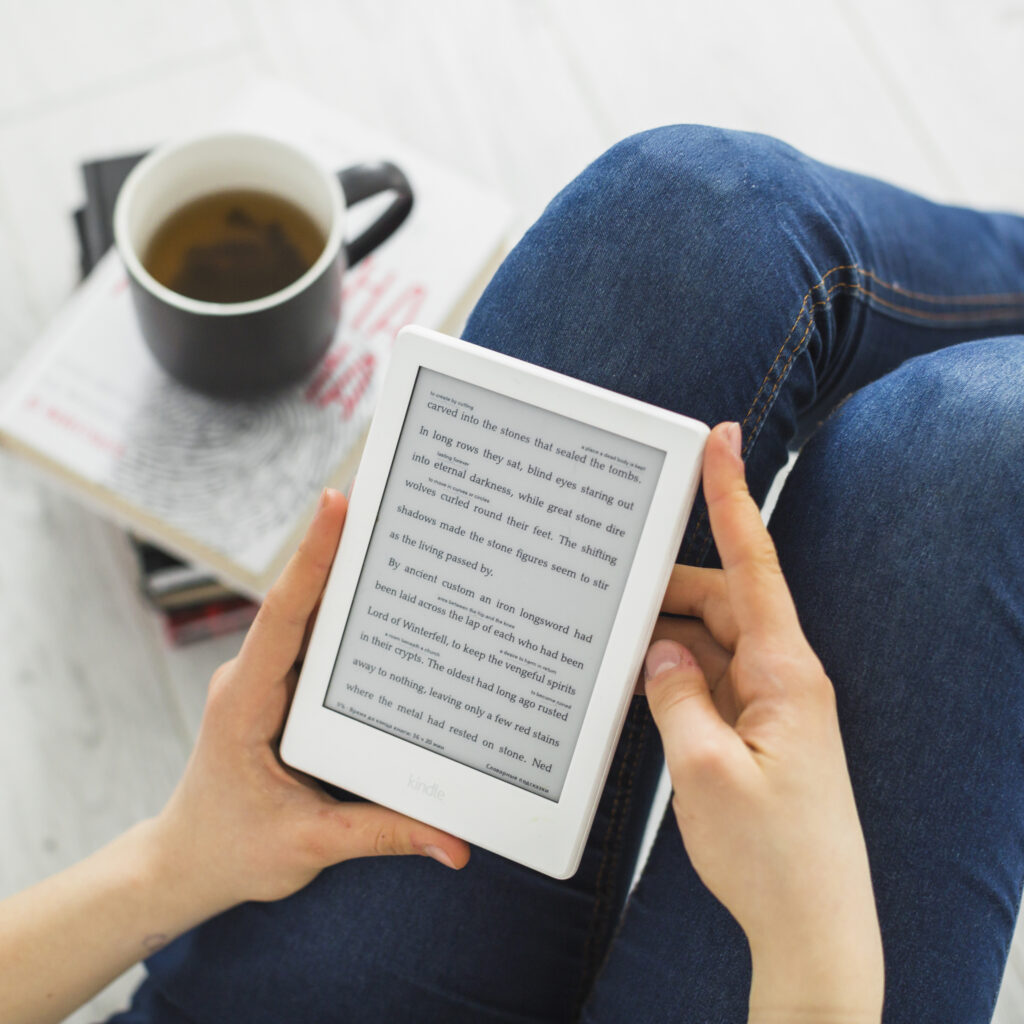 And do consider the value of publishing. Though the book market is oversaturated, you can find success in the space. Let's take Nathan Barry as an example. He's a web designer who quit his job at a software development company. He became an online thought leader and wrote his own ebook. He earned an incredible $12,000 in the first day of publishing alone.
Wrapping up
Although the work required to become an online thought leader is great, you shouldn't be put off. With the right strategy and some hard work, you can comfortably earn a second income as an online thought leader, and give your business a "cushion" in today's competitive world.
We've put together tips on becoming a thought leader and an in-depth guide explaining how to become a thought leader on our website, which you may find useful. Got questions? Be sure to reach out to the team at Biz Online Marketing who will be more than happy to help.
For more tips and tricks on becoming an online thought leader, follow our social media channels on LinkedIn, Facebook, Twitter, and Instagram. We share tips covering online marketing, personal branding, and online PR which will aid you in your quest to thought leadership. Whatever stage of the journey you're at, we wish you the very best of luck!