No matter the business or industry, establishing a digital marketing strategy and building up your online presence is essential nowadays. There are many potential aspects of a company's digital marketing strategy, including content creation, social media, videos, and more. Given the state of the world these days and the heavy presence of technology, we are constantly surrounded by technology. Surfing the internet, social media, and even our email means we are surrounded by advertisements, branding, blogging, and the likes all the time. The key is to differentiate your digital marketing strategy to make yourself and your business stand out. By doing so, you and your business will realize many benefits and advantages.
According to HubSpot, businesses reported that online ad placement and audience targeting are the top ways to generate leads. While this is a crucial benefit of digital marketing, there are many other advantages to investing in the practice. Below, Biz Online Marketing coaches you on how you can build a success digital marketing presence for your business. Additionally, we'll cover why it is more important now than ever for businesses to have expand this online marketing component.
How to build up your digital marketing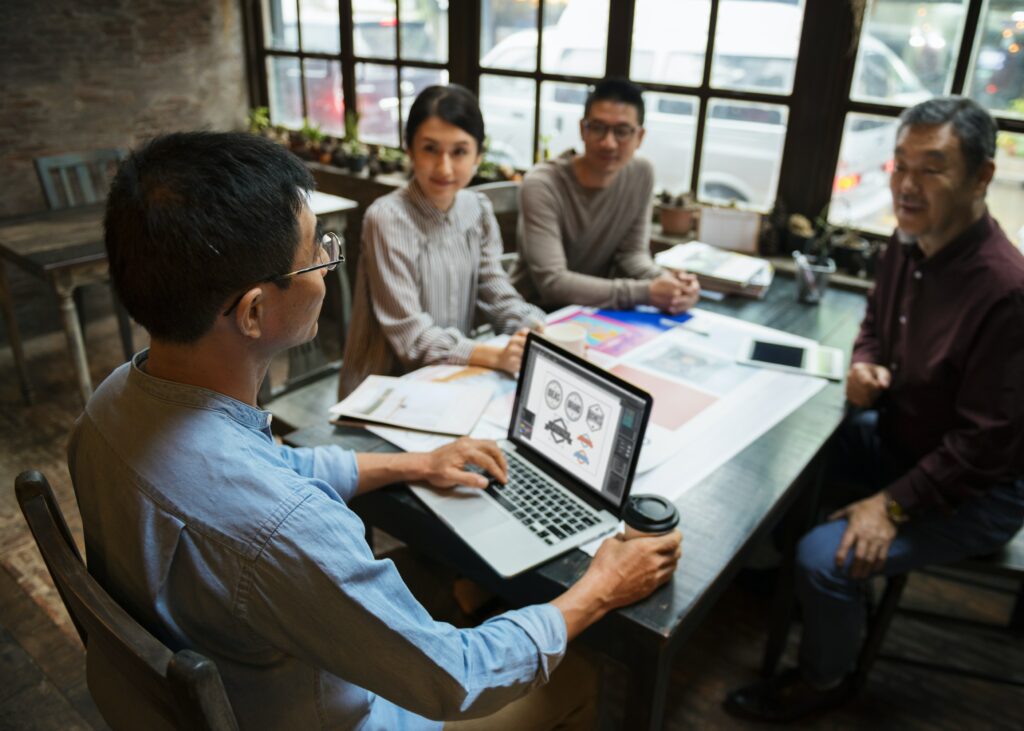 Building a digital marketing campaign may seem like a daunting task. With so many options and platforms on which to build your campaign, where do you get started? No matter the business or industry, the process of forming your strategy starts the same way. All businesses should have their marketers and C-suite executives sit down together. In this meeting, the parties should discuss the company's brand, goals, and overall objectives behind its digital marketing. This will ensure that they are truly in-line with the goals of your business and will help you achieve them. Otherwise, the content and overall strategy could stray from what your business wants to accomplish.
With a clear picture of the goals behind your digital marketing plan and business, you and your team are ready to start your research. You should be researching competitors within the industry and studying their approaches. Take note of what platforms, content, voice, tone, and overall strategy they use. Using this information, analyze their strategy as a whole. What are their strengths and weaknesses? What will be your points of parity and difference with your competitors' digital marketing strategy? This analysis will give you an idea of what you do and don't want your online presence to look like.
With an in-depth analysis of industry-specific digital marketing plans, you and your team are ready to get started. Use the information you have about competitors, the digital landscape, and your own goals to form a cohesive strategy for your company. With this strategy, objectives, SMART goals, and vision, you're ready to start producing. Be sure to employ online marketing analytics to ensure your approach is effective and best practice. You can also use it to uncover trends in online consumer activity.
Benefits of digital marketing
Now that you have the basics to get your digital marketing campaign started, it's important to understand why you should develop one. Everyone is engaging with, exploring, uncovering, and researching brands through digital means now. It is practically required nowadays to have a digital marketing campaign to ensure your business's success. Strengthening your digital marketing does way more than just help your business with the bottom line. There is much to gain along the way with this type of marketing initiative. Overall, there are many benefits and advantages to having a digital marketing campaign, of which a few are discussed below.
Lead Generation
One of the greatest benefits of having a robust digital marketing plan and presence is the lead generation that comes as a result. Lead generation comes when your target audience interacts with your online content and, as a result, reaches out to your business. The best way to encourage lead generation is by having call-to-actions, or CTAs, throughout your digital marketing content. CTAs are buttons and/or hyperlinks with verbiage and vocabulary that call the audience to take a specific action. For example, a simple, straight-forward CTA to build your lead generation is "Contact us today." This phrase would have a hyperlink or button along with it which leads the audience to a landing page for contacting your company.
Digital marketing and lead generation go hand-in-hand because they are so inter-connected. Even without explicitly following CTAs, audiences can become potential leads. The content they see online could prompt them to reach out directly by phone or email. Moreover, you can track how your audience is interacting with your digital marketing through analytics software. This helps you identify the points in which your market is converting into leads, and where you might be losing them. Overall, there are many ways in which digital marketing can prompt lead generation.
Brand awareness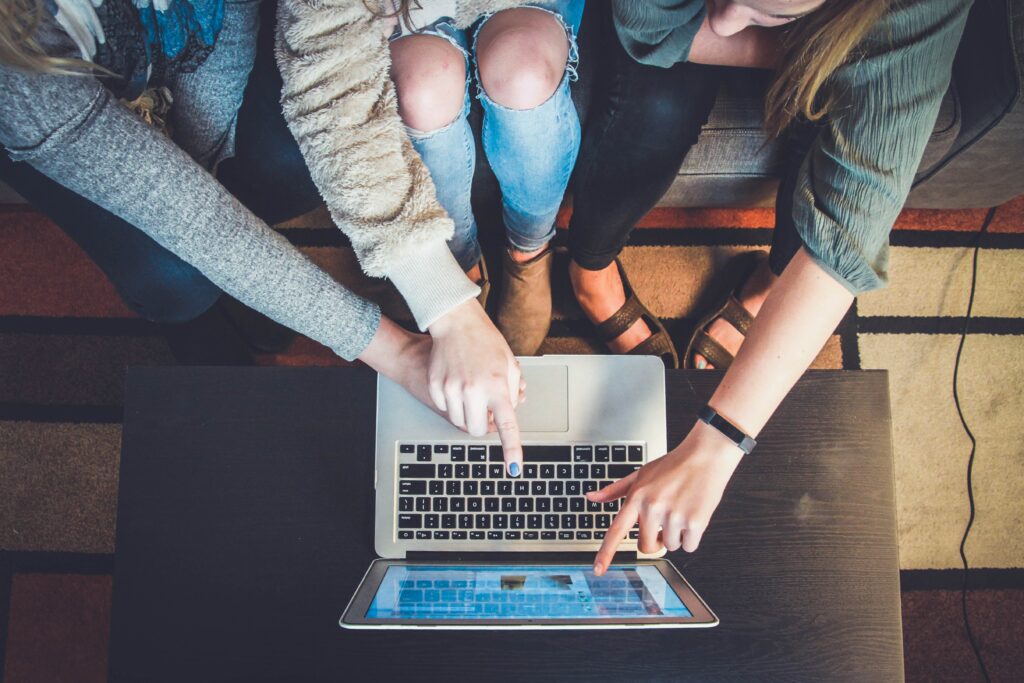 Related to lead generation is brand awareness. As mentioned previously, people are using the internet and technology now more than ever. This is especially apparent when it comes to interacting with and researching brands. A well-rounded online marketing presence means that more people within your target market will see your brand. The more your brand appears, the more credible it is too.
One way in which you can increase brand awareness and credibility substantially is by publishing on sites like Forbes and Entrepreneur. These infamous and expansive sites reach many people, in many industries and specialties. The quality of your work, your name and personal brand, and the subject on which you write are all important when going to write for these sites. All components must be strong to be publishing on these sites because you will reap so much from doing so.
The more brand awareness you build up, the more likely you will be able to generate leads. Your digital marketing strategy plants a seed in the mind of the consumer, even if they aren't necessarily looking for your brand at that moment. When the time comes though, that brand awareness will have a noticeable effect when it comes to them choosing a firm.
Develop, nurture, and build relationships
Digital marketing can also help to develop and nurture relationships with the target market. At any stage of the relationship, content online from a company can have a lasting impact. If there is little to no relationship, the online content and presence helps familiarize the audience with your brand. This touches on the previous point about establishing brand awareness with those who otherwise wouldn't have any. If the relationship is in its infancy, digital marketing gives those individuals a consistent and reliable source for information, resources, and testimonials. For relationships that are mature, the online presence serves as a means of staying up to date with the company and news. Essentially, it's a modern means of managing your public relations. Online PR and relationship management helps you reach new clients, while still taking care of the ones you already have.
Create a brand personality, voice, and tone
The personality, voice, and tone of a brand are all important and interconnected facets of a company nowadays. Consumers look for consistency across all three domains, and in relation to the respective industry. Digital marketing is one of the most effective and efficient means of communicating these three aspects of your brand.
Consumers can tell a lot about a brand from its website, the content it posts, its social media channels, online reviews, and more. When you grow and manage your digital marketing, you are in the driver's seat of your brand image. You control what you put out, what consumers see and interact with. This type of control and power is hard to find in the world of business. However, digital marketing and building your brand personality, voice, and tone give you this control. You have complete autonomy in your online brand personality. If you do not take advantage of this opportunity, you could be subject to someone else doing so in a negative light.
Expand your digital marketing network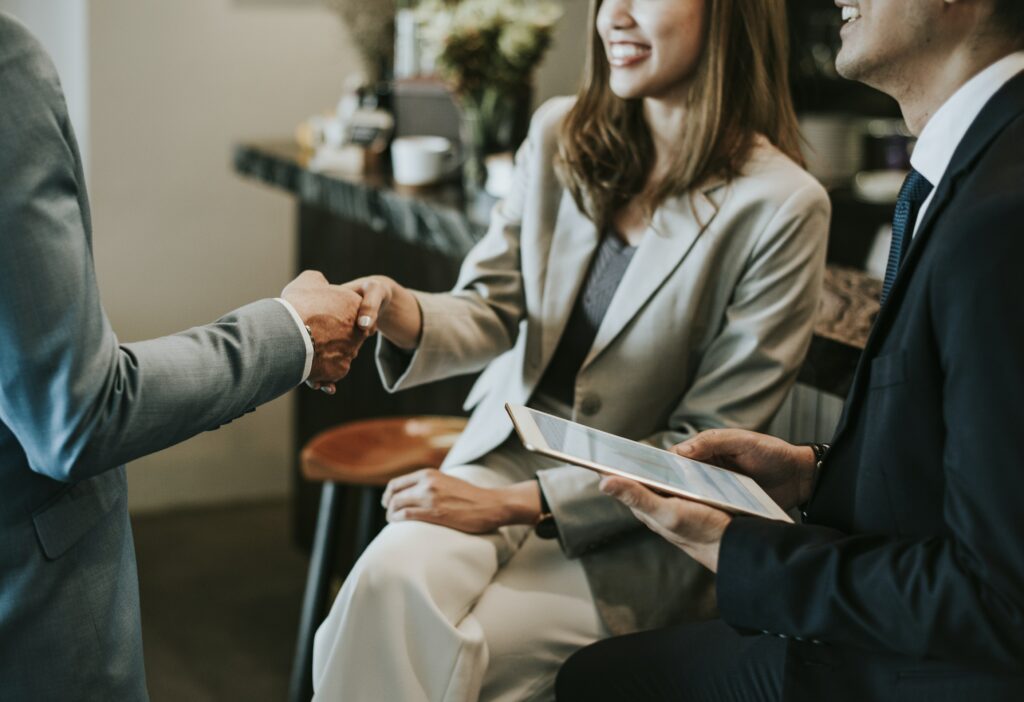 Finally, your company's digital marketing is incredibly useful in expanding your network. By using different platforms, types of content, and interacting with your target audience, you'll reach more people. Different platforms call for different types of content postings and interacting with the audience in different ways. For example, posting on LinkedIn and joining 'groups' within your industry will help your business connect with more people and companies. Moreover, you can use your personal brand online to expand your business network, clients, and reach. By reposting your company's content on your personal, professional platforms, your increasing the scope of people that see the content. As a result, the business will get higher levels of views, engagement, awareness, and conversions. Growing your online marketing and network has a snowball effect. As you take the first steps to build them, your results and exposure will grow exponentially.
Wrapping up
Digital marketing is incredibly important for your business and its success. There are many different ways to go about building your online marketing presence. However, all journeys should start with identifying the company and campaign goals and objectives. From then on, you will realize many benefits and advantages from having a presence online.
For more information on similar topics and more, reach out to the team here at Biz Online Marketing. You can also stay in touch with us and the latest news by following our social media accounts. Our pages on LinkedIn, Facebook, Twitter, Instagram, and YouTube provide access to our industry expertise, advice, and updates.