In digital marketing and online content, search engine results, SEO rankings, and content reach and exposure are the name of the game. To truly master digital marketing and reach as many viewers possible, you need to be creating relevant, optimized, and diversified content. One of the many different forms of online content is high-quality guest posts. Guest posts are a great way to build your digital brand, spread brand awareness, and improve recognition online. They can also improve your overall search engine rankings for all your content. Biz Online Marketing gives an in-depth look into why guest posts are essential for optimized rankings and how you can get started.
How do guest posts improve rankings?
Guest posts are good for improving many aspects of your company's digital marketing strategy. Specifically, they greatly improve your SEO rankings and appearance on the results page. There are a handful of ways guest posts go about bettering these components of your company's online marketing strategy.
Backlinking
One way guest posts improve search engine rankings is through backlinking and cross-referencing sites. When it comes to guest posts, backlinking is a key component. It allows the reader to visit other sites, articles, videos, or other digital platforms that are related to what the article covers. The key in backlinking is to do so with sites and content you have already created and published. This way, your name and expertise is marketed even more. Moreover, the more visits your sites, articles, and content get, the better ranking it will receive on search results pages. Essentially, backlinking in guest posts encourages more visits to other content you've created, thereby increasing site activity and shares. When activity, shares, and site visits increase, Google takes note and ranks those sites higher.
As this cycle of backlinking and improved rankings turns, your other content will naturally start to benefit as well. When your guest posts and related content receive more exposure and clicks, your website will too. Thereby, again, increasing site activity and improving the ranking of your company's website.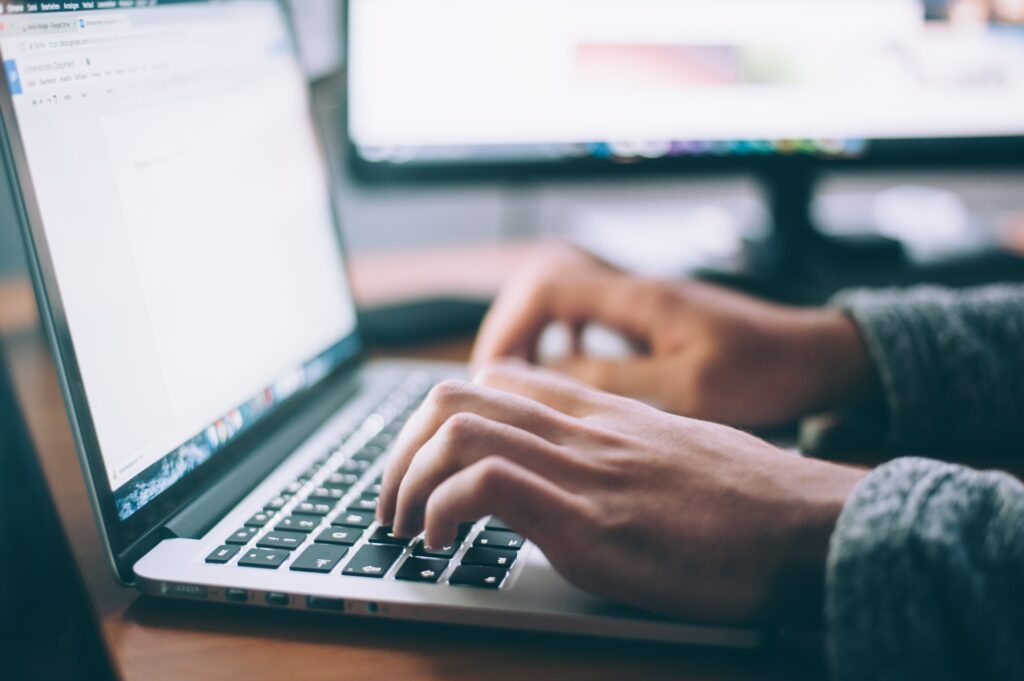 Building up keyword library
Guest posts are also helpful in building up your digital keyword library. As a thought leader, content creator, and/or industry expert, you are sure to cover a variety of topics in your online marketing content. Each piece should be associated with a, or some, keywords. High-quality guest posts help build up this keyword library. When you expand your content creation to other platforms, your name, expertise, and keyword library expand as well. Building up your keyword library is useful in that your name will begin to have an association with certain keywords in the search engine. When your library is appropriately sized in terms of breadth and depth, the search engine will naturally start pulling your work for the results page.
Broadening audience reach
In addition, guest posts also help search engine ranking by broadening audience reach. Guest posts are unique in that they allow you to create and share your own original content on a related, but unassociated, platform. This helps diversify the types of people that are viewing and interacting with your content. The more people, and the different types of people, that interact with your content, the better. Google and other search engines will take note of the pattern of clicks and associations between your post and other content the user clicks on. If there is a wide array of associations, the search engine will be more likely to rank your site higher because you reach many audiences.
Increase brand awareness and visibility
Guest posts also improve search engine rankings by increasing brand awareness and visibility. The more guest posting you do, the more your name and your company's name will appear online. Increasing the presence of you and your company will encourage more people to visit your site. Moreover, Google and other search engines will recognize you as a legitimate, credible site, business, and/or source.
How to get started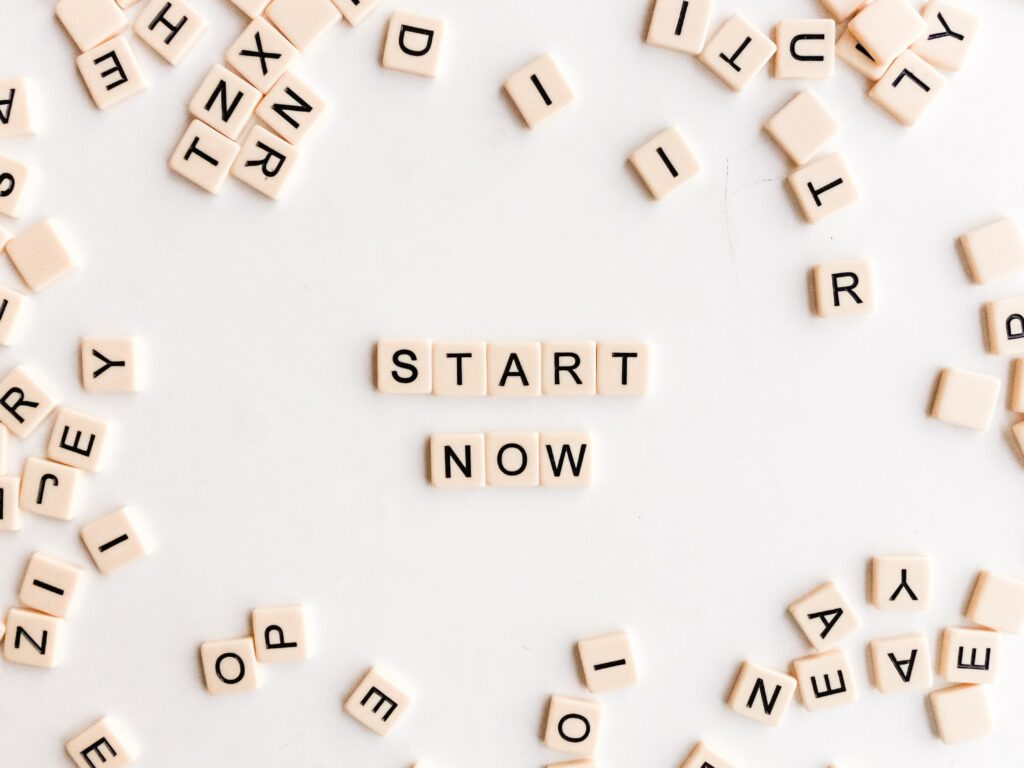 Your digital marketing strategy is best complete with featured guest posts. Improvements in SEO rankings will help spread all content you post and your website. With a solid understanding of the benefits of guest posting, you're probably looking to get started on it as soon as possible. To be a successful guest poster, there are a series of steps and processes you need to go through first before you begin publishing.
To get started, begin by researching different websites that use guest posters. Take note of the kinds of topics they write about and make sure they are related to what you specialize in. Otherwise, the partnership won't make any sense, nor will it be beneficial. Once you have your list, start sending out emails. Ask them if they would be open to the idea of you serving as a guest poster on their website. In the email, be sure to qualify your experience and expertise so they know what they are working with. It's also a good idea to include a handful of article topics, and maybe even a short writing sample. This way, they can ensure that your interests and writing style and tone line up with what they are already doing.
Once you get your first "yes," don't hesitate to get to work. The more articles you write, and the more sites you write for, the better it will be for your business. Be sure to keep reaching out to other sites, even once you have that first platform secured. Constant content creation is crucial for optimized guest posts and SEO rankings.
Wrapping up
Guest posts are a great way to differentiate your company and your personal brand online. They increase organic traffic to your website, increase your authority and better your reputation, and they better your overall SEO rankings. When done right, guest posting can be the final piece needed to take your digital marketing to that next level. If you have yet to try guest posting, now is the perfect time to start. Biz Online Marketing has the tools and resources to help you get started and stay successful. For more information, follow us on LinkedIn, Facebook, Instagram, YouTube, and Twitter.