Increasing your website traffic is one of the most obvious and important goals when it comes to producing and publishing content with the aim of attracting clients and customers.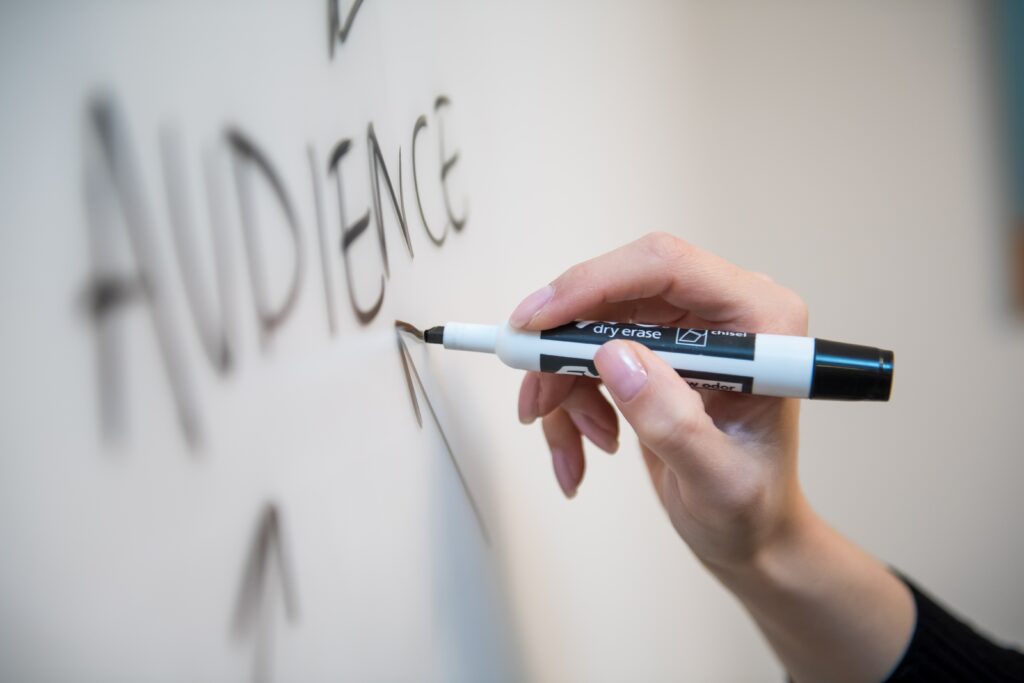 Your content is what provides information on the goods or product you are offering, as well as insight into your company, with both factors contributing to a new client or customer choosing you as a provider.
Today it is not just enough to try to get your product or brand "out there," with marketing today being as much about providing content that offers real value and interest to the consumer. With that in mind, it is important to develop a content marketing strategy.
Content marketing revolves around the creation of materials, blogs, videos, infographics and other materials that people want to share directly with their friends or on their social networks. It demands material that holds the attention of the audience and often which offers value to their everyday lives.
For anyone seeking to improve their performance online and increase their web traffic, the following content marketing strategies could be useful:
1) Paid marketing
Paid marketing is probably the oldest way to promote a brand and the practice has evolved over recent years, as online advertising has come to take on major importance compared to the likes of print and television advertising.
Paying for advertisements is effective, however you must be able to define the right audience for your ad in order to spend advertising money wisely.
Nowadays, social media and Google ads have a range of filters to help you direct your ad to the target audience. With Facebook you can choose detailed customer personas preventing you from spending money on advertising to the wrong people.
But harnessing it effectively means properly defining the target audience. Part of that involves selecting the correct platform to advertise on.
Recent statistics show that young people are mostly present on Instagram and TikTok, whereas adults prefer Facebook. LinkedIn is the place to be for business-related promotion, making it particularly important for B2B. Others to consider based on your target markets are Reddit, Youtube, and even dating apps.
When advertising on social media, you will have a number of options available, with pay per click often the most cost-effective as you will only be charged based on the number of people who actually click on your ad.
Tip: Before commiting to one particular social media platform, you may find that trying out smaller budgets on different platforms could give you insight into the uptake your ads get.
Downside: You will be entering a highly competitive market, so you will need to work hard to make sure your ad stands out, while striking the right tone that is consistent with your brand image.
2) Social media presence
Social networks have become an integral part of our lives, and today there are around 4.2 billion active social media users across the globe. Depending on the product or service, it can therefore be important for companies to have social media accounts in order to reach their public and potential customers.
Give additional value with your social media posts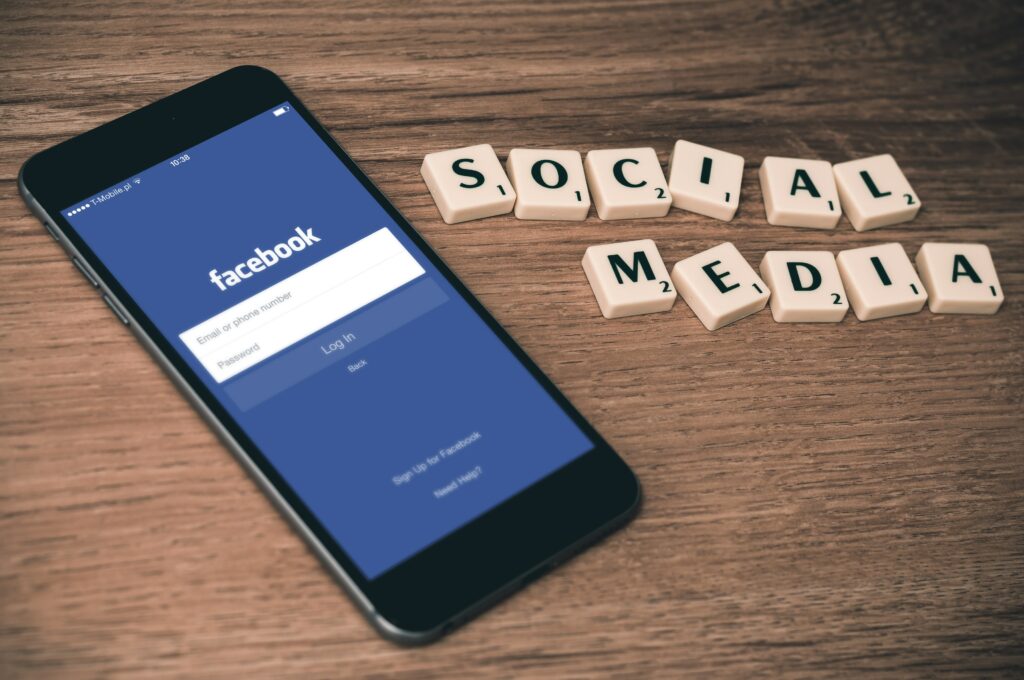 Your brand can benefit when the customers start sharing your social media posts because they think it is valuable information for themselves or for others.
As such, try to avoid talking only about sales. Instead, offer high-quality and shareable content, including the likes of reasons to use the type of service or product your company offers, facts, tips for using your products, or HowTo guides or videos.
Interaction is important
Another major advantage that social media offers to the public is the ability to interact directly with companies. As such it is important to be responsive to members of the public who respond to or comment on your posts and ads.
Whether it's liking and replying to comments, resharing, or promoting the content of regular respondents, maintaining positive interactions is crucial.
Social media also provides an ideal forum on which to give access to your team and the day-to-day activities of the company, and putting your employees in the spotlight on social media can also generate interest and interaction.
Organizing contests and giveaways can also increase engagement and keep users following your accounts.
Tip: It is important to remain in the minds of your community, without barraging them with content. Depending on the platform, you will find different guidance on the amount and timings of posts that is ideal for maximizing engagement.
Downside: Social media is time consuming, and doing it well is a true skill, so you may find that you need to employ a community manager in order to maximize the time and funds you are investing.
3) Link building
Link building is a way of increasing the authority of your website in the eyes of search engines, and therefore contributing to the content published on it performing better in searches – ultimately driving more people to that content.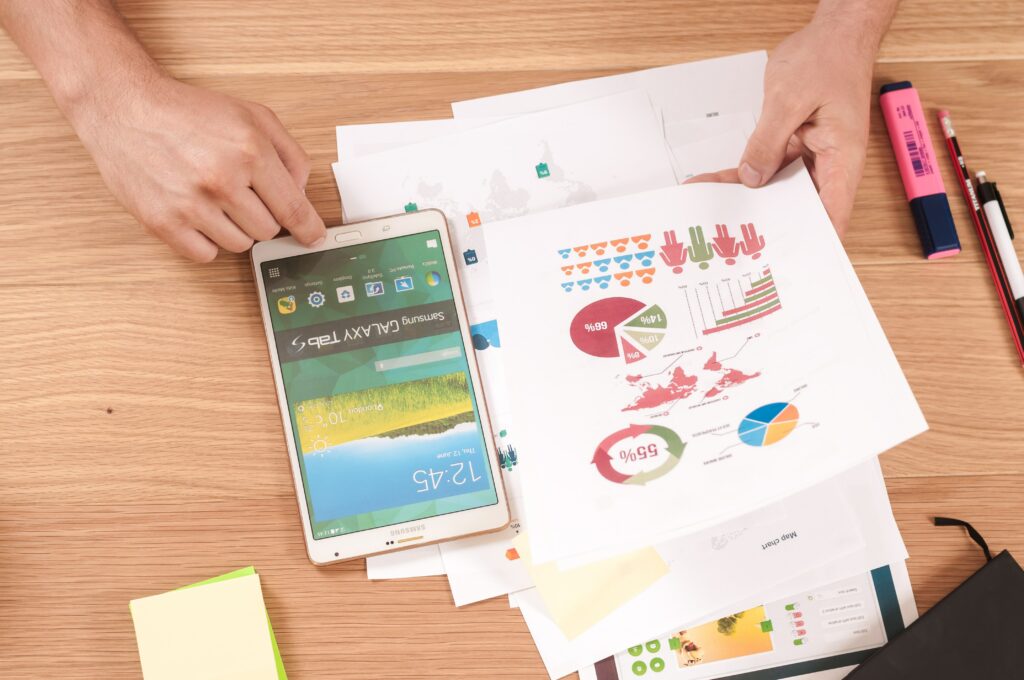 Link building is essentially done by having reputable websites link to yours. That can be done by actually producing content for those website, such as guest posts, or by producing content that other websites choose to link to.
Using guest posts to get backlinks
One way that you have the most influence over backlinks is by writing guest articles for other websites, which will generally allow you to include at least one link to your website.
Many online outlets will allow you to guest post for them for a charge, however there are opportunities out there for free guest postings.
As well as posting on reputable websites, another important factor to consider is the fact that the content – and ideally the website where it is being published – do have a relationship to the topics you are writing about, which will be related in some way to the goods or services you are providing.
That does not mean each guest post you write has to be specifically about your product or service but, if for example you are operating in the tourism space, you probably don't need to be seeking to have articles published about gardening.
Tip: it is important to make sure that you are publishing content regularly, and that you occasionally produce content that has the potential interest of other outlets in mind while remaining relevant to the work your company does.
Downside: One thing to be aware of is the fact that you don't have control over your guest posts, but are likely going to be linking to them when promoting them. Should the platform take your article down, or change its web address (URL), you could end up with so-called "dead links" on your site, which are links that don't go to content, and which search engines look unfavorably on.
4) Newsletter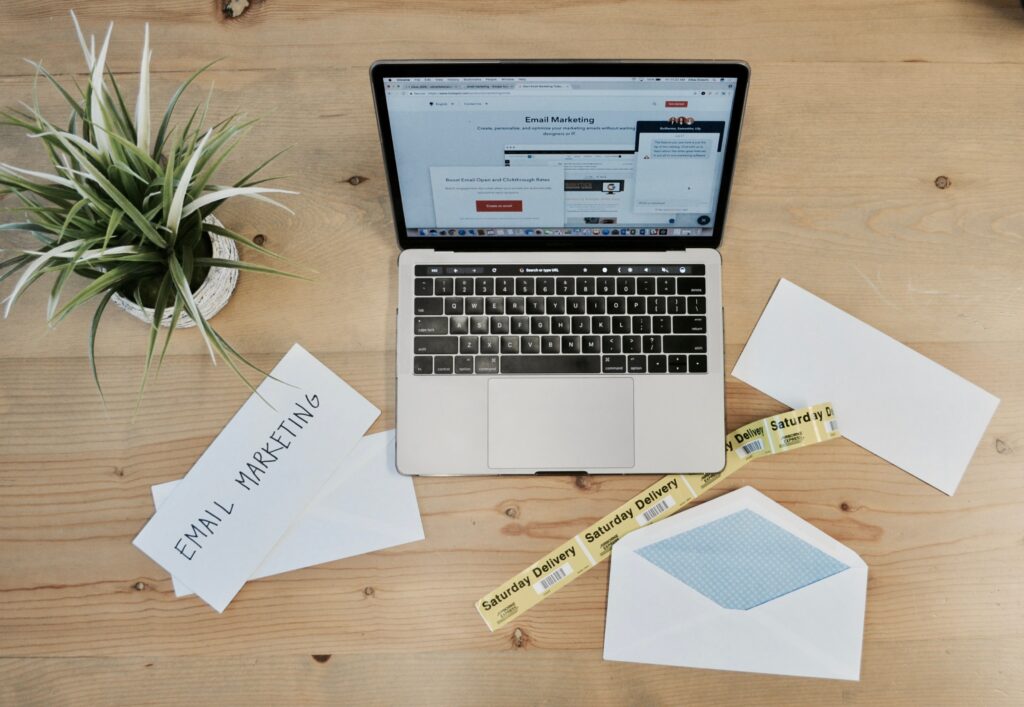 By sending a newsletter on a regular basis, you can stay present for your subscribers, reminding them about your services, new products, upcoming events, and any guest posts you have had published.
Some recommendations to have a newsletter that people want to open are:
Pay attention to the format. Make it mobile-friendly, email opening rates on mobile devices differ significantly from computers and tablets.
Customize the content, you could include the recipient's name and send different content depending on the line of business that the customer is interested in.
Get straight to the point. People usually receive a lot of emails and they probably won't spend 30 minutes on each one, so you'll have to make sure you get to the point. To do that, announce at the beginning of the email what it's going to contain, use short descriptions for each item and provide "read more here" links.
Include eye-catching images, and graphics that give some life to the text.
Tip: It is worth playing with the day and time that you send out your newsletter, to figure out when it generates the most interest. However, be aware that the title you give it will also be a factor in people choosing to engage.
Downside: Be aware that the average open rate for newsletters across all industries is 20.94%. So even if you have thousands of subscribers, you will need to be producing a compelling newsletter in order to achieve a high open rate.
From search engine optimization to social media posting, the team at Biz Online Marketing is here to help you. Reach out today to discuss your requirements in more detail, and we can talk you through some of the available options.
*Alicia Minerva contributed to this article