Digital marketing is taking businesses and industries by storm, and Google is leading the charge. When you have a question about something, to where do you turn? When looking for the hottest new products and brands, who has those answers and millions more? Google's reach across the globe is impressive. So much so that it can greatly affect your business and how it operates/who sees. In fact, 75 percent of consumers start by looking for something they want on Google. With such broad and impactful reach, it's important to know you're actually showing up and being seen. The more exposure your online business brand gets, the better you will perform.
If your business isn't appearing on the first page of search engine results, you might as well not even be there. A staggering 90 percent of web pages get practically zero traffic from Google. Your digital marketing efforts must be seamless, cohesive, and well-integrated to rank on Google. This isn't as easy as it may seem though. Digital marketing and ranking on Google are exceptionally difficult. Biz Online Marketing reviews the challenges and nuances of digital marketing and how to navigate them to rank on Google.
Digital marketing is constantly changing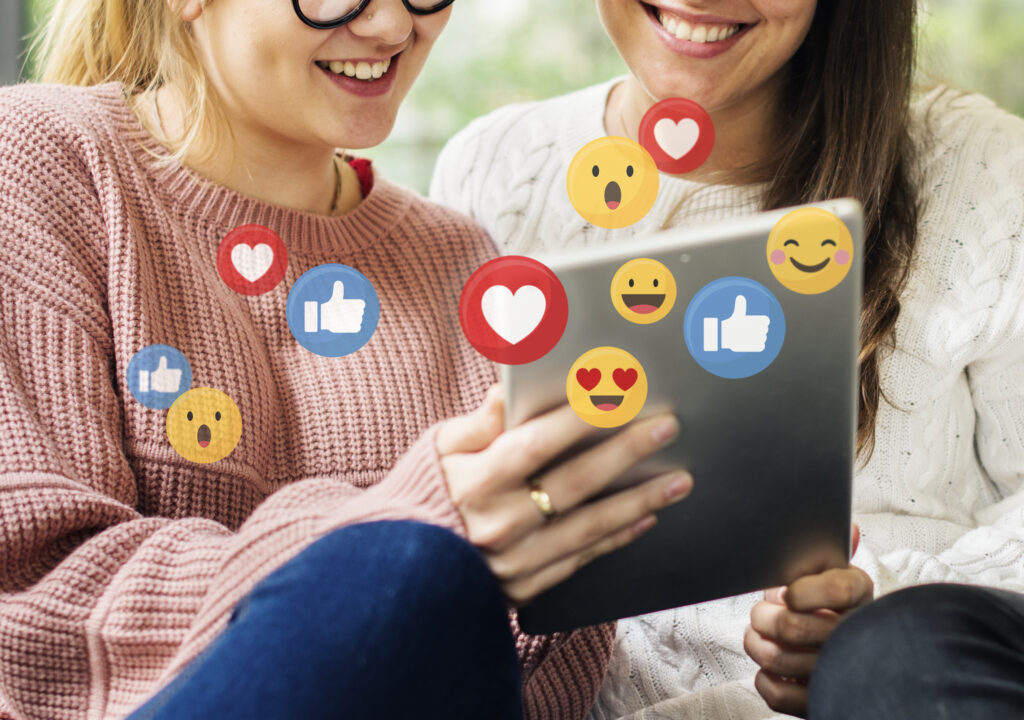 One of the staples of digital marketing, and coincidently one of its biggest challenges, is that is constantly changing. Just five to ten years ago, Google was entertaining written content like blogs and articles. Writing high-quality content with optimized keywords were welcomed with open arms. In fact, it was often enough to get a site ranked at the top on the first page. However, with the sheer volume of traffic on the web, priorities and tactics have changed. This is what makes it such a competitive and captivating platform for companies and consumers to interact and engage. However, that also means that a marketer's work will never be done. There's always something to create, republish, share, like, post, etc. Now, relying solely on written content won't suffice.
To have an effective digital marketing strategy, businesses need to entertain and anticipate the constant changes. For now, that means establishing and building a presence on social media. Interacting and engaging with consumers on these platforms even changes in the digital marketing sphere over time and depending on the industry. Businesses should be innovation in this regard. After all, as long as you understand your consumers, odds are you know how to communicate with them. Don't be afraid to be on the forefront of digital marketing changes and trends, as long as they're right for your brand.
A surefire way to manage the overwhelming changes of digital marketing is to work with a digital marketing agency. This will save you copious amounts of time and resource, while providing several other benefits as well. You'll have unique insights and ideas that are personalized for your business. From there, the agency has the tools, resources, and know-how to bring those ideas to life online. Ultimately, you'll be able to focus on your business at hand.
Digital marketing is multi-faceted
Building on the notion that it is constantly changing; digital marketing is also challenging because it is multi-faceted. Marketing has always implied the pursuit of multiple channels. This helps increase brand awareness, recognition, and even loyalty. TV ads, radio spots, billboards, and even direct mail are just some examples of traditional marketing techniques. Each tactic had a specific purpose, strength, and strategy. The only unspoken rule was that the image and personality of the brand needed to remain consistent. Businesses couldn't target the exact audience they wanted to reach. Moreover, they also couldn't they measure engagement or reactions to the marketing content. Conversely, digital marketing grants businesses this luxury on an array of different platforms which subsequently complement each other.
The complexity with digital marketing lies in this 'multi-faceted' trait. Consumers, businesses, platforms, and accounts are so easily connected in the digital world. Consequently, marketers need to ensure their brand personality is received seamlessly across all digital mediums. Beyond being clear and seamless, they need to complement each other. This means that content needs to be tailored, edited, revamped, etc. Depending on the platform, audience-type, voice and tone, the approach will change.
Moreover, digital marketing allows marketers to track real-time results, reach, and engagement of their content. Insight into KPIs can help improve and better direct a marketing strategy. However, again due to the multi-faceted component, this can become complicated. Tracking KPIs for multiple platforms and integrating them into one plan is difficult. There is no formula for doing so, as it varies depending on the business and their goals.
Consumer's attention spans are shorter than ever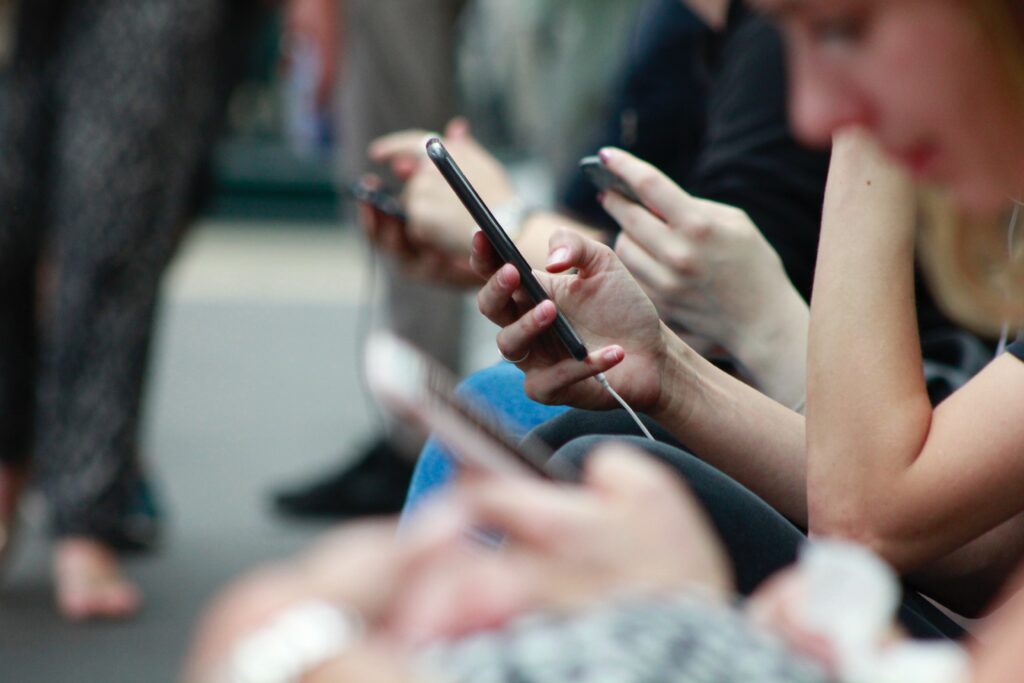 In general, all marketing efforts are becoming increasingly difficult. A major reason for this is that the attention span of consumers is decreasingly rapidly. According to a recent study, the average human's attention span is shorter than that of a goldfish. In 2015, the average attention span lasted a mere 8 seconds; a goldfish's attention span is 9 seconds. This means that now, marketers need to do more than just catch the attention of the consumer. They also need to either get their point across quickly and effectively or find a way to retain their attention.
Juggling the balance between keeping it short and sweet and yet still informative is a constant battle with the attention span challenge. Digital marketing can remedy this slightly thanks to promotional video options, which tend to better engage consumers. However, even if you get someone to view your content, you still need them to engage with it. This means producing exciting, relevant content that will keep their attention and inspire them to take an action. That action could be a like, share, a visit to the website, anything really. Before tackling this though, the first feat needs to be capturing the ever-shrinking attention span of the consumer.
Plenty of competition for top-ranking spots
Even if you have digital marketing down, you still may find difficulty in ranking in Google's top spots on results pages. With a robust and cohesive digital marketing strategy, you may be wondering why you're not seeing the results you wanted. This leads us to another difficulty with digital marketing and ranking on Google: the sheer volume and competition for such few spots.
Currently, there are nearly 2 billion different websites on Google. That means that no matter the industry, subject, or keyword, Google has to sort through and suggest a handful of websites out of 2 billion. Right out of the gates, the odds are stacked against you. Your goal with digital marketing is to devise a strategy to beat out those competitors for a spot on the first page. Appearing on the first page is crucial, as 94 percent of clicked links on Google come from the first page.
When analyzing the competition, you need to know what you are up against. Your business and its site/accounts are just competing against other websites and companies. You are also technically competing with Google. The system's algorithm gives searchers the quickest and most accurate answer to what they're searching. As a result, GoogleAds will appear at the top spot, along with Google's Direct Answer feature and well-accredited sites and brands. Clearly, there's a lot of competition for an incredibly limited number of spots.
Google has high standards for digital marketing content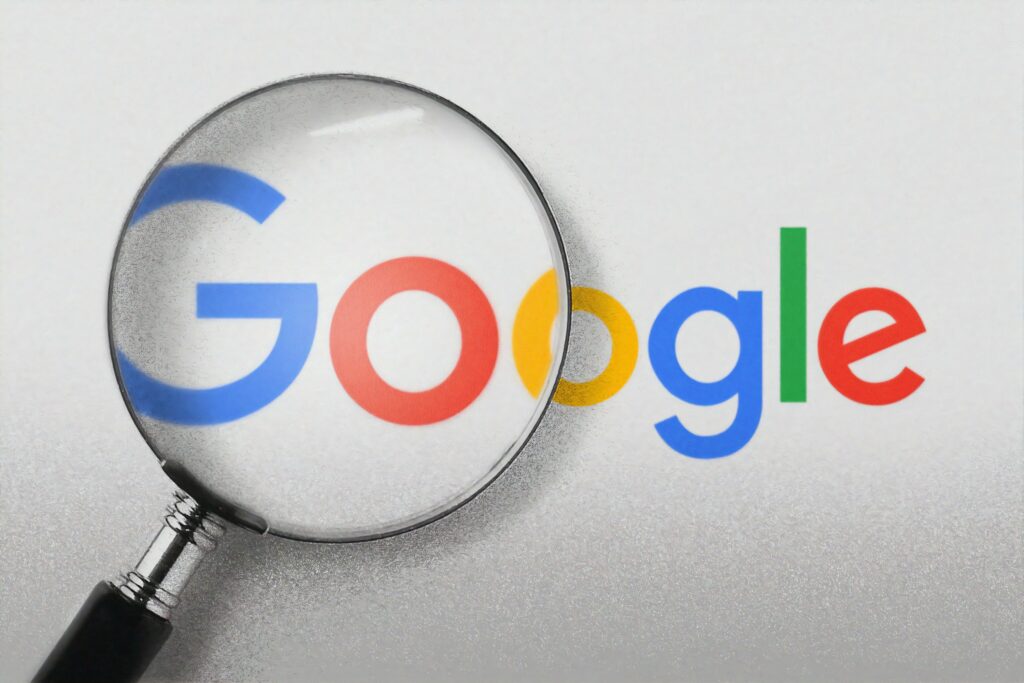 Ranking on Google is extremely difficult for reasons beyond competition. Another significant contributor to this obstacle is the fact that Google has extremely high standards. Gone are the days where keyword dumping would win you a top spot on the results page. After years of over optimized, low-quality content, the search engine got smarter. A new algorithm changed how sites appear at top spots. Now, instead of displaying results for the literal search intent, the software has learned how to internalize and interpret the question. Google then spits out results that answer/satisfy the search query on less literal grounds. This means that digital marketing content needs to be of the highest quality and targeted correctly. If done so, Google should recognize it as a viable source.
Google's high standards also factors in the length of the piece. Shorter articles or blogs unoptimized for keywords will leave your site off the results page. The essence of Google search engine is to provide individuals with clear answers to their questions, along with any other pertinent information. Thus, the longer and more comprehensive an article you have, the better Google views your brand and its content. Articles and blogs that are more than one thousand words tend to yield good SEO results.
Finally, high standards pertain to keyword optimization as well. As mentioned before, incessantly filling your digital marketing content with the same keyword will not work. In fact, Google will penalize your content for doing so. You need to come up with creatively strategic ways to include and optimize keywords you plan to use. Integrate it in unique ways. Understand what the consumer wants to know about it. Differentiate your content and keywords from your competitors. Overall, just ensure your digital marketing content meets the high standards Google now has in place.
Time consuming
With so many different factors to take into account, it should be no surprise that the final difficulty to digital marketing and ranking on Google is that it is time consuming. Endless changes and updates, countless competition, distracted consumers, and Google's high standards make it tough. As a result, the workload and necessary improvements are never ending. Without a knowledgeable and supportive digital marketing team backing your business, you'll be all-consumed by the work.
Wrapping up
As we can see, digital marketing and ranking on Google are very elaborate tasks. There are steep difficulties and challenges to both. However, with help from a team of experts, your digital marketing strategy and content will improve greatly. These obstacles then stop hindering your business from making an impact online.
For questions regarding digital marketing and/or how it pertains to your business, reach out to the team at Biz Online Marketing. Our in-house experts will guide you through creating a robust and optimized digital strategy for your business. If you are curious about the world of digital marketing as a whole, follow our social media accounts. Our LinkedIn, Facebook, Twitter, Instagram, and YouTube pages post insightful pieces on all things digital marketing that could help you and your business.