Expanding to international markets is an exciting step in the growth and overall lifecycle of any company. For those prospecting potential hosts for startup expansion, Colombia poses great advantages and opportunities. The growing political stability, expanding entrepreneurial market, increasing FDI figures, and Colombia's focus on tech and innovation make it an attractive market for expansion. Without a doubt, the country has one of the most promising futures ahead of itself within the Latin American region. However, to be successful when expanding to Colombia, one must first build, and tailor, their online marketing to the target market within the country.
Building brand awareness with online marketing when expanding to Colombia could mean the difference between success and failure. Essentially, it is the key component that will re-establish and build your business's digital brand. Biz Online Marketing shares its tips and tricks on how to generate successful online marketing campaigns when your business is expanding to Colombia.
Use guest posts for online marketing when expanding to Colombia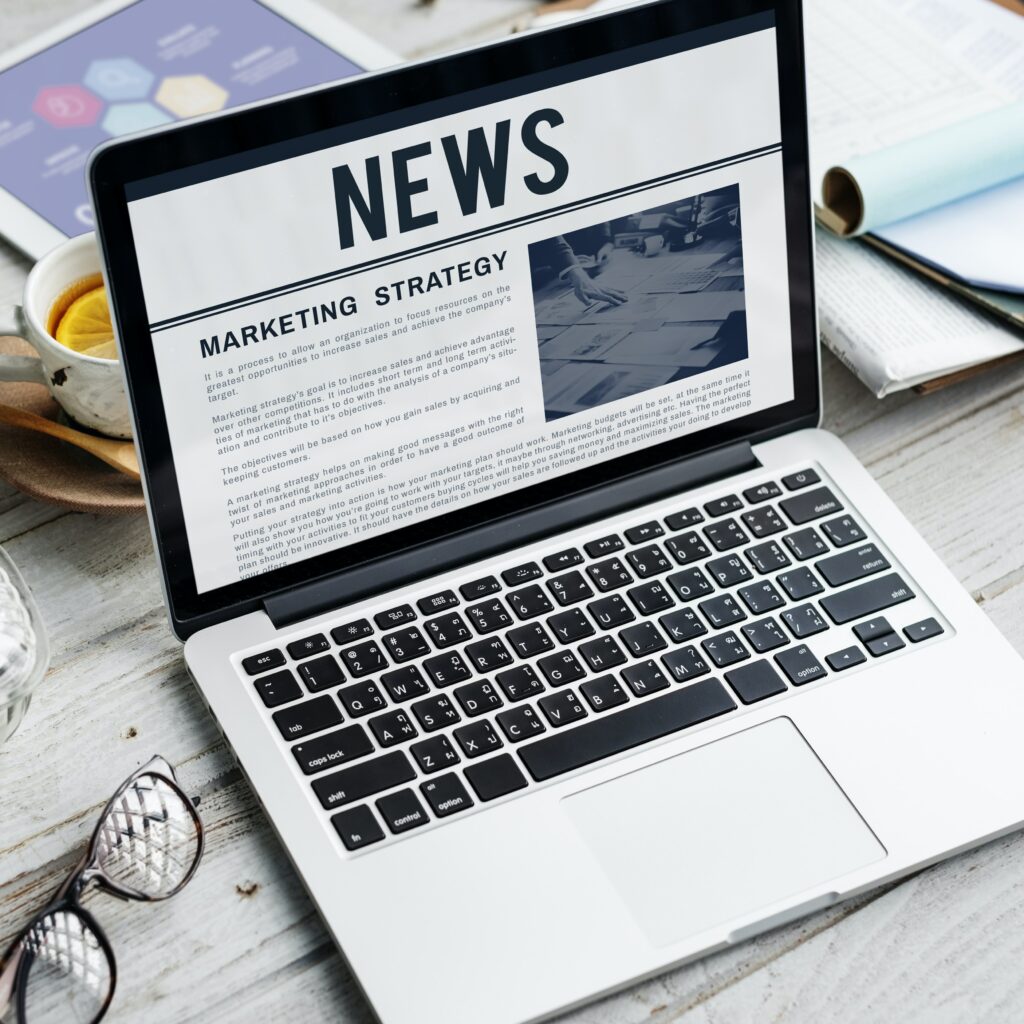 One of the most effective online marketing tools is guest posting. To break it down, guest posting is the act of writing content for other websites and platforms. This is beneficial to one's online marketing because it increases personal brand exposure and awareness. Consequently, it also increases online exposure and awareness of your business's brand. Effective backlinks, quality content, and a compelling, subtle call to action will get readers to visit your site. The more guest posting you do, the more online marketing and exposure you're accomplishing. Particularly, as a business-owner, you should be looking to write for well-established, credible sites. Getting published on Forbes, Entrepreneur, and the like is incredibly important for building brand awareness and your online marketing campaign. Renowned sites like these see high levels of traffic and are considered trusted sources. Writing for these sites, again, increases exposure and builds credibility.
This can be particularly useful after expanding to Colombia because it promotes and shares your name at on an exponential scale. Growing a business in any new market can be difficult because the new target market has zero awareness of your brand. Essentially, you're starting from scratch in terms of building brand awareness. This is especially true when expanding to an entirely new country. Guest posting helps remedy this problem because of its high visibility, interconnectivity, engagement, credibility, and reach.
Build your personal brand with online marketing
Related to publishing quality guest posts is building your own online personal brand. Effective online marketing for your business actually stems from the success you have in building your own brand online. Because the two are so interconnected, if your online personal brand is growing, eventually so will your business's online brand.
When expanding to Colombia, especially as a foreign entrepreneur, you can build your online personal brand in a handful of ways. One way, as mentioned previously, is to produce guest posts on high-quality, credible websites. You can write about current events in your respective industry. Additionally, you can write about any insight, expertise, or new ideas you have. Writing about new ideas or tactics you and your business use in the industry makes your guest posting doubly effective. These original topics and ideas position you, your online personal brand, and thus your business, as a thought leader in the industry. Positioning yourself as innovative is one of the best approaches to your online marketing campaign when expanding to Colombia. The country is focused on technology, innovation, and invention. Your online marketing message of innovation will catch the eye of your Colombian target market searching for the product/services your company offers.
When expanding to Colombia, try using online videos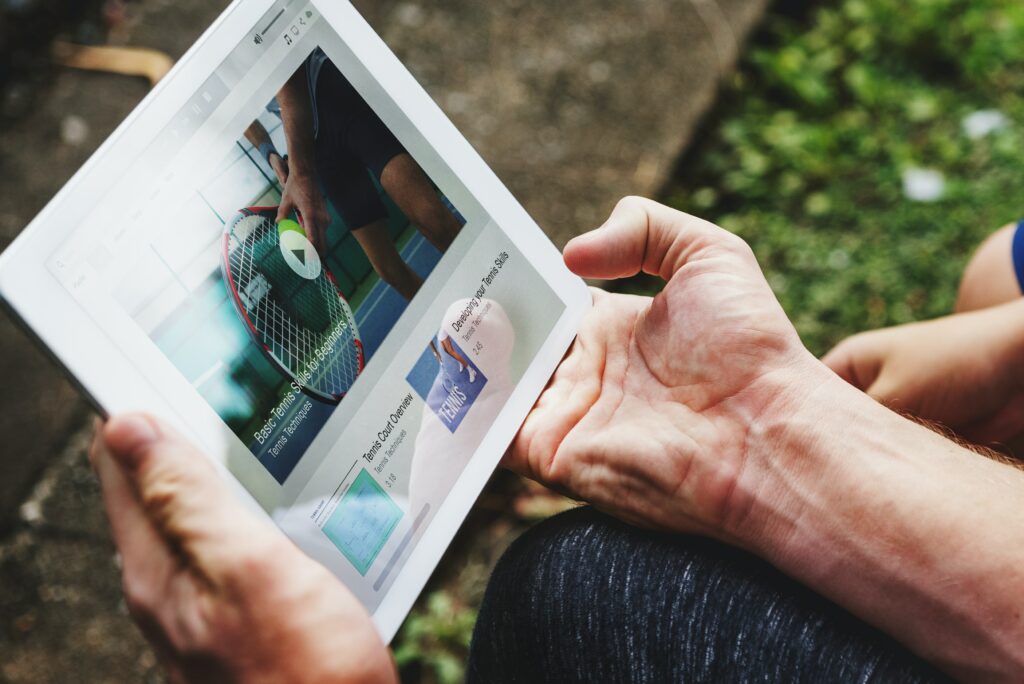 Your online marketing could certainly benefit from the inclusion of online videos. Online videos are helpful for engaging the audience and better communicating your marketing message. Typically, they are more effective in retaining the searcher's attention than other types of content posts because they engage both visual and auditory aspects. Using this to its advantage, any video you post has the ability to also improve your search engine optimization results. Any time someone watches your video or ad for at least 30 seconds, this will count towards your view-based/view engagement metrics. The better these metrics, the more engaging and effective your content is, and thus your SEO improves.
Moreover, they help give your content and your business a more personalized and "human" feel to them. While your marketing plan is focused on the digital components, videos keep it personable to the audience. Personability and genuineness are important traits to convey about your business, especially when entering new markets. Expanding to Colombia means you will have to stack yourself up to the competition already in the area. Online videos that communicate your business's personable, trustworthy brand is one way to increase brand awareness and build your market share.
Connect with your target market online
Online marketing goes beyond the content you produce for websites. An increasingly important component of it is the integration of social media. Social media offers companies unique opportunities to interact with their target market, current consumers, and prospective leads. Moreover, because of its algorithmic nature, it helps tremendously with building your brand awareness amongst individuals that otherwise wouldn't have known about you. Using platforms like LinkedIn, Instagram, Facebook, Twitter, and YouTube will allow your business to produce diverse forms of content. Additionally, each platform tends to attract a different type of consumer/user. Thus, using all the platforms for your business effectively will help you reach different segments of your target market.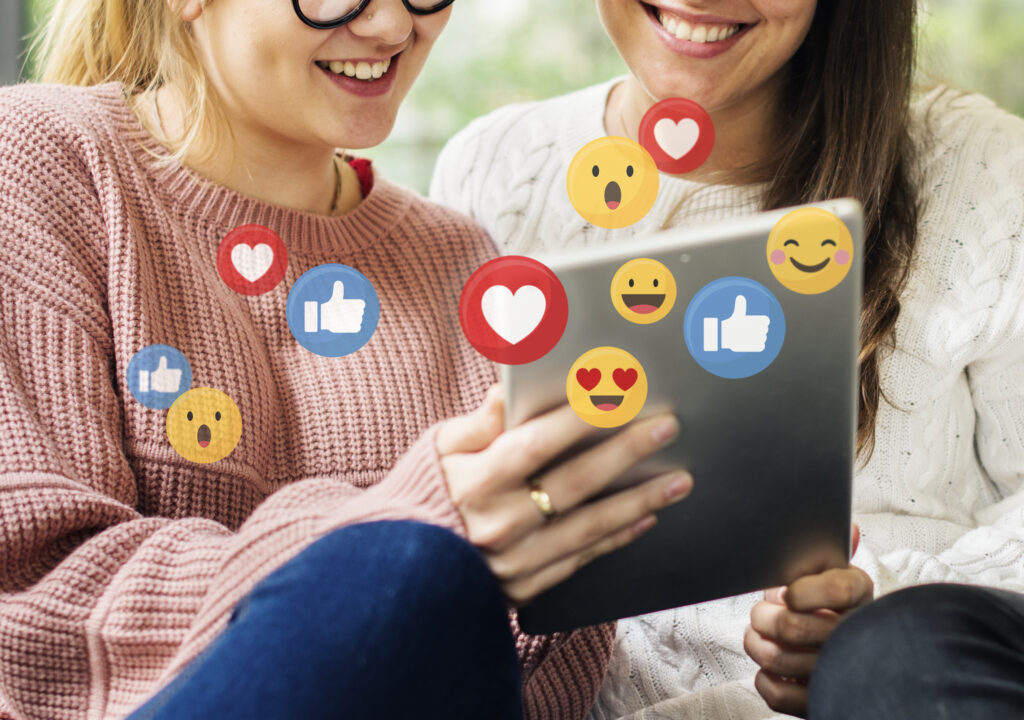 Employing social media in your digital marketing strategy is important when expanding to Colombia. It offers a quick means of generating easy-to-access content in an optimized way. Moreover, it adds a valuable, visual aspect to your online business brand. In a market that is unfamiliar with your company, visuals are incredibly important to forming an image, reputation, and name.
Optimize your online marketing content
Finally, to be successful when expanding to Colombia, you should be optimizing your online marketing. Search engine optimization (SEO) is incredibly important for your online marketing because it helps you get to the top of the search engine results pages (SERPs). If your content isn't showing up on the first page of Google, the odds of anyone even seeing it is close to zero. Competition online is so fierce that SEO is an on-going, yet ever necessary, battle. It is the most time consuming, but also cheapest, means of generating organic traffic to your website and online content.
Optimizing your content entails managing keyword prioritization, creating high-quality content, regulating the HTML, and perfecting the architecture of the page. So many companies are expanding to Colombia, so many are using similar keywords and HTML management. The key for your business is to optimize in terms of the search intent, rather than the explicit words searched. You can do this by managing your optimization to include broad match, phrase match, exact match, and/or negative match keyword variations.
Wrapping up
Online marketing is one of the best ways to ease the challenges your business might experience when expanding to Colombia. Through guest posting, online personal branding, online videos, social media, and SEO, your digital marketing will be well-rounded and impactful. For up-to-date tips on how to improve your digital marketing strategy, subscribe to our mailing list. You can also check in with Biz Online Marketing on our social media platforms. Our accounts on LinkedIn, Facebook, Twitter, Instagram, and YouTube have our valuable library of posts, articles, and insight. To get started on a personalized approach to online marketing for you and your business, you can reach out to our team of experts today.