As business becomes more and more digitized, establishing an online business brand and presence becomes even more important. Beyond simply establishing one, growing that digital presence is crucial for your business success. Done properly, a robust digital presence can significantly grow your business revenue too. Biz Online Marketing lays the framework for how to successfully grow your digital presence and how it will subsequently increase revenue.
How to grow your digital presence
Growing your company's digital presence can be achieved by producing a series of different types of content. The more diverse your content, the better. This will help you reach new audiences, communicate effectively on different platforms, and diversify your digital presence. Beyond creating differentiated content, there are other technical ways to grow your digital presence. Combining diverse content with strategic online planning and operations will make for exponential growth in digital exposure, hits online, and as we will see later, business revenue.
Diversifying content
To grow your digital presence, you must first establish one. This starts by creating content and publishing it online. Whether it be on your website, company social media pages, or any other website or platform, your content should be varied. Each platform offers a unique opportunity to connect with different audiences, relay different messages, and share information in different ways. Because all these opportunities and factors differ so greatly, the content across them should not be the same. This will not only help you keep your audience engaged, but it will also improve your company's SEO figures and results.
Create different online portals
Similar to diversifying the content you produce; you must also diversify the platforms and portals on which you post and engage with the public. As stated previously, you can post on your own company website, your company's social media pages, and even serve as a guest poster for other websites. There are more opportunities than just these though to differentiate the portals and platforms your company occupies digitally. Firstly, use your own social media accounts to share and/or discuss your business. LinkedIn is a great tool to use when sharing articles, infographics, and/or event information pertaining to your business. The more content you share on your profile, the more exposure your account, and your business, will receive.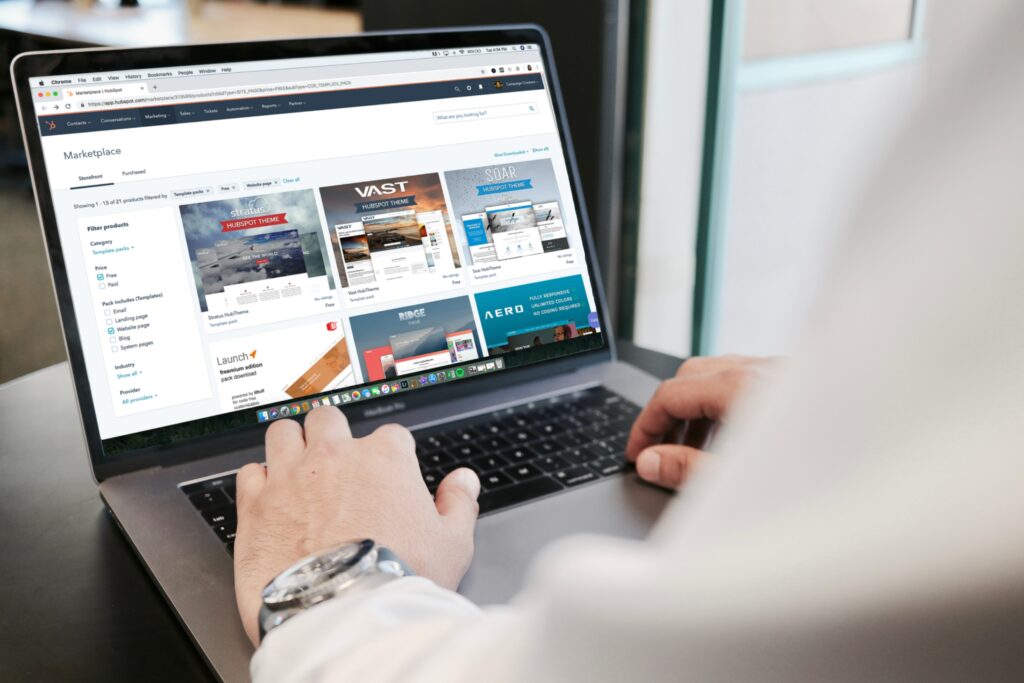 In addition to posting on your own accounts, you can also create separate, related accounts for your company and its various audiences. For example, you may want to create separate social media accounts or websites for your company's customers/clientele and its partners. Being that typically, these two parties are looking for different information and have unparalleled motives or needs, separate websites and accounts would better serve them. Moreover, this will help even more with diversifying your content online, ultimately ever-expanding your digital presence.
Mastering SEO
Finally, to grow your digital presence, you should master search engine optimization techniques and practices. Search engines pull results for search inquiries by using specialized algorithms for pulling both on-site and off-site results and pages. For better on-site results and hits, be sure to include keywords, internal and external links, and images and videos to boost your results. Off-site SEO management entails managing the URL and other more technical aspects of the website, article, or content you publish. Mastering SEO will greatly improve the effectiveness and exposure of your digital presence.
How can a better digital presence grow revenue?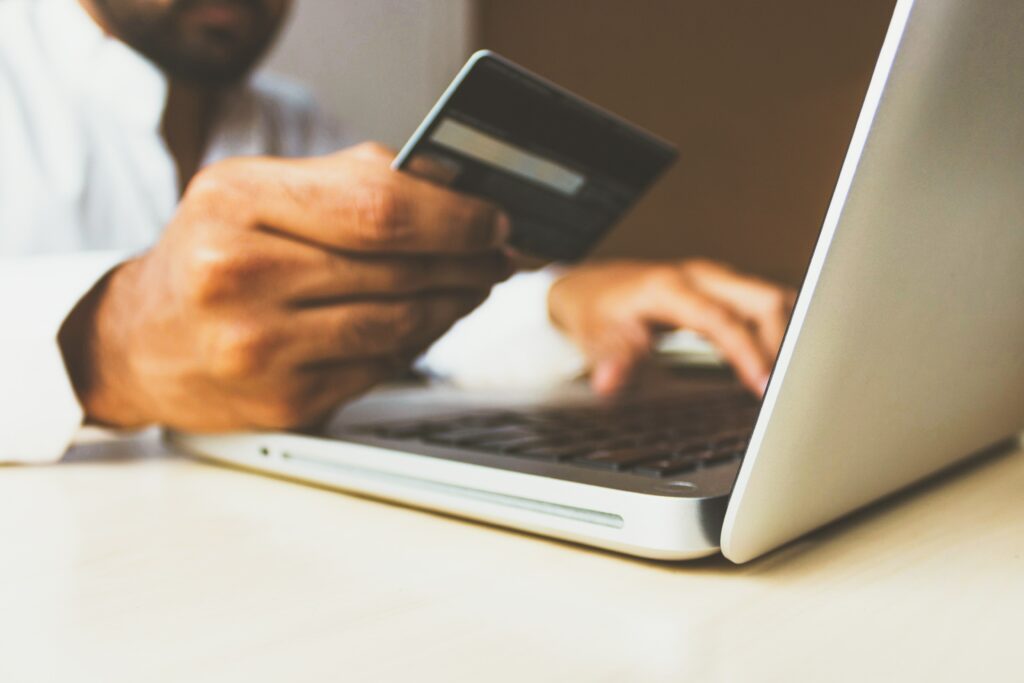 Using any combination of these tools, techniques, and/or practices will better your digital presence. Essentially, this means that your content will be more widely exposed to different viewers, consumers, and audiences online. There are a handful of ways in which a diverse, substantial digital presence can increase your business revenue.
Increase brand awareness and recognition.
One of the most important outcomes of growing your digital presence is reaching new, and bigger, audiences. This is crucial in increasing business revenue because more people will engage with your expertise, products and/or services, and online content. Ultimately, the more people that see your company's name and content online, the greater your company's brand awareness and recognition will be in the industry and among consumers. Brand awareness is typically one of the most difficult obstacles to overcome and conquer for small businesses just starting out. However, with a strong digital presence, people and industry experts will not only be aware of your brand but will also be aware of its favorable reputation and expertise.
Growing brand awareness is key to increasing business revenue. When conducting business, a lot of the time it is a name game. To be the best, you have to be known first. Part of being known nowadays is growing that digital presence. Once consumers and industry experts know who you are, what you do, and how well you do it, they will be more inclined to do business with you.
Grow your portfolio
A greater digital presence grows your company's brand awareness and recognition. From that, of course, comes greater engagement with different consumers and potential clients. Engagement with more audiences leads to higher conversion levels, ultimately building your clientele portfolio. Simply put, the larger your clientele portfolio is, the more sales you will conduct. Once you start securing large accounts and bulking up your clientele base, you will be able to advertise this. On your website, you can further grow your digital presence, and its impact, by including your big-name clients on your clientele page. This greatly adds to your company's reputation and can further grow your portfolio.
A growing, and impressive, client portfolio is essential for increasing business revenue. The more clients you have, the more business and money you have flowing into your company. Moreover, people in high positions have the ability to recommend you and your company to their counterparts and/or partners. This is another important piece of growing your portfolio, and ultimately your business revenue.
Better your company's reputation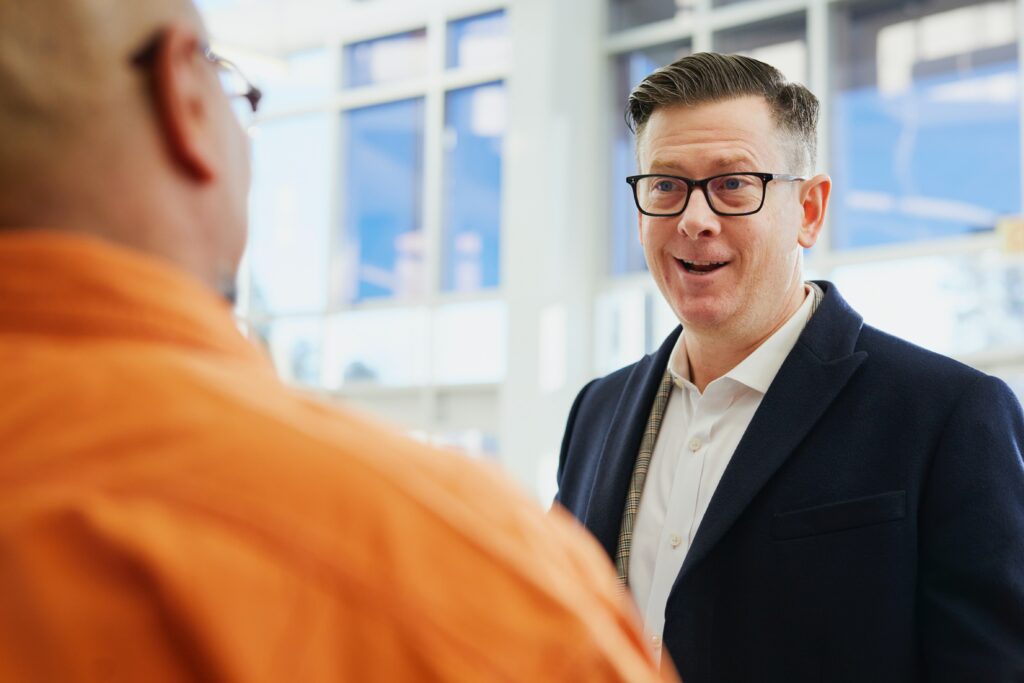 Finally, it will increase your business revenue by bettering the company reputation. Each piece of high-quality content or activity you publish online adds to the library of knowledge you and your company possess to help clients. Businesses and individuals want to work with someone that has experience, expertise, and an executive presence. Each of these three traits significantly make up a company's reputation, and all can be easily communicated online. Moreover, it can make you a thought leader in the industry. This significantly impacts your company's reputation in a positive way.
Your reputation within the industry and online can greatly sway a business' decision on whether or not they want to work with you. Thus, a strong digital presence that accurately communicates your positive reputation can make it easier for them to say 'yes'. Business revenue will then grow exponentially.
Wrapping up
Expanding and diversifying your digital presence is a key component of making your marketing efforts successful. There are a number of different ways in which you can grow your digital presence, both creatively and technically. Focusing on the growth of this asset of your company will reap major benefits for business. An impressive digital presence will surely increase business revenue and better your company's reputation. For more information on growing your digital presence, check out Biz Online Marketing on LinkedIn, Facebook, Instagram, YouTube, and Twitter.