Social media trends are changing rapidly and it is increasingly important to adjust to them in order to plan your marketing strategy, grow your audience and reduce costs.
In this article we will analyze trends that have been named in Hootsuite's Global Social Media Trends Report 2022, a report that includes data from a survey of more than 18,000 marketers, which highlighted, among others, three trends that will be important for social media in 2022.
Trend 1: social listening of growing importance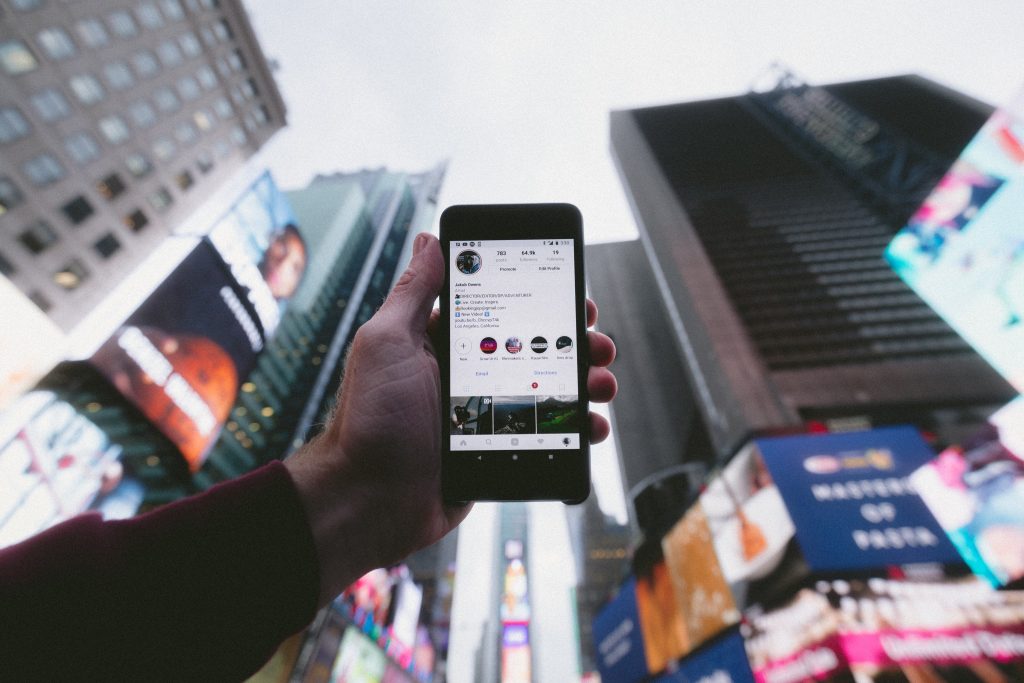 Social listening involves tracking and analyzing what people are saying about a product or service, in an effort to respond to consumer feedback and improve a given offering.
More than 4.6 billion people worldwide use the internet, including 4.2 billion who use social media – a figure that will only grow as access to mobile devices increases. Among the activities that users widely engage in is sharing and commenting on their experiences with the products they consume.
For companies that employ social listening, they are able to develop a strong impression of how they are perceived externally and guidance on how to improve. Depending on the scale of the company, social listening can be carried out by dedicated and trained members of the in-house team, or outsourced to a company that specializes in such services.
Social listening is essentially undertaken by analyzing conversations and mentions about or directly addressed to the business or brand, or related to broader topics that are of particular interest to the brand. For example, conversations about direct competitors and their products, or general discussions related to the industry or type of product most relevant to the company.
Note that this is distinct from social monitoring, which is based on observing statistics and metrics and often uses numerous tools. Instead, an effective social listening strategy means devoting significant effort to on-going and in-depth monitoring of social networks and a considerable amount of the work is done manually.
While both monitoring and listening are crucial in their own way, the latter will have a much more profound effect on a company's online reputation, as it identifies and responds to online user-generated content specifically relevant to your business, brand, or product.
Trend 2: paid ads are becoming more necessary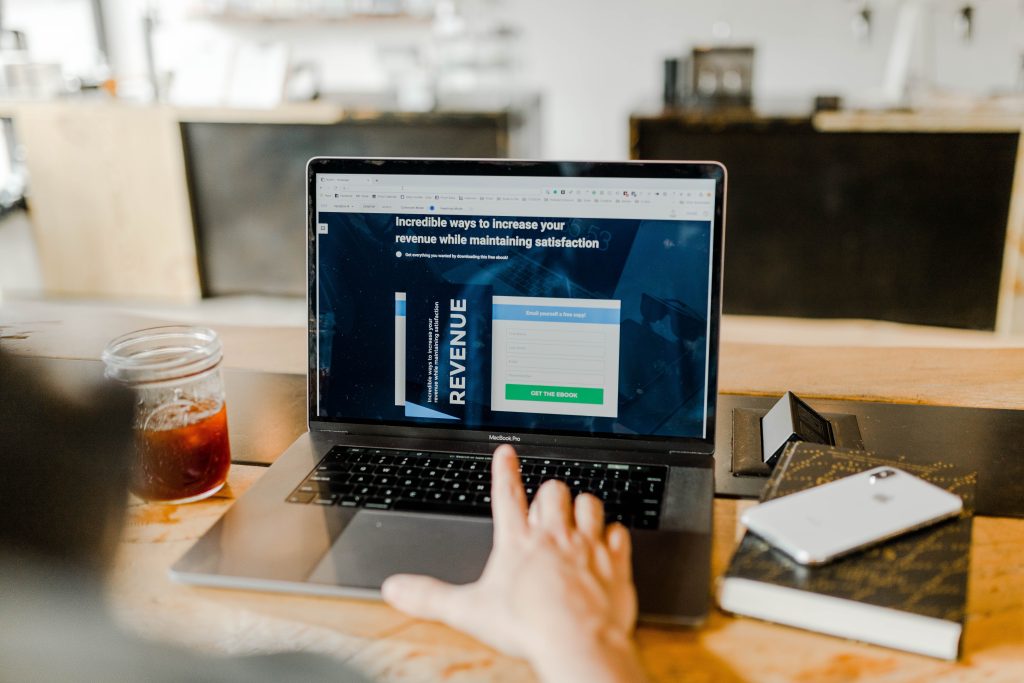 Another major challenge facing companies is the decline in organic reach, and that helps make the growing need to invest more in paid advertising a major trend for 2022.
To understand why paid advertising is now more important, you need to understand what has happened in recent years with organic reach on social networks.
On the biggest social network, Facebook, for example, competition for its news feed is increasing significantly, among both companies and individuals. The platform's shift in 2014 to start displaying "most relevant" news rather than offering a chronological feed of what contacts are posting has been important to this.
In trying to gain traction on news feeds, it is worth understanding that a company's posts compete with other users' non-promotional posts, and about one in 19 Facebook users see non-promotional content from a page they follow.
How to use interaction to your advantage?
Currently, Facebook gives greater importance to content that produces some kind of interaction between users. The algorithm is not only intended to show news that could be of interest to a respective person, the most important thing is that this publication reveals the existence of connection between the person receiving the content and the one who publishes it.
To design a winning paid strategy, a company must combine paid and organic efforts. By using the advantages of each, it is possible to make savings while gaining a better understanding of your audience.
A first step in doing so, is to use the organic audience to know who to target ads to, once identified it will be possible to use a retargeting strategy to inform your most loyal audience of any news from your company.
By implementing this strategy for a while, you will be getting your paid ads to attract new customers while continuing to strengthen the relationship with the organic audience you have already been building.
The efficacy of this organic and non-organic dual approach is not just relevant to Facebook, but almost all of the most popular social media networks your company will be active on.
Trend 3: video increasingly useful for sales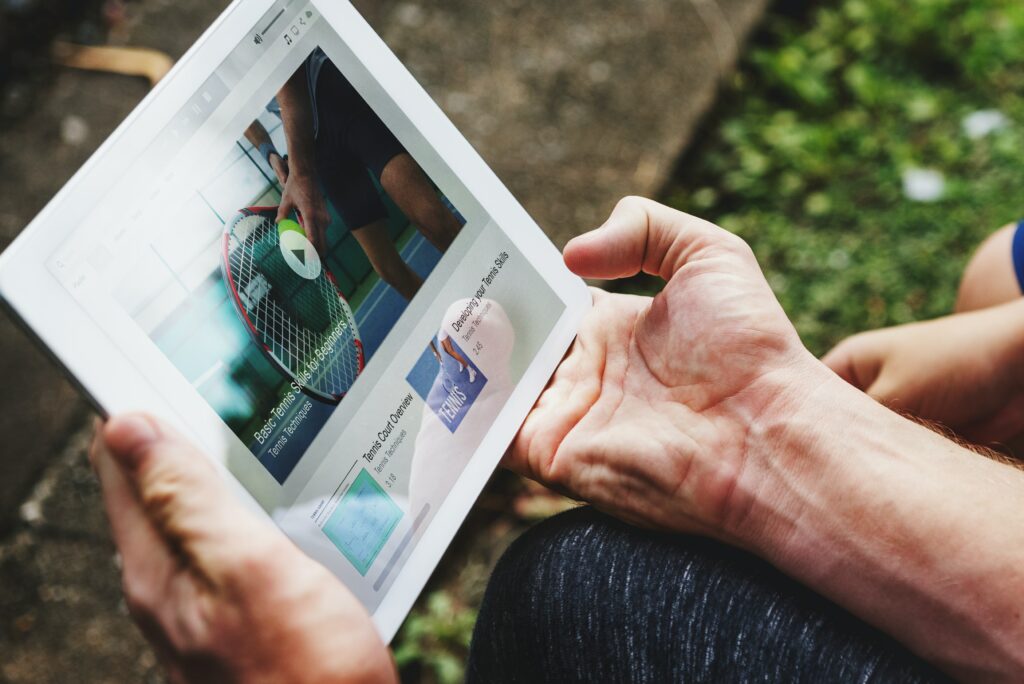 While YouTube remains the biggest and best platform for video sharing, other social networks have begun competing. Instagram's IGTV and Facebook Watch are just two examples of major social networks moving into video content and sharing.
Previously, platforms tended to prioritize longer videos, however the emergence of TikTok as a major social network has shaken that up.
Originally from China, TikTok is a platform that specializes in short video, and which saw massive uptake globally during 2020, as many people were spending more time online due to the pandemic.
By January 2021, TikTok had 689 million monthly users, making it the number seven social media channel, ahead of the likes of Pinterest, Snapchat, and Twitter. Fast forward one year, and the platform had reached 1 billion monthly active users around the world.
Using short videos is an option to sell
The rise of TikTok has forced other social media platforms to try to compete, with YouTube launching YouTube Shorts as a platform for sharing shorter-form videos, while Instagram launched Instagram Reels.
Notably, while TikTok initially rose to popularity with users sharing the likes of dance routines, today it has a broad spectrum of content creators, including the likes of academics and industry specialists sharing educational or instructional videos.
On top of that, the platform is now home to a wide community of professionals making money from their content and providing sponsored content, known as "influencers," who have contributed to the rising use of video to sell products and services.
According to the survey conducted by Hootsuite, almost 40% of respondents said they use short videos for sales.
One idea to get started with short videos, is to identify which platforms your target demographic is on and start by uploading entertaining videos that talk about your products or services. If these videos have been successful, you can try uploading them to other platforms.
The world of social media continues to expand and this can provide advantages to entrepreneurs who stay ahead of the curve.
We invite you to visit our Blog with articles full of information about how to grow your business from the networks and the Internet, and do not hesitate to contact the Biz Online Marketing team that will be ready to answer any questions.