Picture your favorite sports apparel company. Now your phone service provider. And now the tube of toothpaste you used this morning. Odds are, when imagining each of these items, you thought of the company name and its corresponding logo. Maybe you just thought of the logo. Either way, the company logo design played a crucial role in the recall of each product or company in its corresponding category.
One of the most important pieces of brand strategies and brand management is the creation of a company logo design. It plays a vital part in a company's brand image and can greatly influence customer feelings towards the brand. A company logo design can also influence a whole host of other important aspects of your company image, reputation, and personality. Below, Biz Online Marketing reveals what makes up a logo, why having a company logo design is so important, and how to get started on it today.
What makes up a company logo design?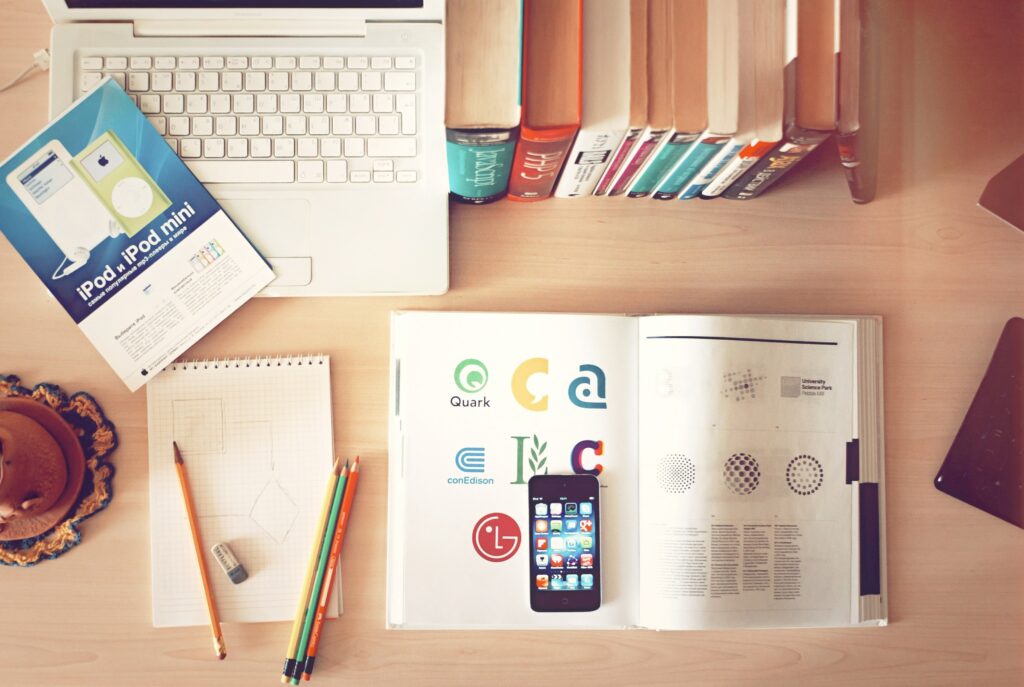 A company logo design is a mark or symbol that uniquely identifies and/or represents a particular brand or company. You probably already have a handful of examples in your head of different logos, emblems, etc. No matter which ones are coming to your mind, they all look different and involve different graphic designs, texts, images, and techniques. However different they may be, each company logo design follows one of seven styles. These seven styles include: abstract mark, mascot logo, combination mark, emblem logo, letter mark, pictorial mark, and wordmark. Depending on your company name, its products/services, its personality, and the image you are aiming to create, one style might be better than the other. The goal is to effectively communicate to customers what you do and who you are. You also want to inspire them and make your brand recognizable and memorable with your company logo design.
The importance of having a logo
A company logo design is important for a number of reasons. The benefits that come from developing a unique logo are plentiful and can truly make a difference in the success of your company.
Create an identity
Without a doubt, the most important reason to have a logo is to create a visual identity for your company and its brand. Consumers, potential partners, competitors, and other important parties need to have a visual cue which represents your company. To best create an easily identifiable, unique logo, start by having a solid understanding of what your competitors' logos look like. Take note of the style of logo, colors, shapes, and personality that each company is using. This allows you to create a company logo design that is in-line with industry standards and expectations. Additionally, it can inspire you to create a unique, differentiated logo. Being coherent with industry norms while still showing the incomparable, unparalleled personality of your brand is key to creating an identifiable brand.
The effects of proper brand recognition unfold thereafter, once identification is effectively established. To reap the rest of the benefits of a company logo design, you must first be irreplaceably identifiable.
Make a statement
Part of creating a brand identity is making a statement about your company and its brand. A company logo design is especially useful in doing this. Again, based on the style and colors used in the logo, a specific, different message or statement comes through to the viewer. Specifically, colors have a major impact on this effect. Research shows that colors used in marketing and logos elicit different physiological and psychological responses to the image and the brand. This insight can be incredibly useful when creating your company logo design.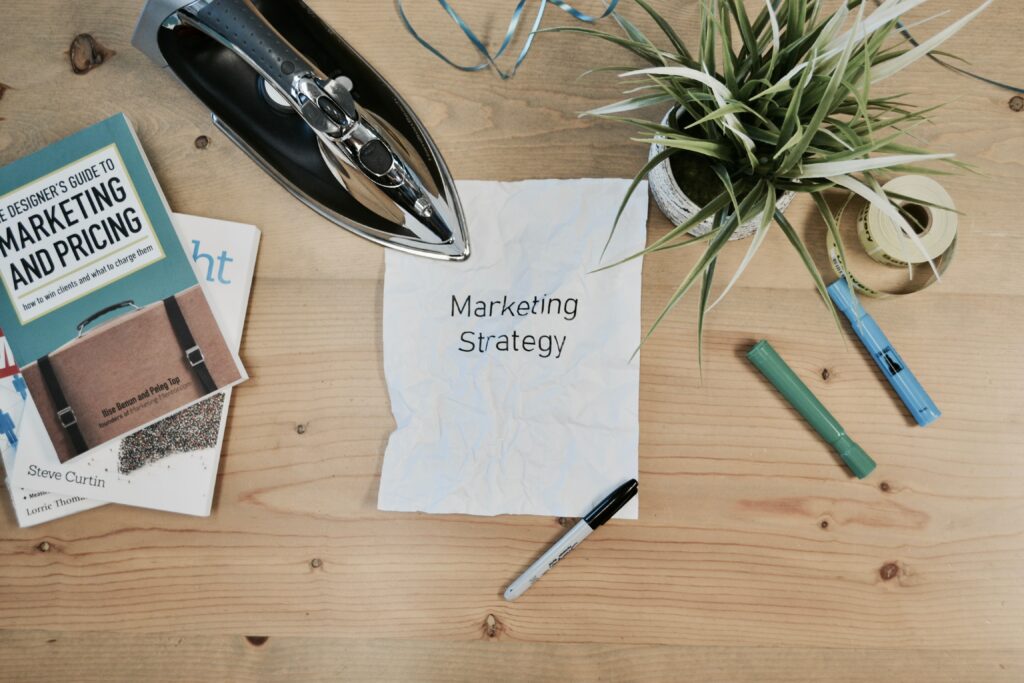 Before you start creating your logo, narrow down what statement and personality you want to communicate to the customer. Depending on the industry, different colors advertise different messages. For example, in the financial services industry, red is not a color commonly used because of the physiological and psychological responses individuals have when they see it. Physiologically, one's heart rate increases when they see red. Psychologically, humans naturally associate red with something threatening and/or something to either speed them up or slow them down entirely. In the financial services industry, this is not the message a firm wants to communicate. Thus, calmer and cooler colors like blue and green are more commonly found in company logo designs.
Establish brand loyalty
Thinking back to the beginning, recall which company you thought of for your favorite sports apparel company. Regardless of whether they are your favorite because of product quality, ethical practices, brand message/associations, it was probably fairly easily to recall the company's logo. This helps establish a relationship with the consumer and engrain a culture of brand loyalty for that particular product. Establishing brand loyalty is key for customer retention, which is proven to accrue greater revenue and profits than new customer acquisition.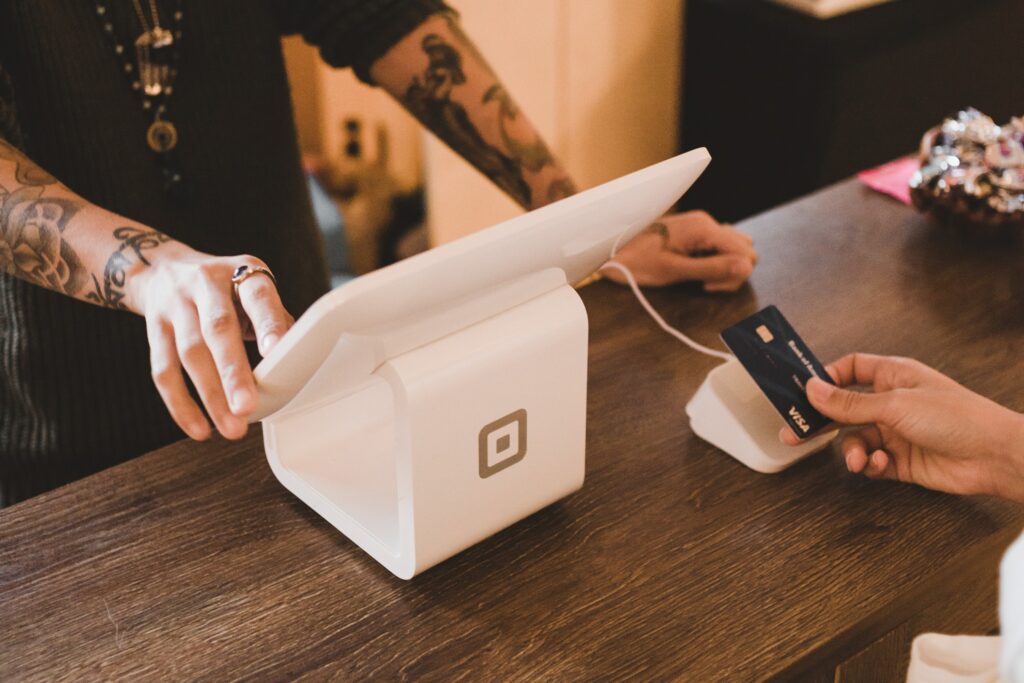 Reach new market segments
While a company logo design elicits brand loyalty among already-existing customers, it can also help you effectively reach and communicate with new market segments. When pursuing a new market segment, your brand will mostly likely be unfamiliar to the average customer within this untapped market. A company logo catches the consumer's eye and naturally evokes a sense of curiosity. This curiosity is key to attracting new clientele. It will inspire them to learn more about you, your company, its reputation, and your products and/or services.
Treating your logo as your initial connection to brand new customers places a special importance on its creation. It is, essentially, the first interaction your potential clients have with your company and its brand.
A logo is worth a thousand words
Similar to making a statement, a logo communicates more to a consumer in a single instant than any other piece of marketing content. We as humans are conditioned to take in visual sensory information and decode it accordingly. A company logo design is essential in this instance. Without one, there is nothing to decode, and no message goes to the audience or consumer. The logo effectively shares this message, which is then stored in the consumer's visual and emotive library.
Your brand will be incomplete without one
Probably the simplest reason backing the importance of a company logo design: your brand will be incomplete without one. Try to think of a brand that doesn't have a logo. It doesn't exist. That's because marketers, advertisers, and other business professionals recognize the essentiality of having one. It completes a brand's identity and further fosters a relationship with the customer. Essentially, it allows the market to 'put a face with a name.' If you don't have a logo, your company doesn't have a face; a detrimental mistake in the rollout and development of a marketing strategy.
Wrapping up
As is evident, creating a company logo design is incredibly important. It allows a company to first be identifiable, attract new customers, and maintain loyalty with already-established ones. To start on the strategy behind and imagery of your company logo design, contact Biz Online Marketing today. For more information and industry updates, follow us on LinkedIn, Facebook, Instagram, YouTube, and Twitter.