Website content is an integral part of every business nowadays. Digital marketing and online public relations are quickly replacing traditional means of advertising and PR. Thanks to the newfound integration of technology into business and our daily lives, online content can be extremely valuable in reaching a large audience. There are truly no limits on the number of people that can see your company's work online. Beyond viewership/click quantity, online content is superior to traditional marketing because people can access it indefinitely. The content doesn't go away and can essentially last forever. However, with such amazing benefits and advantages, there are some hurdles to overcome when creating website content. Given the scope of the internet and its plethora of content, you have to make your work stand out and reach the consumer. This can be done by creating SEO-optimized web content.
SEO-optimized web content encompasses a wide range of techniques, mediums, platforms, and styles. While there are many different ways to create your online work and communicate your message, Biz Online Marketing will be focusing on online written content. Pieces such as articles, blog postings, social media blurbs, and other forms of writing online can be optimized in such a way, so your target audience sees them. Increasing exposure to the target audience is the main focus and goal of writing SEO-optimized web content. With the following tips and tricks, your online marketing content will be better optimized and reach more of your target consumers.
1. Understand how SEO-optimized web content is ranked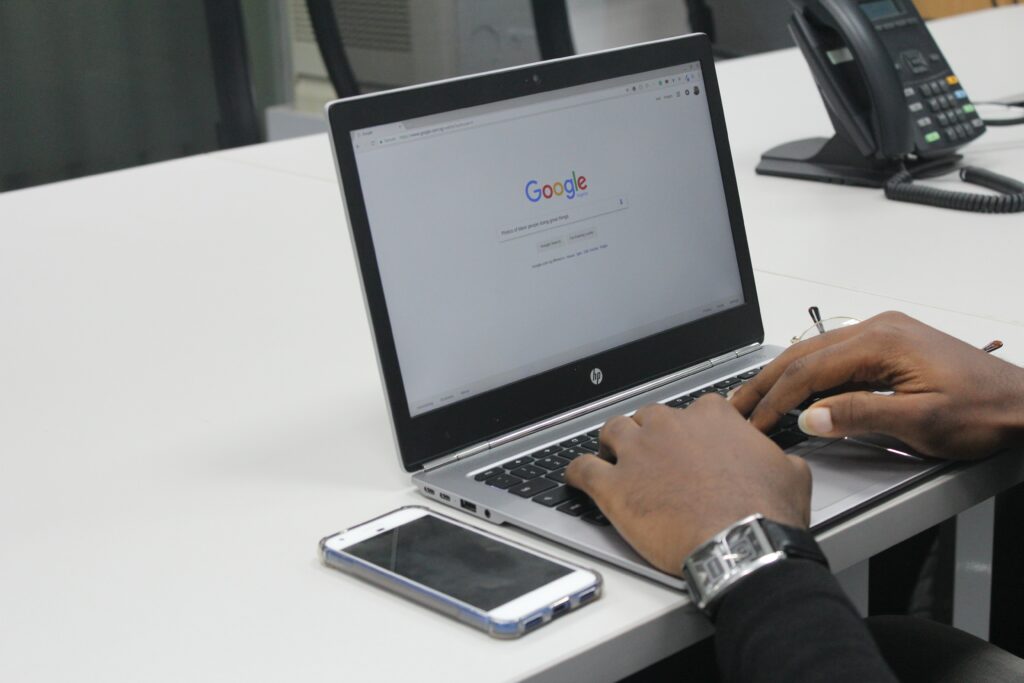 Probably the first step to creating SEO-optimized web content is understanding exactly how search engines rank content. Without this information, you will not be able to efficiently and effectively optimize your work. There are a handful of different components that are essential in having a quality piece of content. If a piece satisfies all the search engine's requirements and standards, then it will be ranked higher on the results page.
These requirements and standards for search engines like Google are a fundamental part of their algorithms. Created, refined, and adopted out of an attempt to minimize low quality content results, Google's Panda algorithm looks for certain characteristics in a site before ranking it as a result. These characteristics include the high-quality nature of the written work, value of information it communicates, and ensuring its supported by authority and expertise. Looking to the technical aspects of the requirements, the algorithm ensures the piece has appropriate integration of keywords, is timely and relevant, includes dynamic components like photos and/or videos with the writing, and answers the query beyond reasonable doubt. While this may seem like a lot to manage, it is the key to writing SEO-optimized web content. The more your content complies with these standards, the better the ranking it will receive.
2. Do your keyword research
As we saw, an important part of the standards for SEO-optimized web content is the inclusion of keywords. Including keywords in your written content isn't all that difficult, but there are some steps to take before you dive into writing.
As far as keyword inclusion goes, you'll want to do an appropriate amount of research before you start writing. Researching trending keywords, determining their complexity, and taking note of their scope online will help you narrow down exactly what you should be writing about. Your SEO analytics software, and your preferred search engine, should be able to give you insight into the keywords your testing out. Be sure to research keywords that relate to the industry in which you are working. Producing SEO-optimized web content that has incredibly trendy keywords but is unrelated to your field will hurt your brand image.
3. Include keywords in titles, subtitles, and meta description
Once you have narrowed down what you're going to write about and what keywords you'll be using, you need to effectively incorporate them into your content. Your SEO-optimized web content should have a seamless transition and inclusion of the keyword weaved throughout the written work.
Aside from just including the keyword throughout the written part of the work, you should also include it in other eye-catching places. For example, your article title should always include the keyword in it. Preferably, the keyword should be closer to the front of the title too. This will not only grab the attention of the individual searching, but it will also rank better with the search engine. Prioritizing the keyword is crucial to writing SEO-optimized web content. You should further prioritize the keyword by including it in subtitles, meta description, and slug.
4. Generate common synonyms for your keywords
Your keyword inclusion is important. However, inadvertently flooding your online content with the same keyword is not productive, nor effective. SEO-optimized web content has a healthy integration of the focus keyword or phrase throughout itself. To avoid monotony and repetition, these high-quality pieces have designated keyword/phrase synonyms. When writing, editing, and publishing any online content, you also input what the work's keyword is.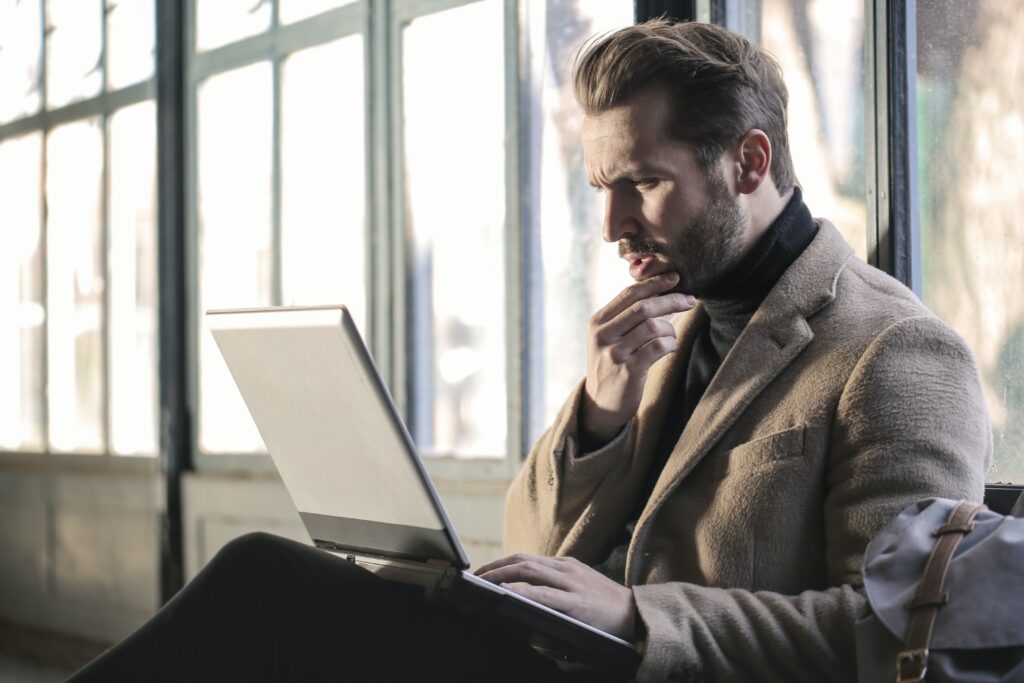 With many publishing platforms, there is the opportunity to then include keyword synonyms. This can be extremely beneficial, not only to the quality of your writing, but also to the SEO aspects of the work. Should a search query use terminology that doesn't exactly align with your focus keyword/phrase, but does align with the synonyms you included, your article will appear as a result. Essentially, you can reach a greater audience because you are assuming that your content is applicable to a greater variety of search queries. Moreover, your work will be more interesting to read
5. Incorporate vibrate photos with exciting captions
To keep your online content interesting, you should also include images and videos with exciting and relevant captions. The pictures and videos should be relating to the subject of your article and/or subsection specifically. To further improve your SEO-optimized web content, you should be including your focus keyword/phrase in the multimedia captions. This better integrates the keyword throughout your article, diversifies its placement and application, and draws attention to other interesting aspects of the piece.
6. Add plenty of hyperlinks
One of the most important parts of writing SEO-optimized web content is including plenty of hyperlinks. Hyperlinks are links embedded in your article, disguised under the text of the work. For example, you may be writing about a topic and briefly allude to another topic you wrote about previously. Using the phrase or words relating to the other article, you can include a link to that piece for your reader to follow, should they seek more information. These links can be both inbound and outbound links. Inbound links direct the reader to other online content within the same domain/website. Outbound links send the audience to content outside of the website.
Inbound and outbound links are essential to writing SEO-optimized web content because they increase the SEO ranking of the piece, while also increasing that of the linked articles. Readers will be more inclined to visit your other pages, blogs, websites, etc. with the link at their fingertips. Ultimately, these links increase traffic, clicks, and time spent on the page/website.
7. Promote your SEO-optimized web content on social media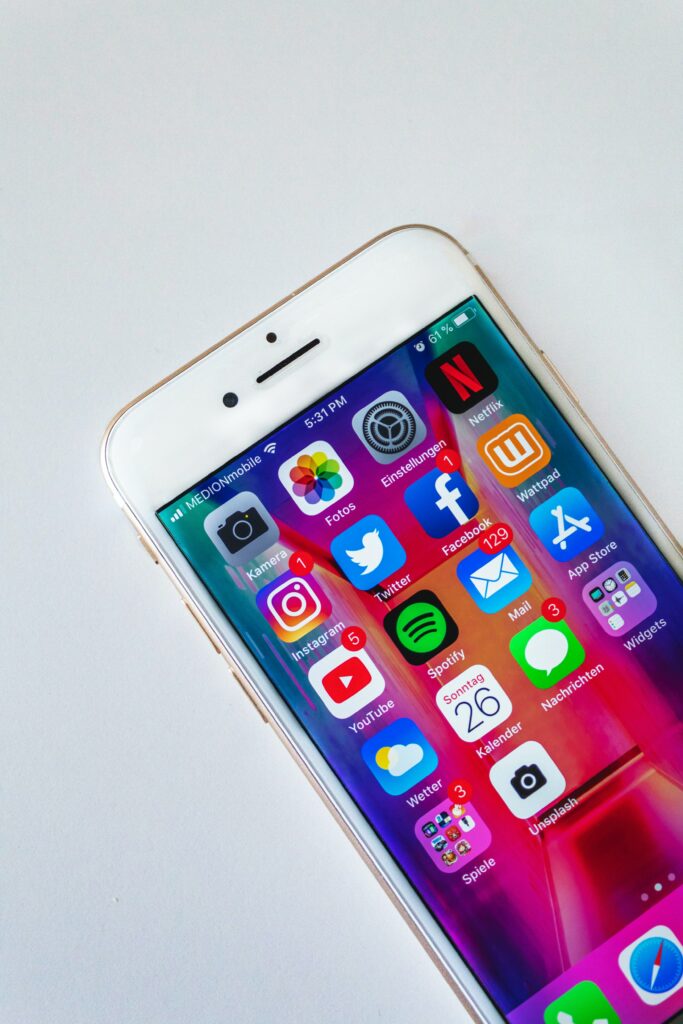 Once you have successfully complied with all the search engine requirements and you have published your content, you should be promoting it. To improve visibility, exposure, and traffic of your SEO-optimized web content, promote your work on social media. Platforms like LinkedIn, Facebook, Instagram, and Twitter can all be excellent resources for you and your business. Promoting on social media increases the traffic the content receives, and thus, its overall SEO ranking. Higher traffic numbers lead to better rankings. Moreover, you can effectively tag important individuals, use hashtags, and include comments on your post to increase exposure.
8. Keep an eye on your SEO analytics
Finally, you should be keeping an eye on your SEO analytics tool to see how your content is doing. This will show you which keywords are working and which ones aren't. It also shows how much time people are spending reading your content, how many clicks you're getting, and so much more. This tool will give you the insight you need for creating more high-quality SEO-optimized web content.
Wrapping up
Writing SEO-optimized web content can seem like a lot to manage. There are so many aspects to keep in mind when perfecting your content. However, should you effectively incorporate every aspect and trick mentioned above, your content should receive a high-ranking status. Continue to build your portfolio of high-quality online content to improve your overall SEO ranking. For professional insight on managing your digital content and online PR, reach out to the Biz Online Marketing team. To find more information on SEO, online PR, and so much more, follow our accounts on LinkedIn, Facebook, Instagram, YouTube, and Twitter.