Asking Google a question like "How much does online marketing cost?" is enough to make any small business owner feel fearful of the future. As the world becomes increasingly digital and globalized, it's natural to feel overwhelmed by the many new ways you can reach clients and feel like you're never going to be able to adapt. Whether you're launching a new startup or you're looking to modernize an existing business, online marketing is not something that you can overlook. In fact, in order to compete in today's cut-throat market, it's now essential.
Despite the coronavirus pandemic changing the way we think about commerce, 46% of businesses in the United States still don't have a website. Aside from the basics, like setting up a website and social media handles, online marketing should be a priority as soon as you take your business online. Below, we've rounded up just some of the many reasons why…
Online marketing helps convert visitors into customers
One of the biggest reasons why small businesses should invest in online marketing is to convert visitors to their website into customers. The chances are that you're already pushing your products to followers on Instagram, but how many of those are converting into leads or sales? Conversion optimization is becoming increasingly important and a great way to monitor the ROI of your digital marketing budget – how much do I get back for every $10 I spend on marketing? Experiment with different strategies like paid advertising and SEO to see which works for you, and don't overlook strategies such as online PR.
A cost-effective way to promote your business
Whether you're looking to reach businesses or consumers, online marketing tends to be much more cost-effective than other methods. Direct marketing, telemarketing, and good old-fashioned print marketing still have a time and a place, but they're expensive. Your customers – both B2B and B2C – now spend more time on their phones than they watch TV, so it's vital that you reach them on their devices. Cost-per-leads are much cheaper when you're able to monitor the entire customer journey; you can optimize and tweak campaigns.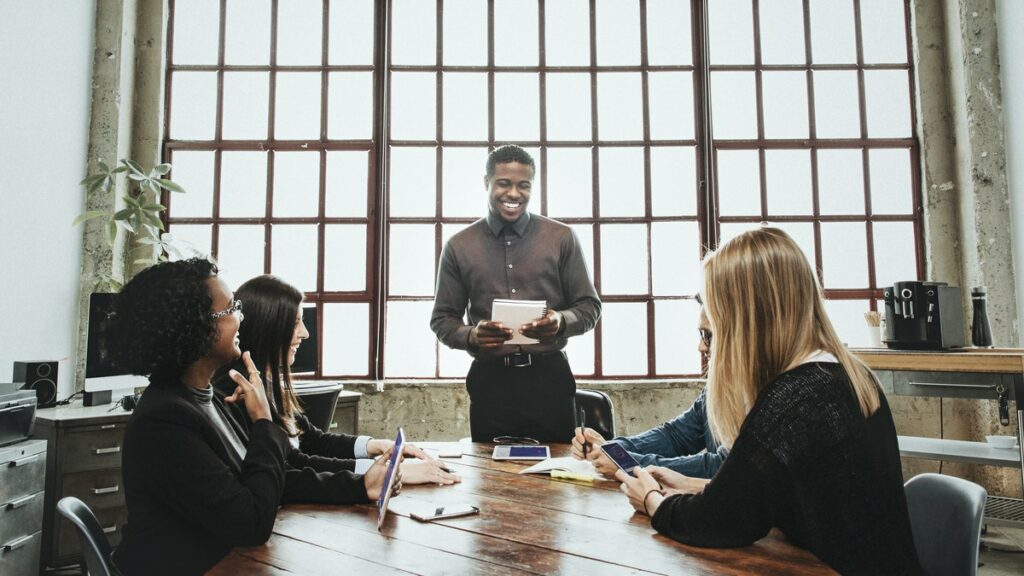 Online marketing helps you compete… online
Ever feel like it's impossible to compete with big brands like Amazon and Walmart? The truth is that it's tough, but there are ways to use digital marketing to level the playing field. Invest in an online PR and search engine optimization campaign, for example, and you can rank for competitive terms in your industry, whether that's "bar stools" or "business coaching". The more time and energy you pour into your website and online presence, the more likely you are to win over customers from local, regional, and global competitors, and you can forge relationships with businesses on the other side of the world, opening up new possibilities.
Build trust and authority
The ultimate aim of digital marketing is to paint your business in the best possible light and persuade customers to part with their cash. Online marketing makes this more possible than traditional marketing, as you can build a brand that's worth buying from. For example, you're more likely to purchase products from a website that ranks on the first page of Google and has been featured in magazines like Forbes and Cosmopolitan than you are to buy from a random business on page ten of Google. What's more, almost all online shoppers trust reviews from users and publications as much as a recommendation from a friend, demonstrating the value of an effective campaign. With the right "social signals" across social media and public relations, you can build targeted audiences that buy.
Online marketing helps you scale your business
Some of the world's biggest brands were built online, from Amazon to Uber. They utilized digital marketing strategies to scale their businesses from one-man-bands to trillion-dollar brands. Once you've found a sales funnel that works for your business, you can replicate it across every relevant digital marketing channel to find new customers and grow your brand. The best part is, if you're overwhelmed with new customers and can't keep up, you can pause paid advertising campaigns or create a waiting list to build hype amongst customers.
Consider online marketing rocket fuel for growth for small and medium enterprises – once you have found a niche and a strategy that works, you can rinse and repeat as you grow.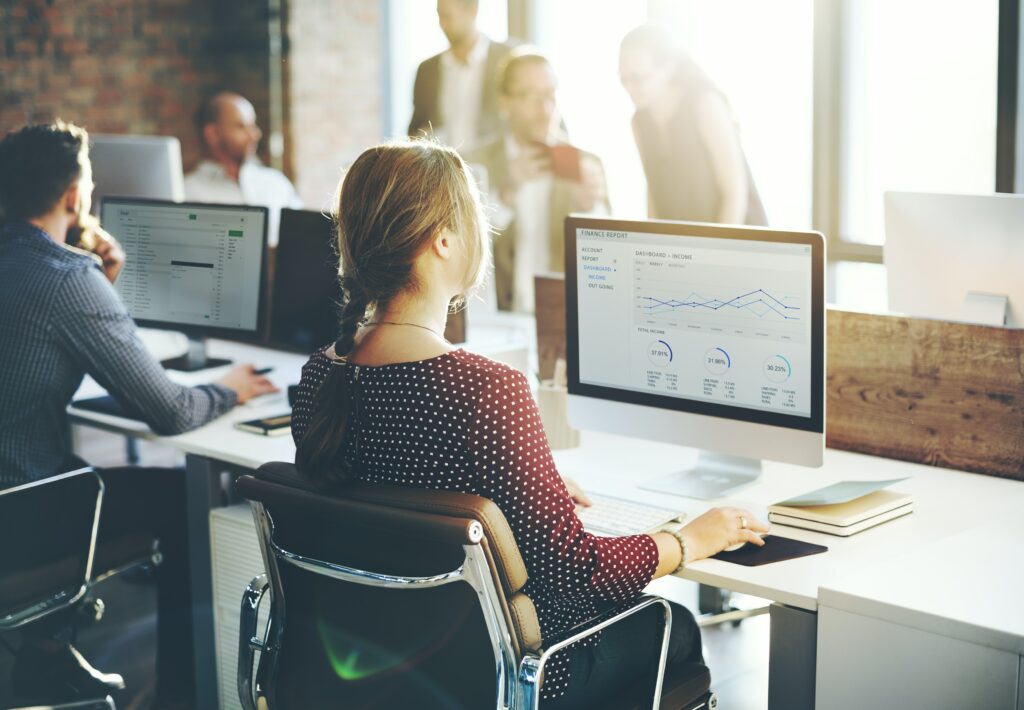 Target the right customer base
Last year, Facebook generated $17.44 billion from advertising revenue. Google reported ad sales of $134 billion. Small and medium-sized businesses spend on average $500-$1,000 per month on paid advertising, as it allows them to reach the right target audience at the drop of a hat. Know who you want to sell to, and you'll appear on their timelines in seconds.
Paid advertising isn't the only way to target the right audience. Online public relations is another popular model. This involves appearing on third-party websites like newspapers and magazines, who'll link back to your site. As well as piggybacking off of their audience, you'll increase your ranks on search engines and thus attract more organic traffic. Rank at the top spot for a term like "sushi delivered in NYC" and you're set: an endless tap of sushi lovers.
Online marketing is accountable and adaptable
Sponsor a local football team and you'll throw $5,000 down the drain. Pay to have flyers distributed to local businesses, and you'll struggle to calculate a return on investment. With online marketing, you know exactly how much it cost you to acquire a lead – that's because online marketing can be tracked and monitored, and data can be used for future purchases.
Once you've captured a customer's email address, you can remarket to them across the web and through email campaigns to maximize their lifetime value. An ecommerce brand might send shoppers weekly emails with the latest product launches. An accountant might pay for remarketing using the Facebook Pixel to reach potential customers who previously visited their landing page. Online marketing is both accountable and adaptable based on your needs – and although a continuous spend is advisory, you can stop and start when needed.
Small and medium-sized businesses should invest in online marketing from day one – or, to maximize their launch, start building brand awareness before they even begin trading. If you need assistance crafting an online marketing campaign, reach out to Biz Online Marketing.
For more tips and tricks on promoting your business and reaching more potential customers, subscribe to our marketing and branding news blog, and be sure to follow us on LinkedIn, Facebook, Twitter, and Instagram for regular updates from the team at Biz Online Marketing.