2020 was easily one of the most unpredictable years ever. For individuals and businesses alike, each day brought uncertainty and ambivalence. The novel coronavirus forced people to stay inside and isolate themselves. Ultimately, this resulted in staggering drops in consumer-business interactions. To combat this never-before-seen problem, companies quickly adopted digital marketing strategies. Through the digital world, they were able to reach and interact with their consumers and even attract new ones. Without a doubt, digital marketing played an unexpectedly important role in the world of business throughout 2020.
As we move closer to 2021, many are hoping that the new year brings about positive changes and predictability. Part of this predictability points to new business plans and strategies. As we saw in 2020, digital marketing was an unexpected major component of these plans. Going into the new year, it doesn't look like that is going to change much. While consumers and businesses remain physically distant, digital marketing will continue to be the glue that holds those relationships and transactions together. Below, Biz Online Marketing shares eight predictions for the coming year regarding the digital marketing space. It will be as important now as ever to maintain and manage these trends.
Digital marketing will remain a top priority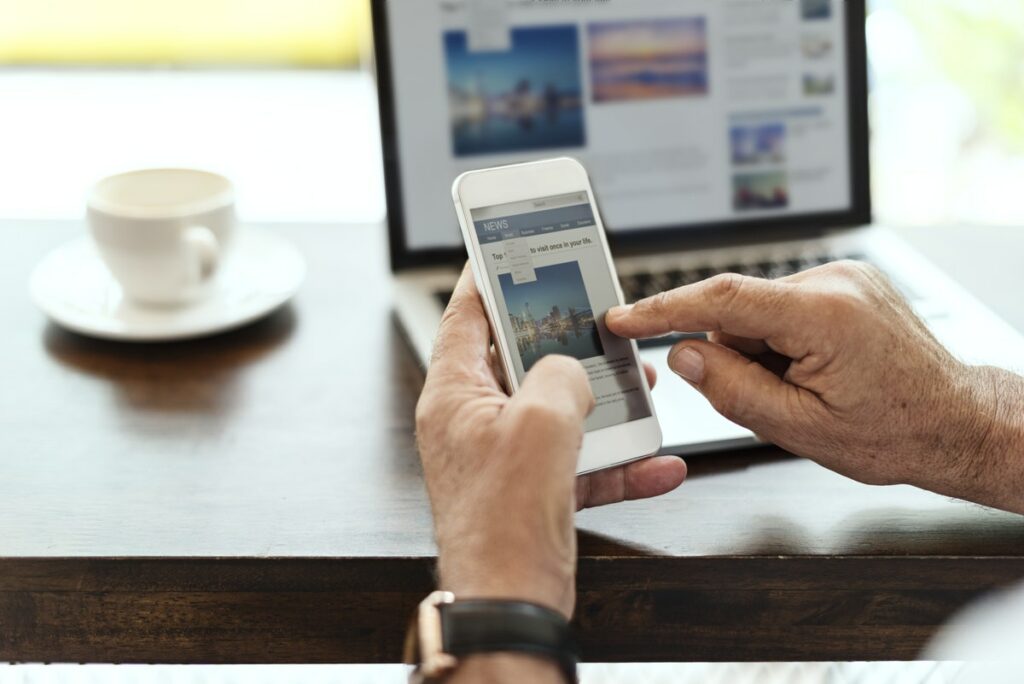 Firstly, it's no surprise that digital marketing will remain a top priority for businesses across all sorts of industries. As mentioned previously, it became the primary means of interaction and engagement between brands and consumers in 2020. Businesses' quickly recognized its importance and opted to improve and/or transform their current approach. An October 2020 survey from Marketing Charts found that 52% of business respondents were tackling and accelerating digital marketing improvements/transformations. The need to stay relevant, compatible, and engaging prompted many to make digital their main focus.
Currently, the effects of the global pandemic are still rippling throughout the world. And while some countries and regions are somewhat back to normal, many major economies are still stagnant. The United States continues to suffer from climbing cases, increase in deaths, and economic hardships due to the virus. As a result, capacity restrictions are still in place, quarantining is still mandatory, and social distancing is becoming the norm. To bridge this gap, businesses will undoubtedly continue to rely on digital marketing as a means to reach and interact with the consumer.
Social media to lead digital marketing efforts
While digital marketing will remain a top priority for businesses in 2021, there is one branch that is showing great promise. Already, social media platforms and accounts were generating buzz and attention among younger consumers. This trend will continue through the new year, as more and more companies are creating accounts. So far, we have seen these companies use social media as a way to converse with their consumers. Platforms like Twitter and Facebook are especially known for this. Meanwhile, visual applications like Instagram and Pinterest appeal to the senses, like sight and sound.
Social media will continue to be important because there is something for everyone. Each platform serves a different purpose. Thus, each one showcases a different side of the brand's personality. Unilateral brand personalities are bland and unexciting. Consumers want to know a brand on all fronts. Social media gives companies the chance to show each and every side, and then talk to the consumers about it.
Rise in virtual events to propel digital marketing efforts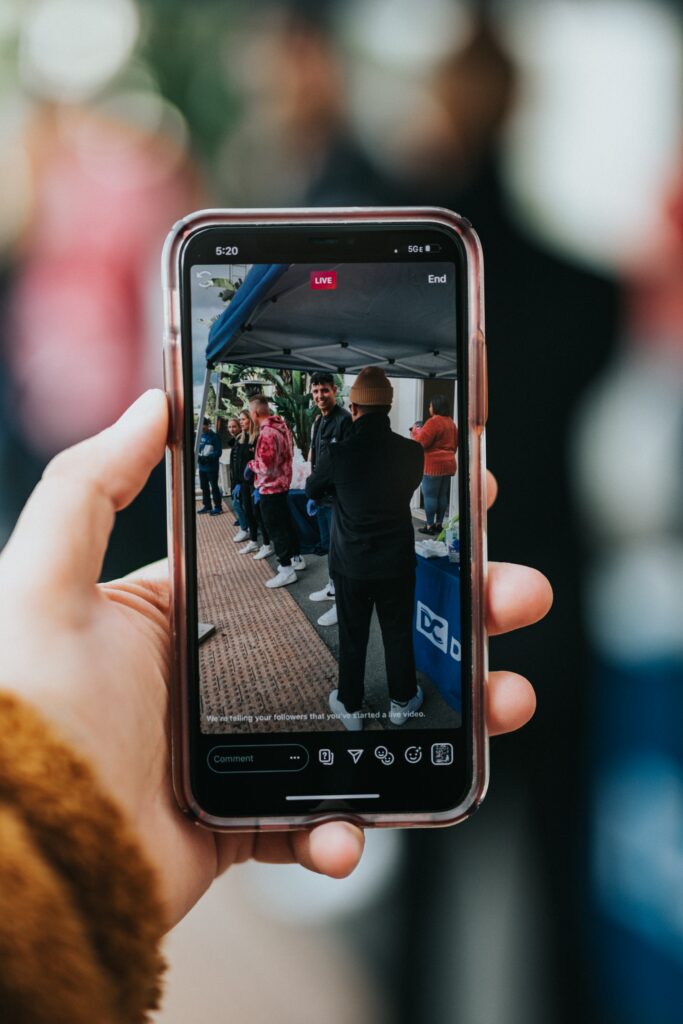 Again, due to the pandemic, many marketing, promotional, and public relations events had to be canceled. This resulted in dollars lost on the production of the event, loss in PR opportunities, and loss in potential revenue from the events. However, instead of taking hit after hit from these cancelations, companies got creative. Virtual events became an integral part of digital marketing and online PR for companies throughout 2020. The adoption of virtual events recaptured lost revenue, eliminated production costs, and actually drew in more attendees. They quickly became an attractive opportunity for companies to expand on their digital marketing.
Given the fact that social distancing, capacity limitations, and quarantining will be around for some time, virtual events will surely remain important in 2021. Moreover, given their interactive and engaging nature, it's likely they will propel businesses' marketing and online PR efforts. As a safe attempt at connecting with others, virtual events also improve the overall brand image.  
More content means more competition
Given the rise in digital marketing this past year, it's no surprise there's more content than ever. Publishing content online is the main means of communication and interaction between brands and consumers nowadays. This means there is more competition than ever for the same amount of space online. If you are publishing ads, articles, blogs, etc., it can be very difficult to rank high on Google. Aside from ranking on Google, you also have competition when it comes to ranking in the mind of the consumer. Like Google, the consumer only has so many 'slots' for top ranking brands, thoughts, messages, ideas, etc. Your digital marketing content needs to be able to compete online for top spots through optimization. When competing for the spot in the mind of the consumer, it needs to be creative and captivating.
Digital marketing to lean on video content
Like virtual events, video content adds an engaging factor to a company's digital marketing scheme. It serves as another means of connecting with other humans, even as we are physically separated. Surrounding the COVID-19 climate, this connection is something consumers are craving. Moreover, it is extremely cost-effective. Individuals pay more attention and retain more information when they watch videos rather than reading content. Thus, your video content is more effective at relaying your message to the consumer than text ever would be. Additionally, video content inevitably ranks at the top of search results pages. This means that more individuals will see your video immediately, and likely click on it. This improves your SEO rankings, brand awareness, and increases conversion. Not to mention 72 percent of consumers prefer learning about a product/service through videos according to HubSpot.
With so many signs pointing to video content, it's no surprise Cisco found that videos will make up 82 percent of all consumer internet traffic by 2022.
Introducing AR to the digital marketing space
A newer component of DM is augmented reality. AR wiggled its way into mainstream digital marketing just within the past couple years. Smartphone applications like SnapChat first took advantage of it to create engaging and entertaining content. Now, it's being used as a means of product trial and consumer engagement by companies of all sorts. While AR is not appropriate for the digital marketing strategy of all companies, we certainly expect to see an increase in its presence. Younger consumers are especially enjoying the new technology and the new realities it allows them to create and see. As AR is primarily associated with fun, play, and engagement currently, it will be interesting to see if it maintains this reputation.
Personalization to remain prominent
Younger generations are all about personalization. Consequently, it has become a major part of digital marketing now. Personalized chat boxes sessions, emails, ads, social media feeds, online comments from companies have all contributed to the craze. Everyone is jumping on board with personalization. As it continues to play an important role in product development, it will remain prominent in digital marketing as well. This is due in part to the fact that generic ads don't cut it anymore. In fact, Singlegrain.com cites that 63% of consumers get annoyed by generic ads. Conversely, 80% are more likely to do business with a company that engages in personalization through digital marketing.
If you plan on appealing to the 90% of consumers that find personalization appealing, you have to do it right. Simply including the person's name in your ad won't suffice. While it is a good starting point, there's so much more you can do to personalize your digital marketing message to them.
Looking to a professional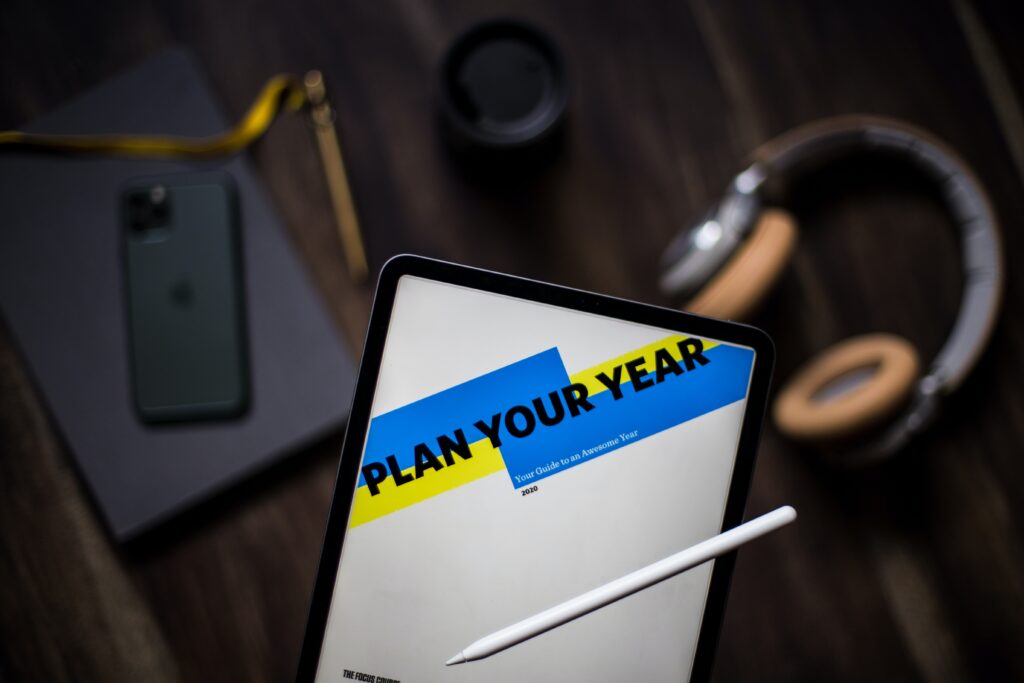 Finally, in 2020 many companies turned to professional digital marketing agencies to plan and run their campaigns. Again, due to the pandemic, engagement with brands and overall sales had plummeted. Companies recognized the importance of rebuilding their strategies and reengaging consumers. Moreover, outsourcing the marketing efforts cut down on costs, increased efficiency, and resulted in more successful campaigns.
Since digital marketing is going to remain a priority in 2021, the importance of digital marketing agencies will heighten as well. There are many reasons to hire a digital marketing agency. No matter your reason though, it will be a lucrative investment. Digital marketing requires unrelenting attention and dedication. Especially as competition online increases, you'll become all-consumed just with your marketing efforts. A DM agency will deliver the results you're looking for, while you focus on running the business.
Wrapping up
Digital marketing exploded in 2020. The global pandemic heightened the importance of the online tools, resources, and connections we have. Companies turned to these resources as a saving grace for maintaining their relationships with their consumers. Moving into 2021, it is going to be just as, if not more, important than it was this past year. Moreover, it will continue to grow in complexity, nuances, and intricacy.
For more information on digital marketing trends and the industry as a whole, keep up with Biz Online Marketing. Our LinkedIn, Facebook, Twitter, and Instagram post regularly about the latest in DM and online branding. To get started on your digital marketing strategy today, reach out to our team. We would be thrilled to integrate and create engaging campaigns for your business in the new year.